Two weeks ago I was asked to make parcels for Man Yue.  What is Man Yue? It's the first month celebration of newborn.  This is a strong Chinese culture in which mom has to take 30 day home rest after giving birth (can't leave the house and has to be bundled up from head to toe, if possible not to wash hair too) and baby has to adjust itself to the new world.  Then at the end of the Man Yue, you suppose to celebrate.  People shave the baby hair and give regiment to make it grow thicker. The old folks keep the tradition alive with red eggs, home made glutinous rice and ang ku cake.  The young generation makes the tradition simpler with a quick order by phone or internet.
Here's my version of Man Yue parcel, a modernize of traditional culture.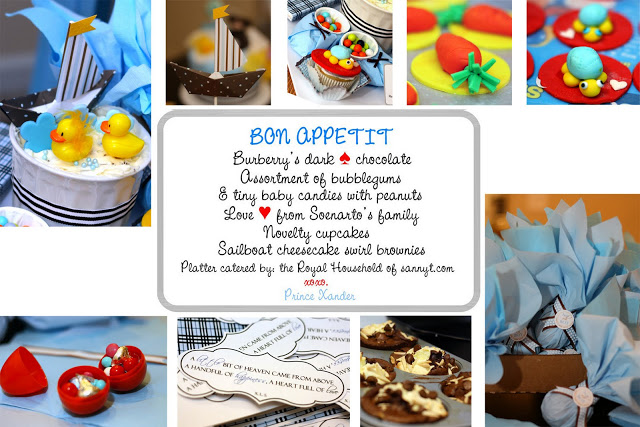 from left to right: Cheesecake brownies swirl with origami sailboat and customized 3D duckling, Little booties made from tissue paper filled with sixlets, fondant carrot and turtle, red plastic eggs filled with kisses and sixlets wrapped elegantly with two tone tissue paper, chocolate label and plate menu made with AutoCAD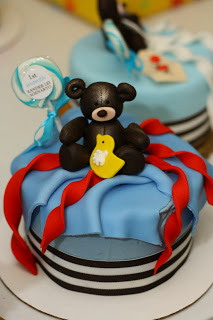 Cake style no. 1: butter cream icing with fondant decor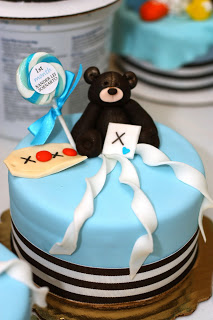 Cake style no. 2: all fondant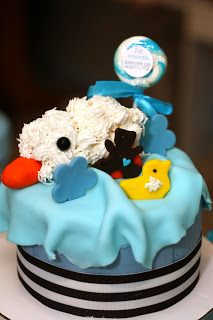 Cake style no. 3: butter cream icing with fondant mix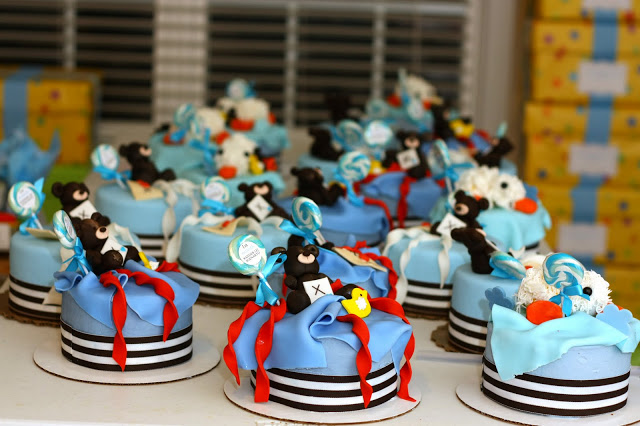 many hours later….walllahhhhh..20 cakes are ready to be boxed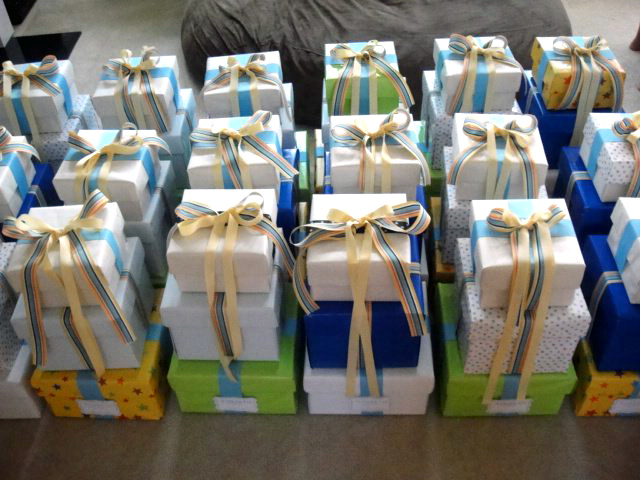 Rn't you lucky to receive one of these? For sure I am one of the special one to be involved in this special celebration.
To prince Xander, happy 1 month old !  You are one lucky boy 🙂
Search this site
ETSY shop
Search Amazon
Click HERE
Credits
It is my intention to give 'credit' to whoever the picture belongs to, but Ooops does happen. If you find pictures that belong to you without 'noted' source, please let me know.