There is no better way to start a New Year than having a wedding. Henny and Handy decided to tie the knot on the 2nd day of January 2011. That year I had to skip my tradition of watching The Rose Parade, instead I spent my new year at the warehouse in Atlanta.  No regret tho, the result was worth the sacrifice.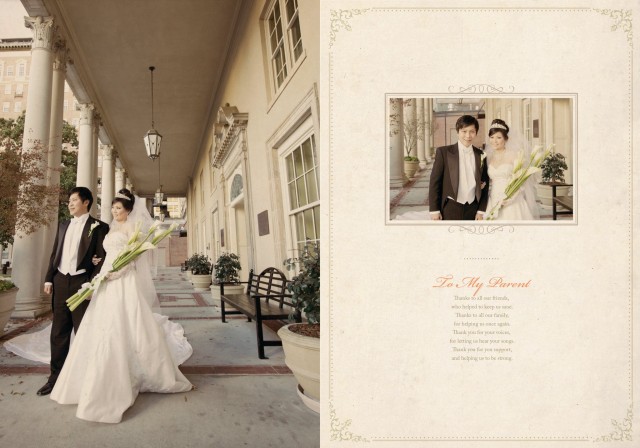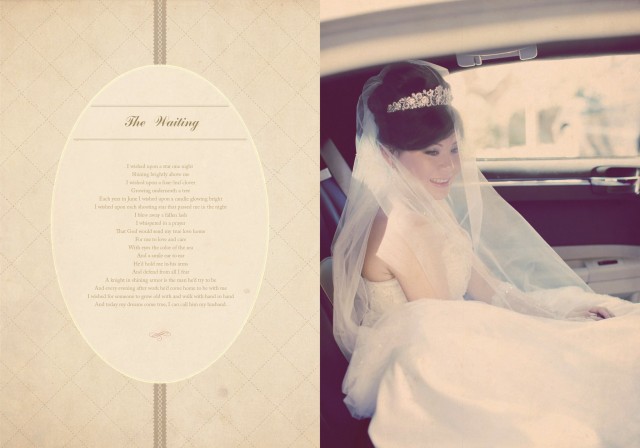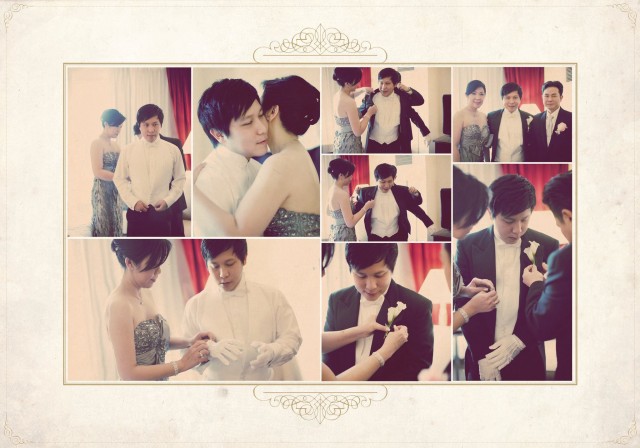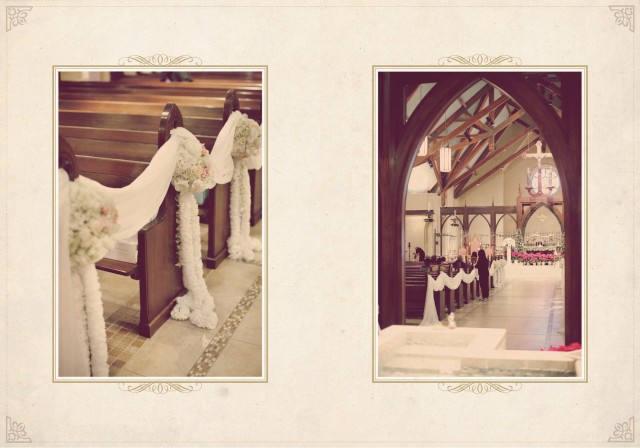 The reception was held in Biltmore Estate, Atlanta. I really love the ballroom architecture. Without doing so much the room looks good already. However, we added a chiffon backdrop on the stage to cover the windows and a giant picture of the newly wed which was revealed when they did the Grand Entrance.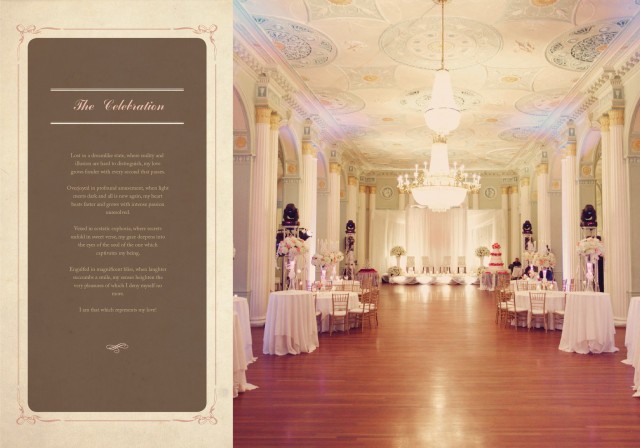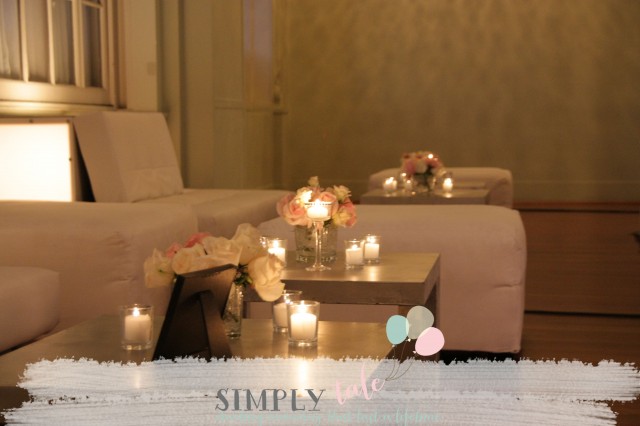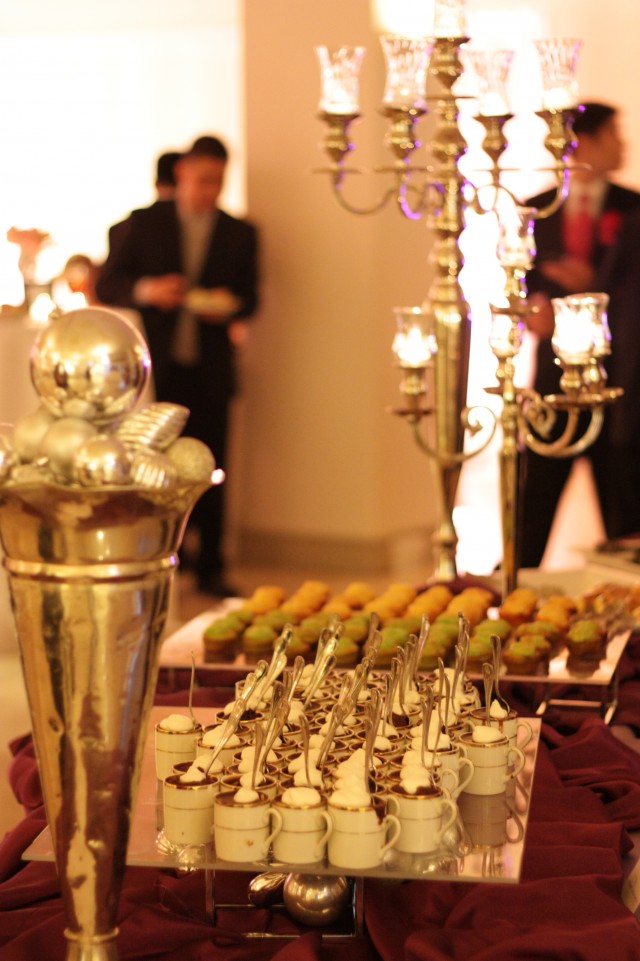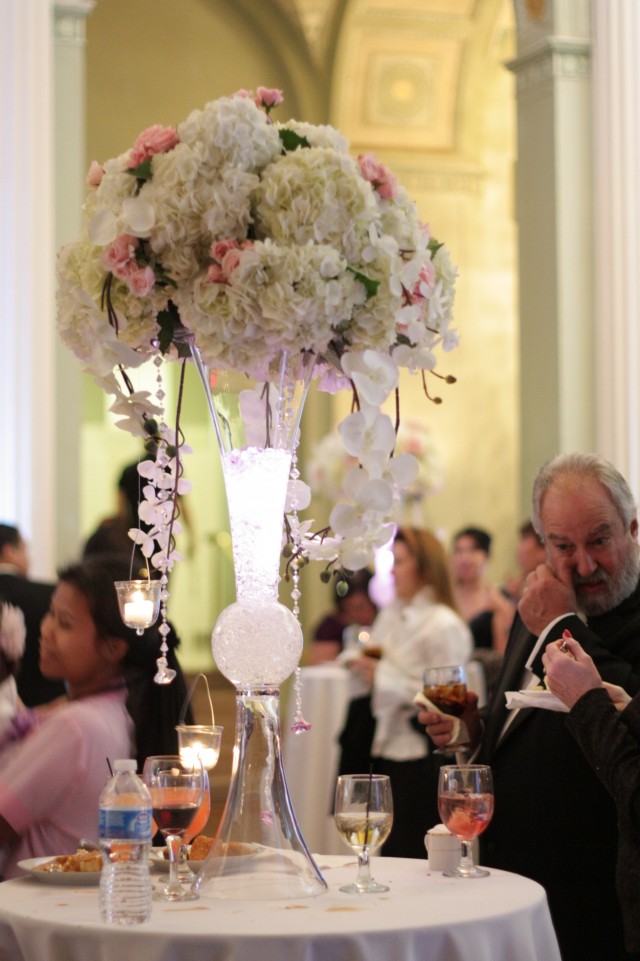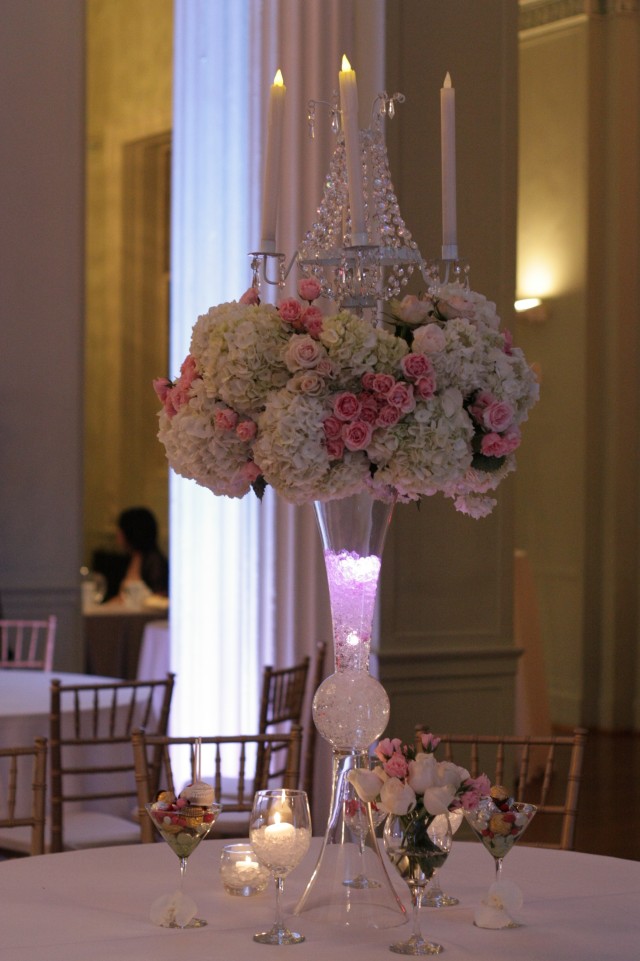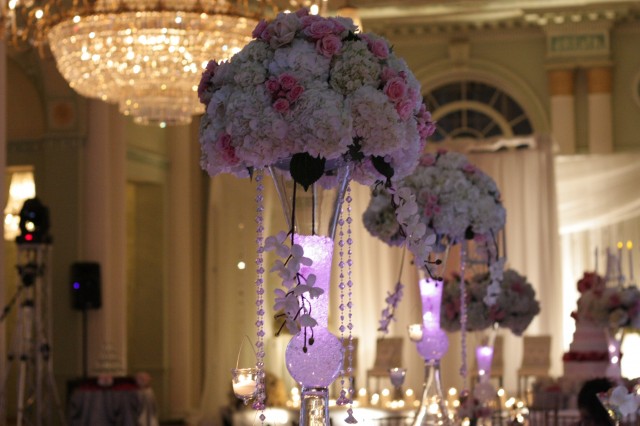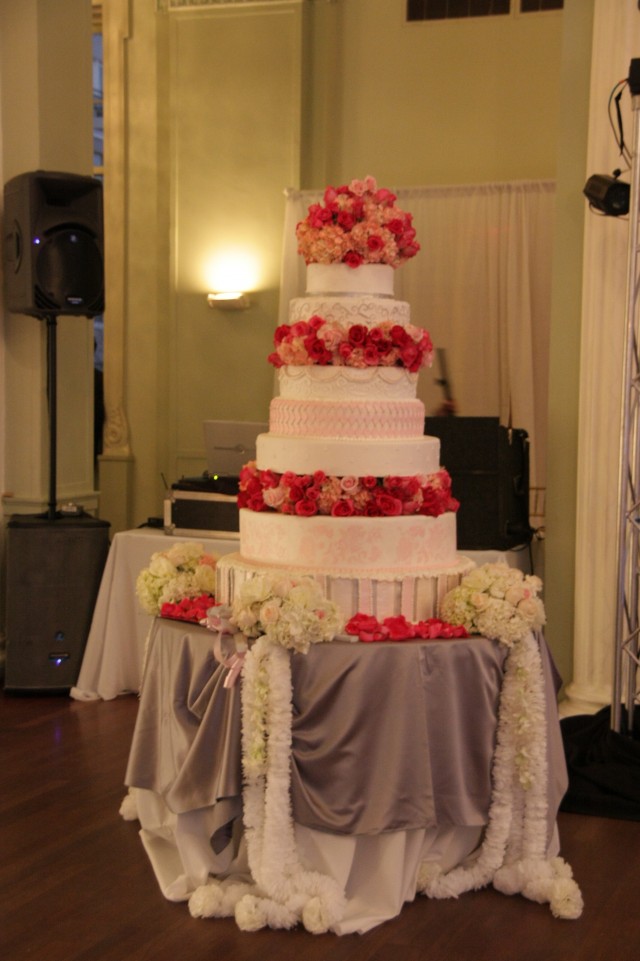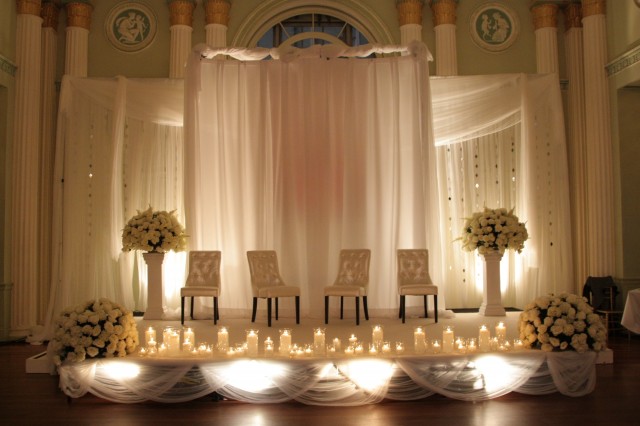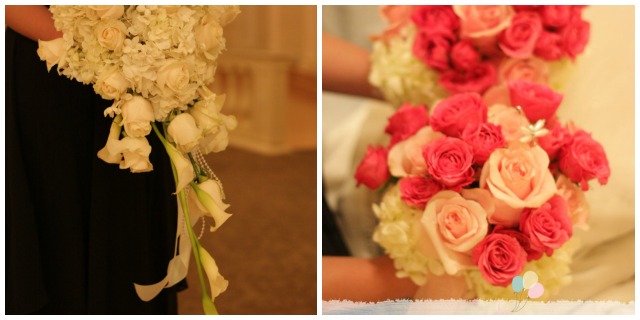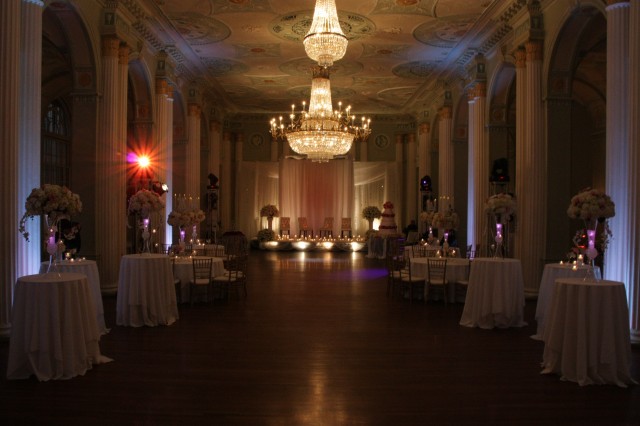 Search this site
ETSY shop
Search Amazon
Click HERE
Credits
It is my intention to give 'credit' to whoever the picture belongs to, but Ooops does happen. If you find pictures that belong to you without 'noted' source, please let me know.