This birthday I did was for Xander's 1st birthday in July last year.  I helped a bit with the party planning; we rented a tent, sugar floss and sno-kone machines, a clown who does magic and balloon twisting, a face painter and off course an Angry Bird mascot.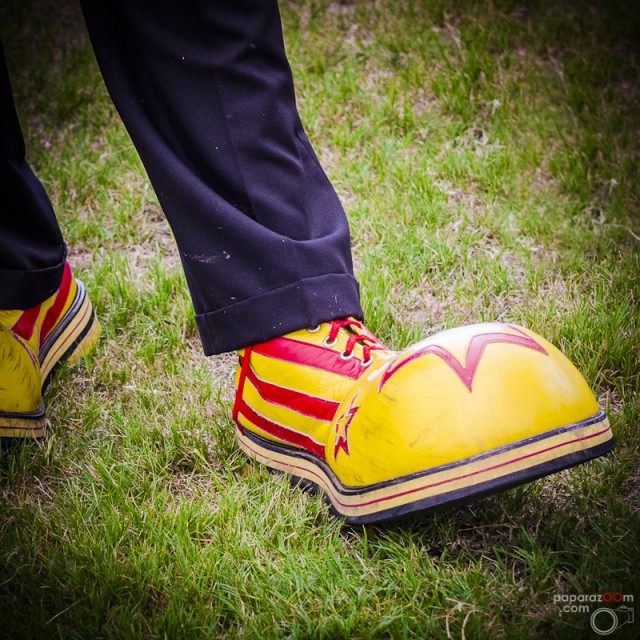 The cake I made portrayed the life under the sea, above the water level, all the way to the beach.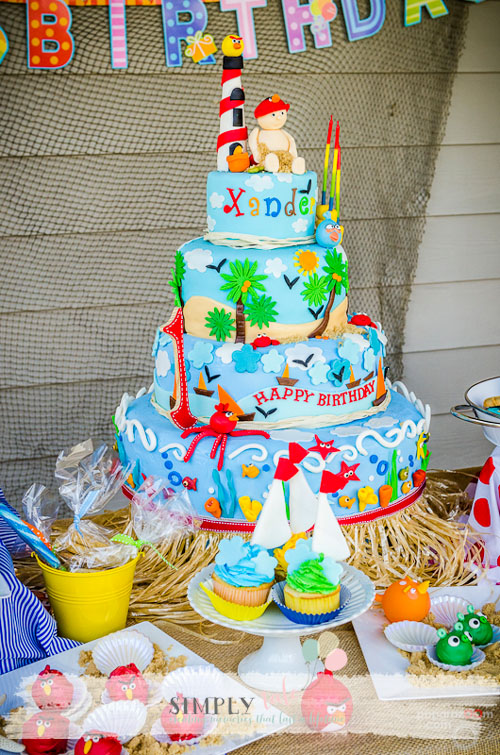 I am surprised I did all of these.  So many details involved: the starfish, corals, crab, octopus, palm trees, clouds, birds, sail boats, little Xander playing sands and light house…. See the angry bird and pig cake pops?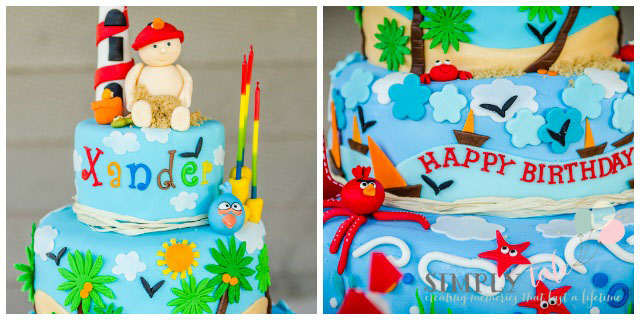 Sail boat cupcakes, beach sandals from peanut cookies, sun bathing 'Teddy Bear' cupcakes, 'Clam' cookies with sixlet pearls, 'Clam' cakeballs in the shells and sands from brown sugar.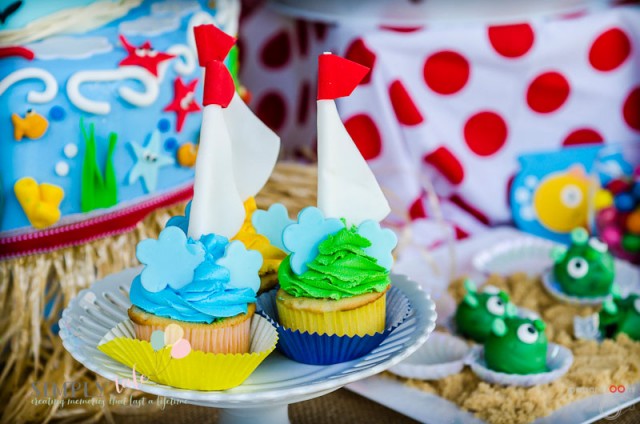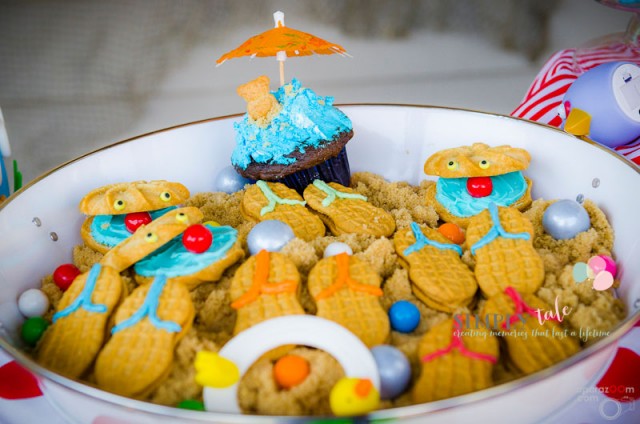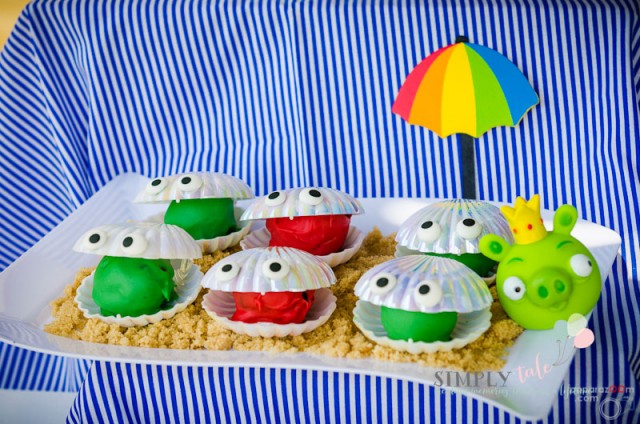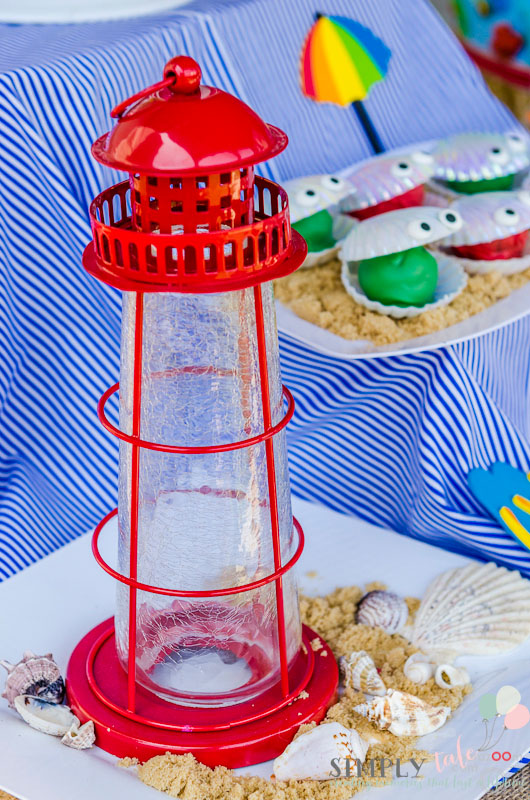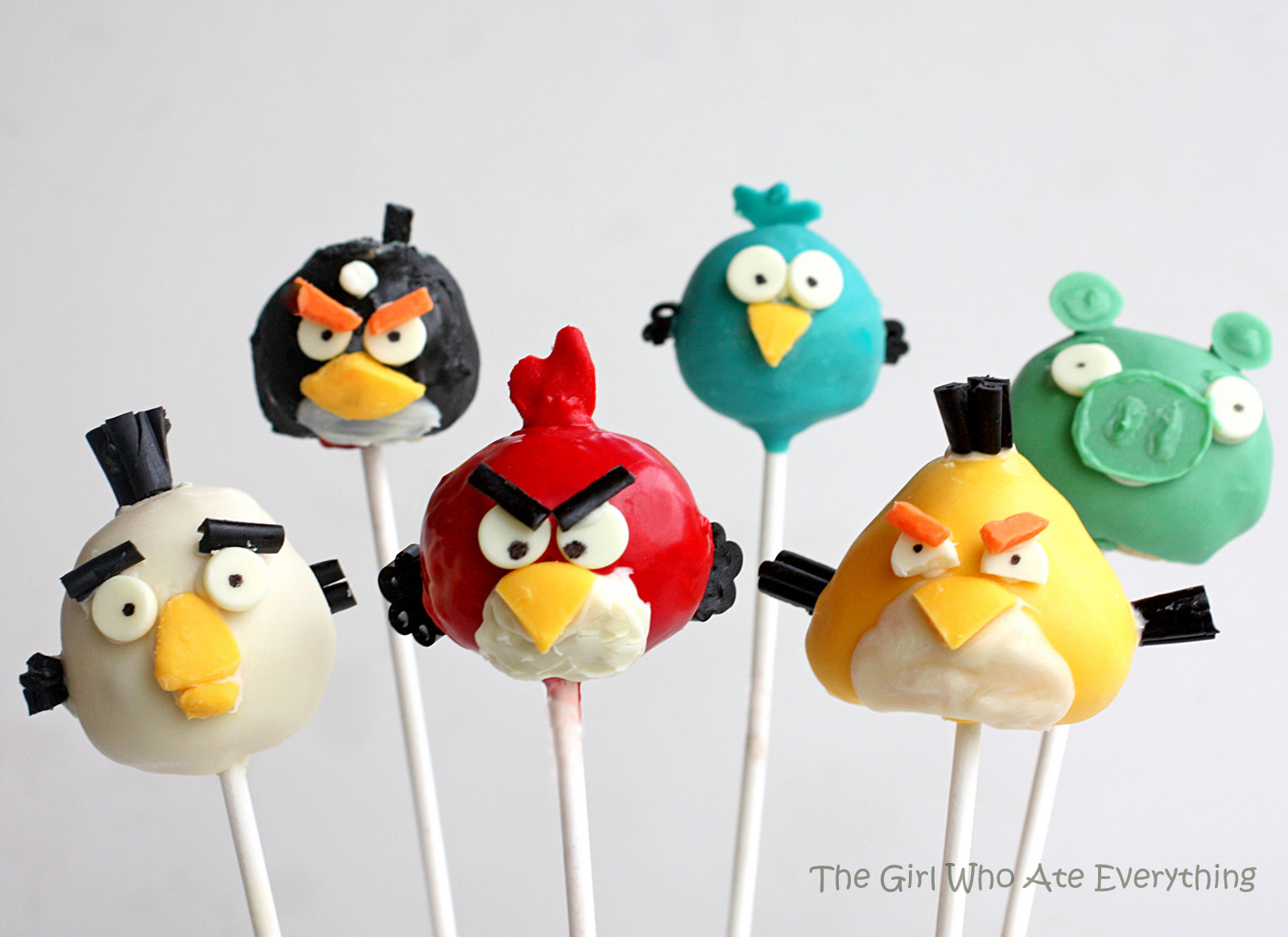 Read Full Post
The original birthday theme was a race car but it changed to Angry Bird at the very last minute so I thought why not having a race car for The Smash cake: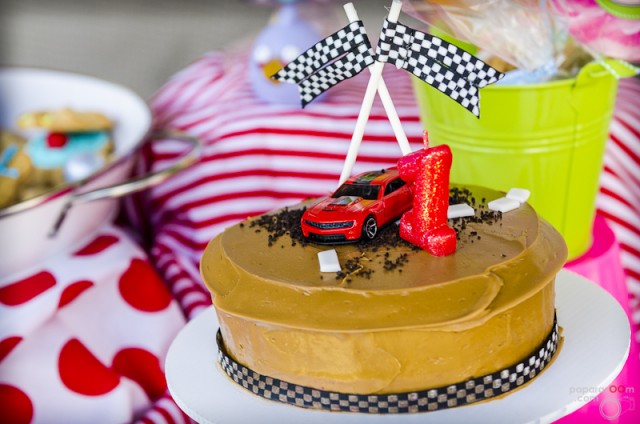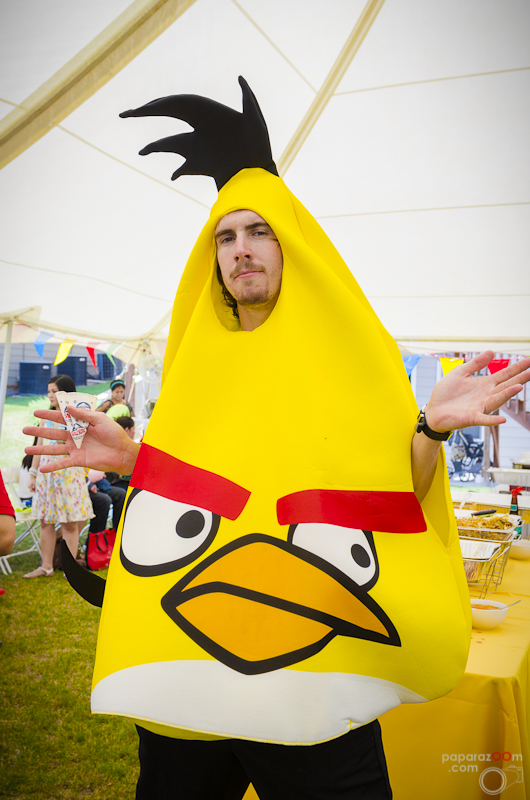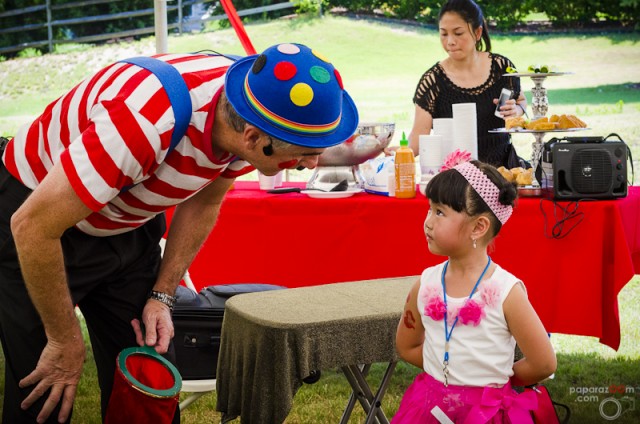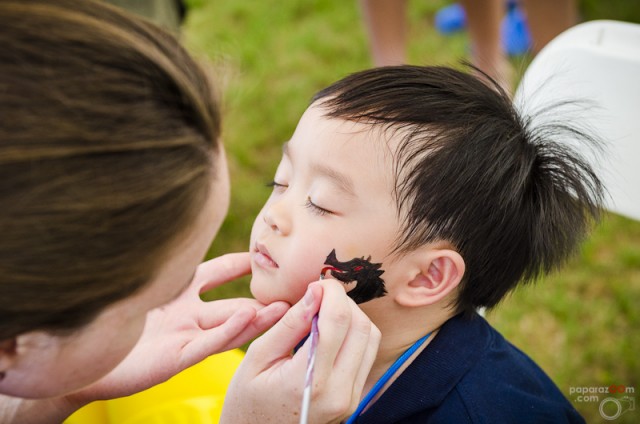 Dillema, dillema…..the kids were spoiled with many choices of party favors.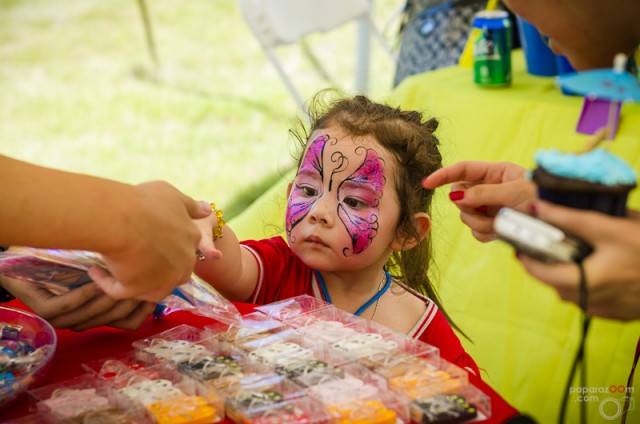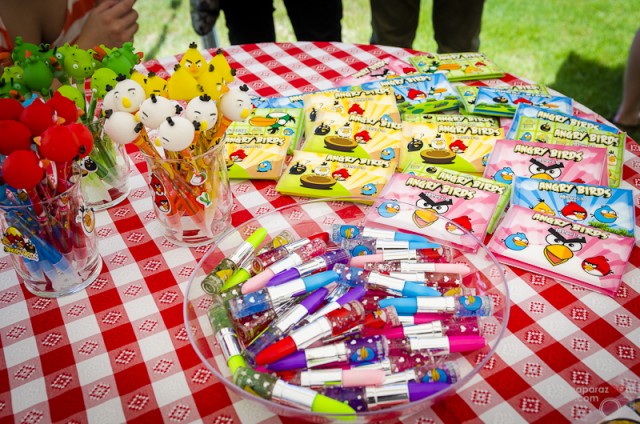 My fave snacks that i didn't get to eat at the party.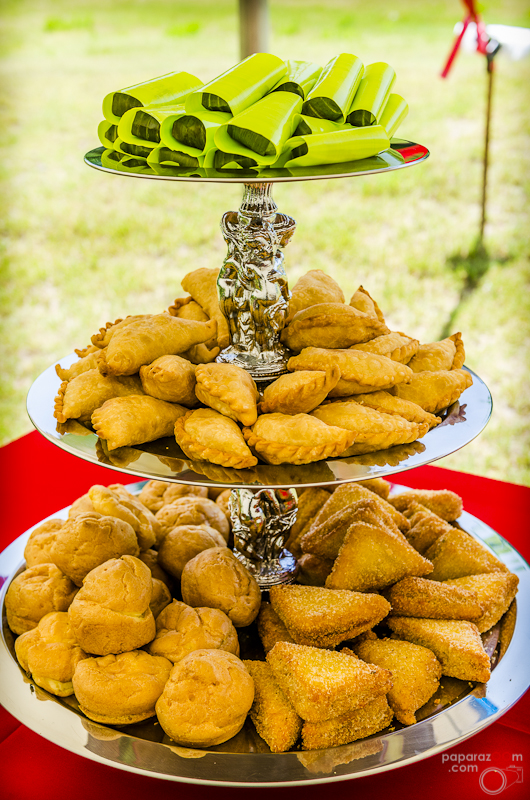 My daughter …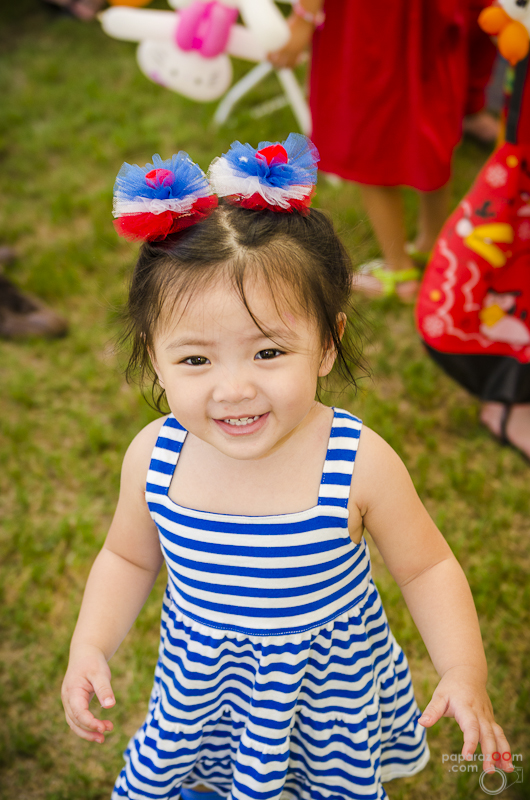 The birthday boy and beautiful mom,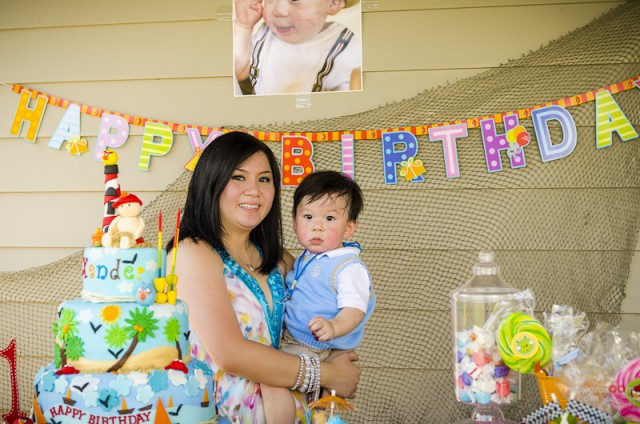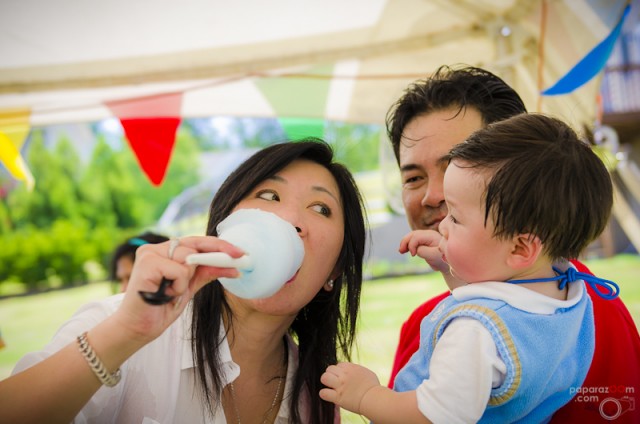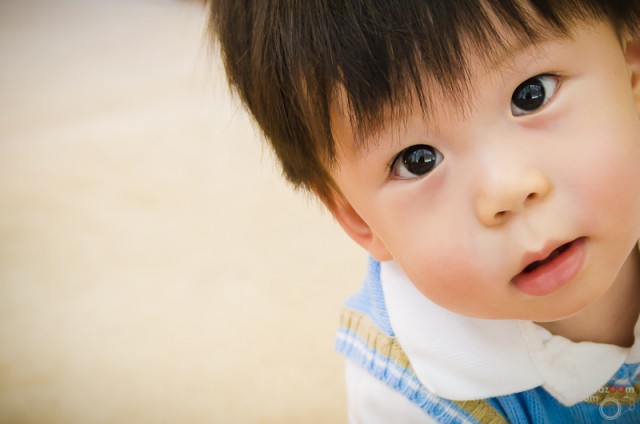 :: Source ::
Photography by Simply Tale/Paparazoom| Event rental: North Georgia Party Rental | Entertainer: Toofpik | Angry Bird cakepops picture: The girl who ate everything
Search this site
ETSY shop
Search Amazon
Click HERE
Credits
It is my intention to give 'credit' to whoever the picture belongs to, but Ooops does happen. If you find pictures that belong to you without 'noted' source, please let me know.