I just bitten by these Pretzel bugs.
and the duck and the bunny.  Aren't they cute?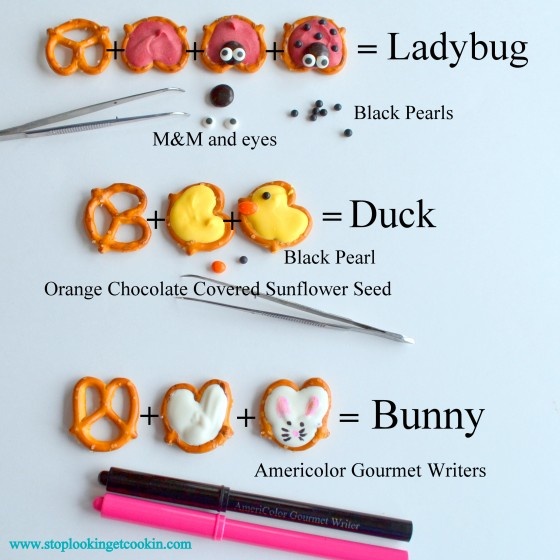 Last but not least, the simpler bite…football pretzel.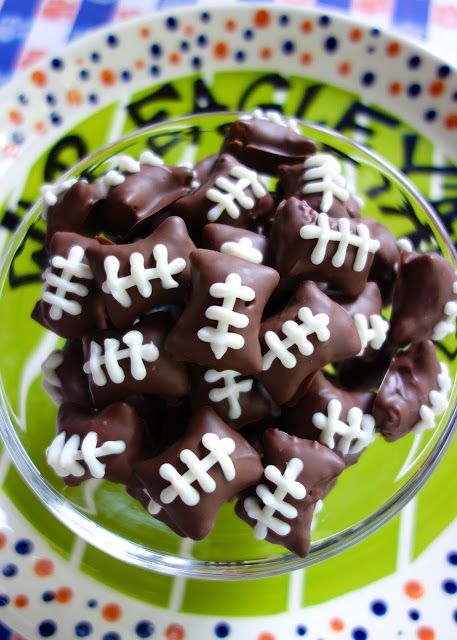 Search this site
ETSY shop
Search Amazon
Click HERE
Credits
It is my intention to give 'credit' to whoever the picture belongs to, but Ooops does happen. If you find pictures that belong to you without 'noted' source, please let me know.