I have done lots of crochet this past month.  I checked out several crochet books from the library and I really love this book: Crochet to Calm by the editors at Interweave.  You can purchase it on Amazon for $11.96.

The first project I've done from this book was Market Tote by Kate Dohn.  This crochet tote is suitable for grocery shopping.  It has closed circular bottom, open work crochet body, and a double-strap top for easy carrying.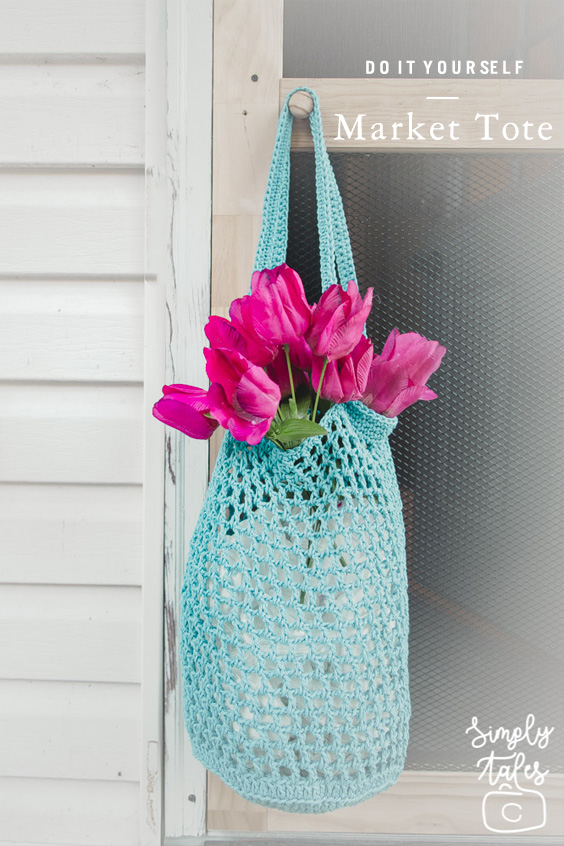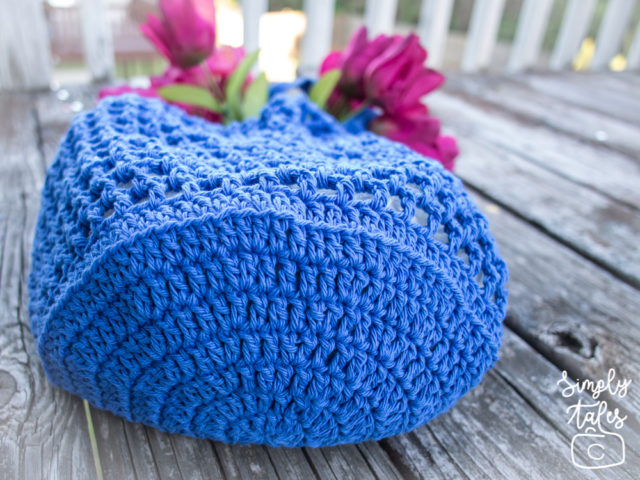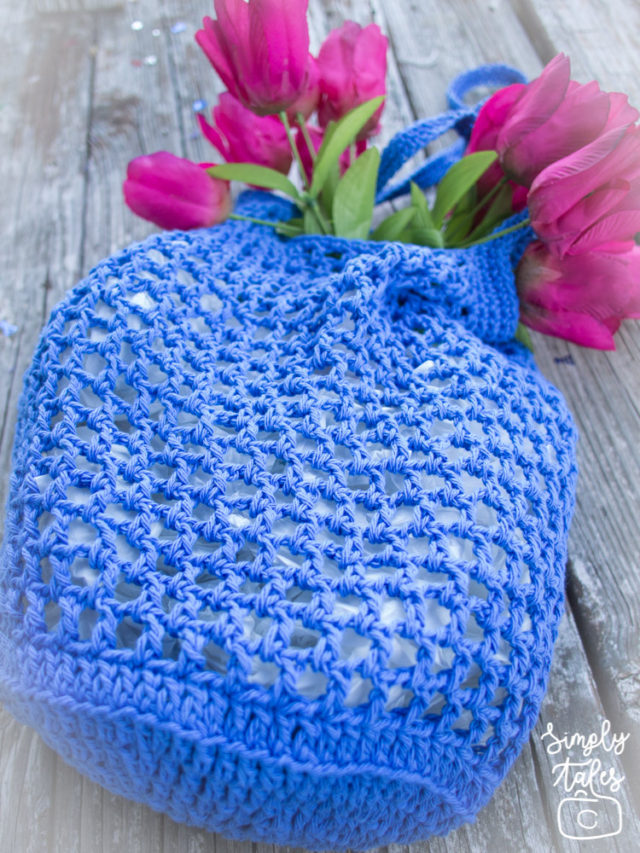 I adjusted the pattern a little bit to make the tote sturdier.  Download my version of Market Tote crochet pattern HERE, or just simply clik on the Amazon link to get the book.  It's worth your investment …
Search this site
ETSY shop
Search Amazon
Click HERE
Credits
It is my intention to give 'credit' to whoever the picture belongs to, but Ooops does happen. If you find pictures that belong to you without 'noted' source, please let me know.