Good morning ladies !  Today, I want to share my new crochet rugs.
Crochet has been my stress release activity.  How about you ladies ? What do you do to release stress ?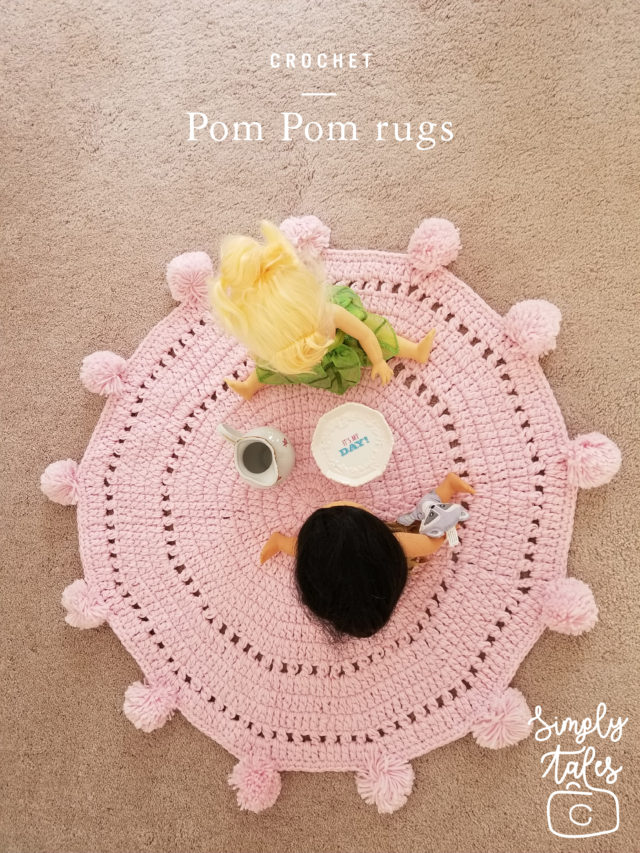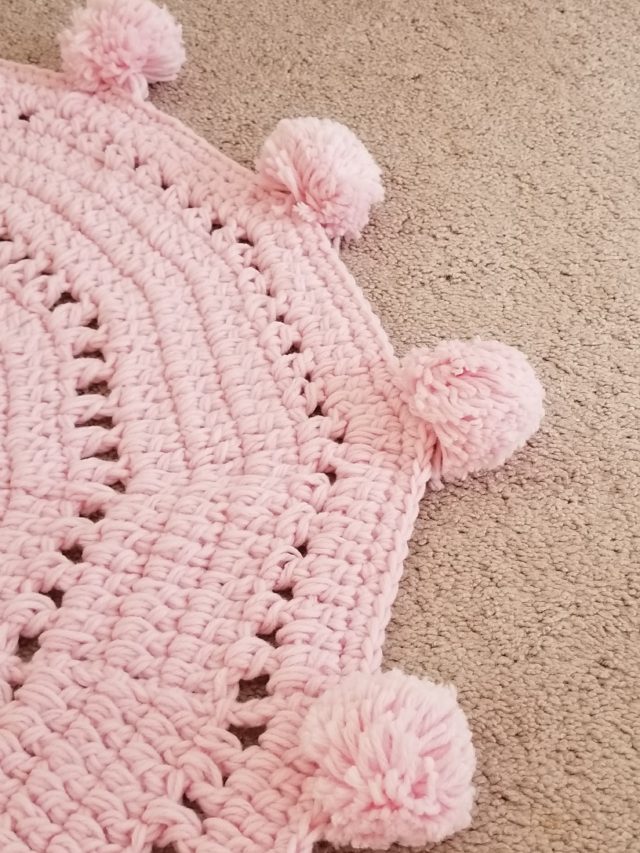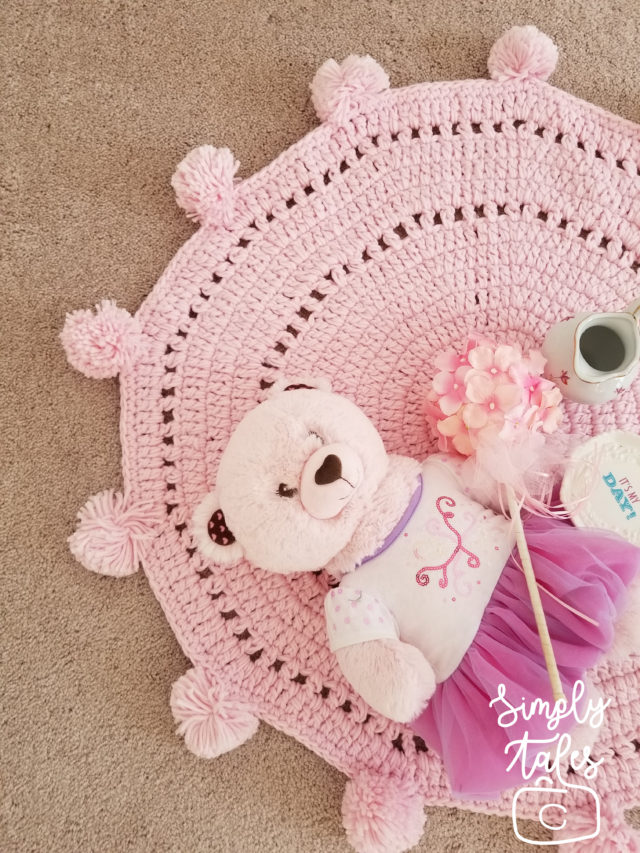 Happy crochet-ing !
Search this site
ETSY shop
Search Amazon
Click HERE
Credits
It is my intention to give 'credit' to whoever the picture belongs to, but Ooops does happen. If you find pictures that belong to you without 'noted' source, please let me know.