Poppy is one of my favorite flowers… I love its shape: simple & delicate.  Poppies looks like wildflowers but so beautiful that they deserves a place in any garden.
Since they don't last long, I created an everlasting version of Poppy flower as a hair pin using a bobby pin, simple shape felt and some black beads.
Please enjoy the vibrant colors…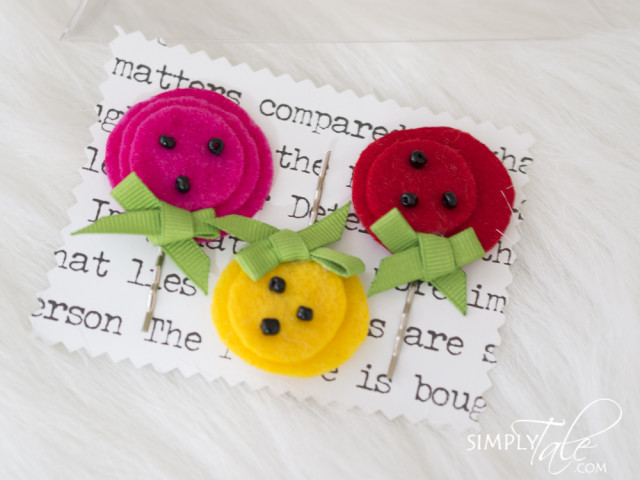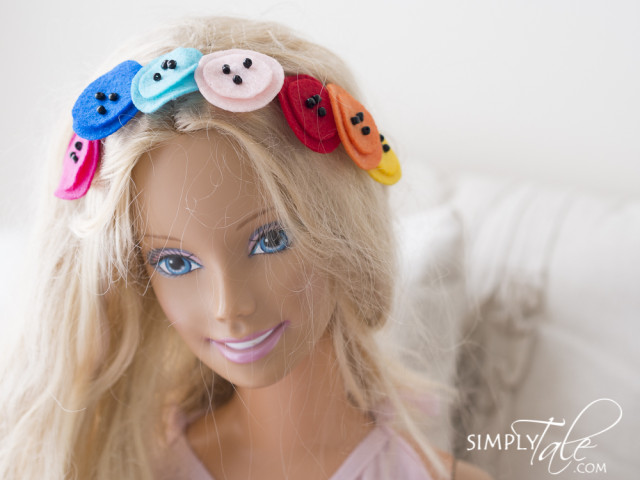 If you are interested, I have listed these Poppy hair pins in a set of 3 for $ 7.99 plus shipping on my ETSY store.
Search this site
ETSY shop
Search Amazon
Click HERE
Credits
It is my intention to give 'credit' to whoever the picture belongs to, but Ooops does happen. If you find pictures that belong to you without 'noted' source, please let me know.