We are in the peak of summer season now. I am not a fan of 'hot' weather but I love the happy and fun celebrations this season brings. Not to mention, the vibrant and colorful decorations. I've had fun gazing at the pictures in my 'summer' folder and wondered when I can turn these ideas into reality.
I hand selected these pictures below based on the simplicity and DIY friendliness.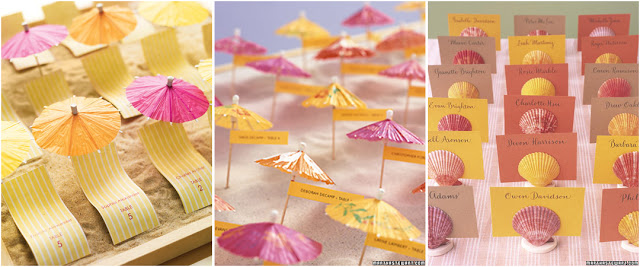 by Martha Stewart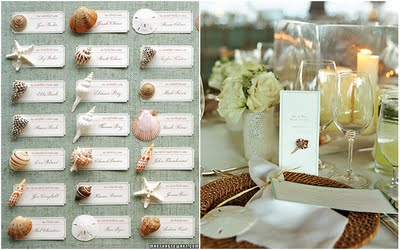 by Martha Stewart
Search this site
ETSY shop
Search Amazon
Click HERE
Credits
It is my intention to give 'credit' to whoever the picture belongs to, but Ooops does happen. If you find pictures that belong to you without 'noted' source, please let me know.