"True love doesn't have a happy ending.  True love has no ending."
Naomi and Robert are married !  Their wedding were truly beautiful, elegant and yet still show the bride's sweet character.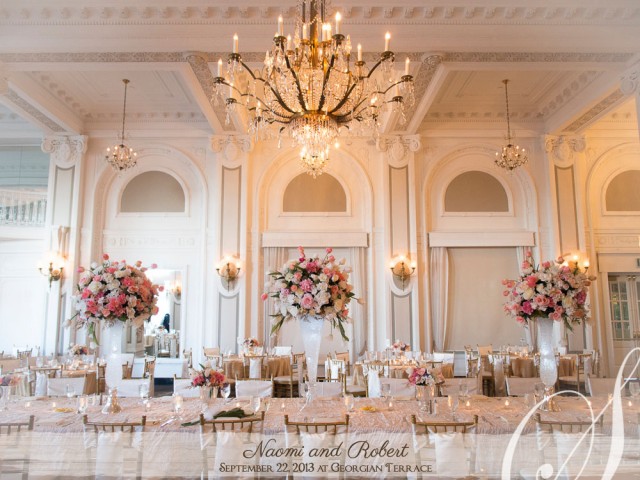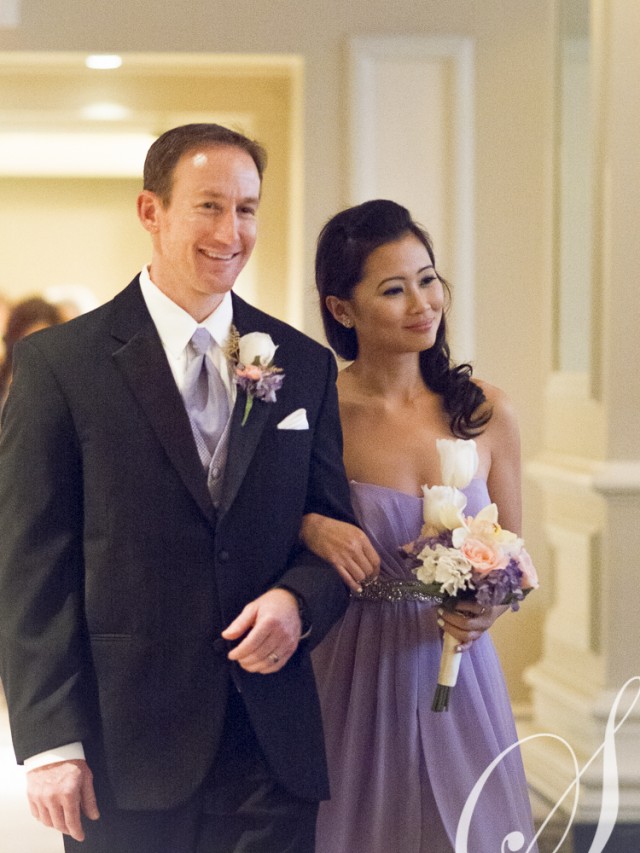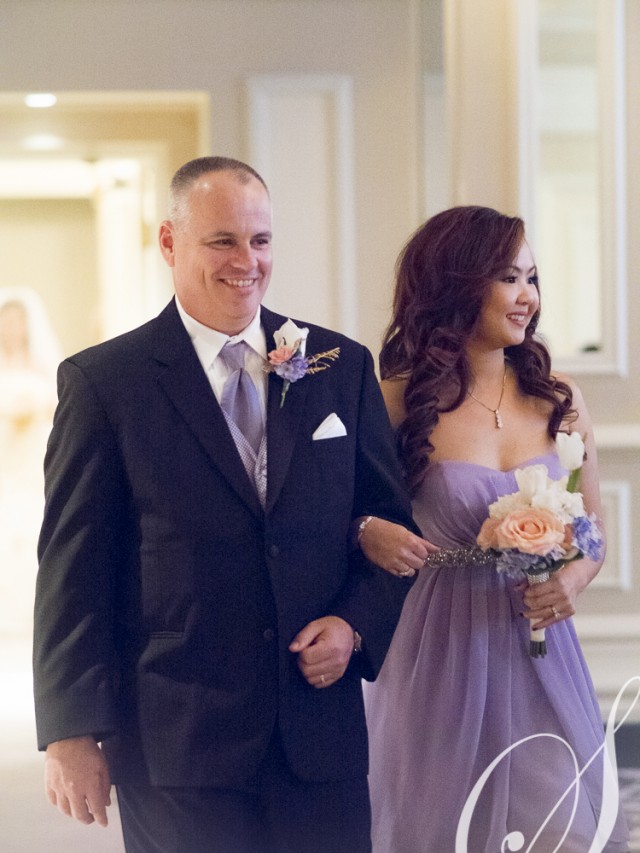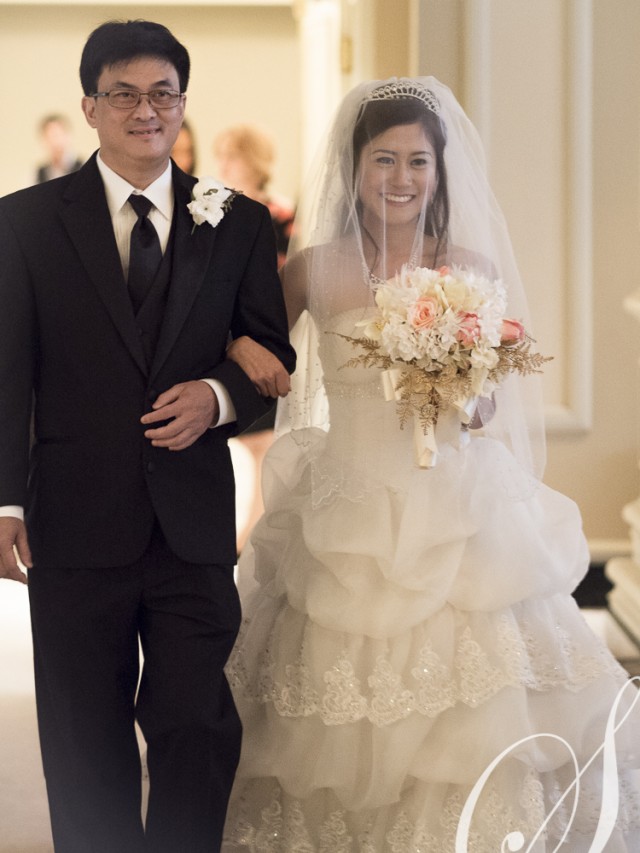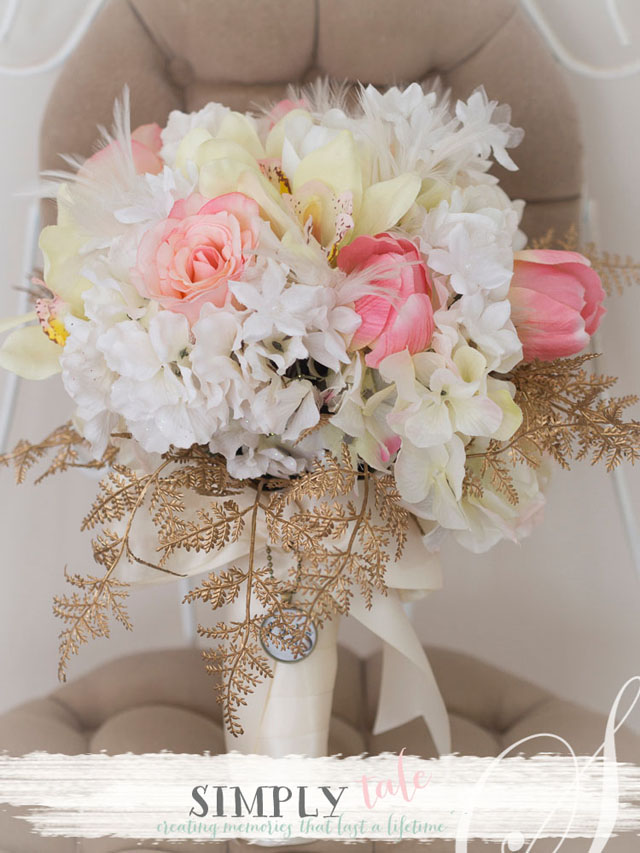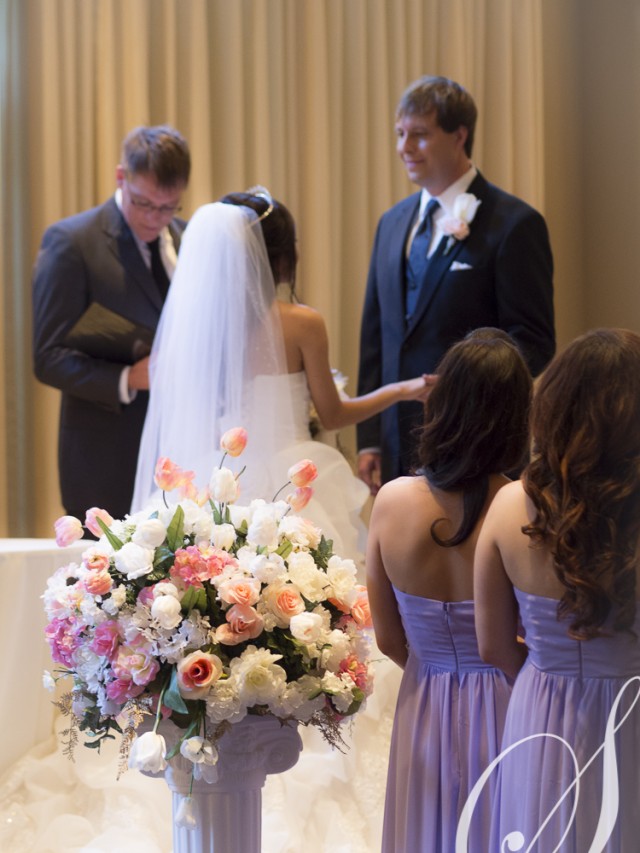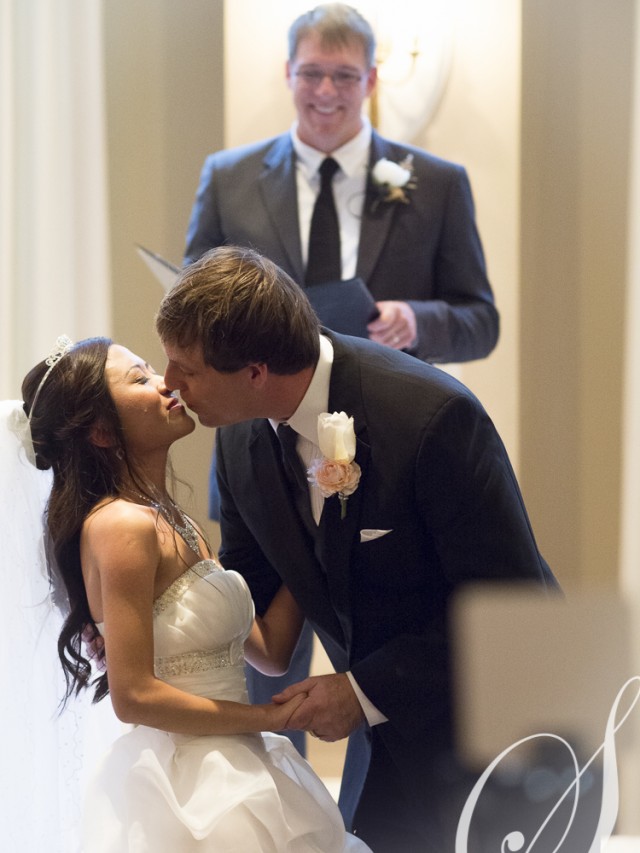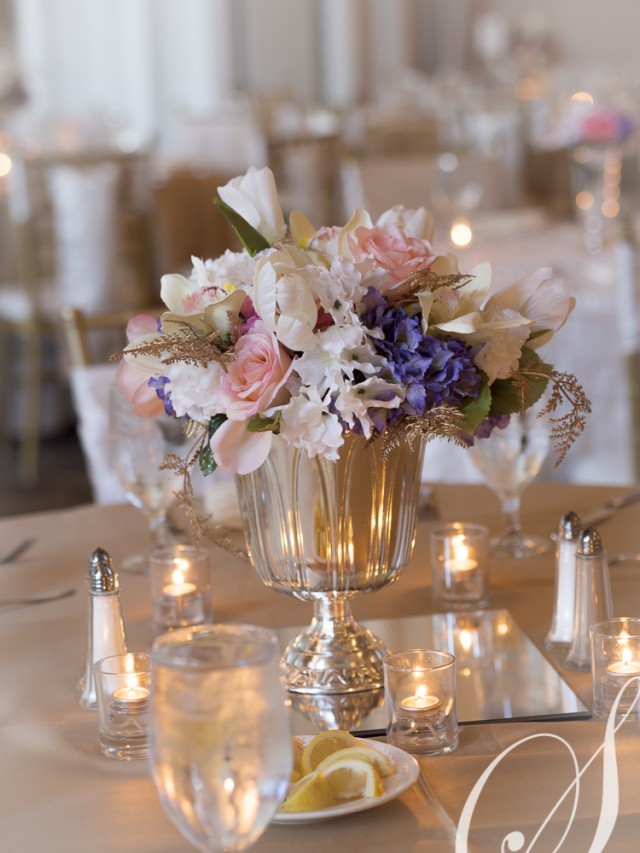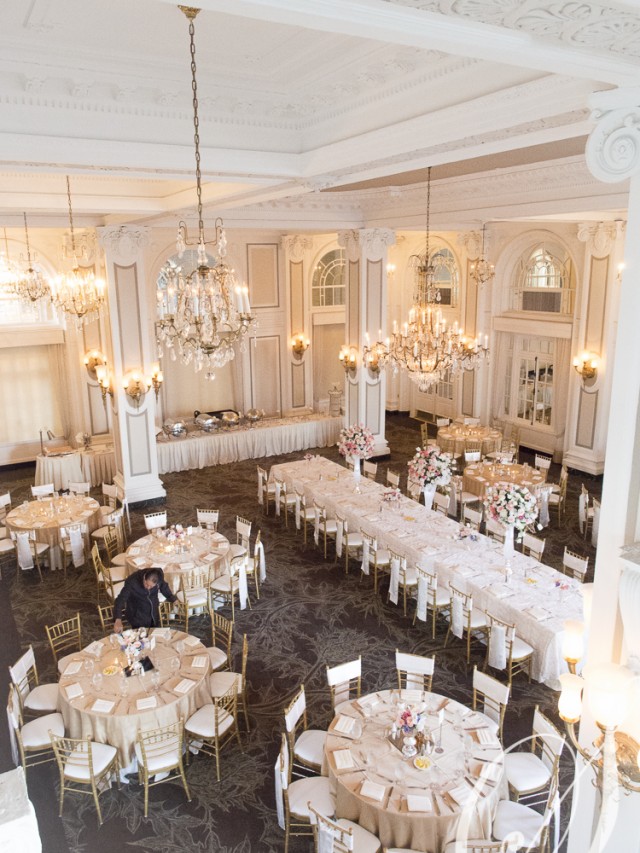 Congratulations Naomi and Robert.  Thank you for allowing us into your big day!
Search this site
ETSY shop
Search Amazon
Click HERE
Credits
It is my intention to give 'credit' to whoever the picture belongs to, but Ooops does happen. If you find pictures that belong to you without 'noted' source, please let me know.