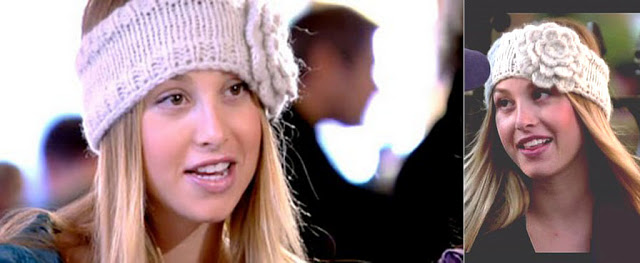 Knit headband with crochet flower
Love at the first sight… first time I saw this cute knit flower headband was worn by Whitney Port. This one is a little snug on the head and will surely keep my ears warm while adding fashion to my hair this winter.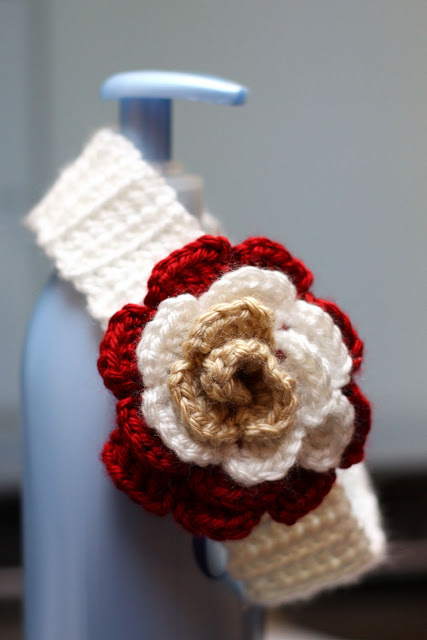 I made this for the newborn, circumference 13″
If you are crafty, you can make it yourself. I am no expert of knitting but I can show you how to crochet it. After watching several tutorials and style of crochet headbands, I like the following tutorials the most.
To make the headband, follow the step to make the brown rim on this Cupcake Hat tutorial.
The flower is pretty easy to make. I chose this tutorial because it shows you how to alternate color on each flower layer in case you desire to do so.
Here is another style of flower that looks like rose and SUPER easy to make. If you are a beginner, you might want to start with this one.
Happy crochet-ing
Search this site
ETSY shop
Search Amazon
Click HERE
Credits
It is my intention to give 'credit' to whoever the picture belongs to, but Ooops does happen. If you find pictures that belong to you without 'noted' source, please let me know.