I always adore the Hats worn at the Kentucky Derby.  They are sophisticate and whimsical.
I do not have a Derby party to attend but I thought it would be fun to make the Hats for my little one and I.  Derby, high Tea Party, spring soiree or just a stroll in the park, why can't we wear our high fashion hats?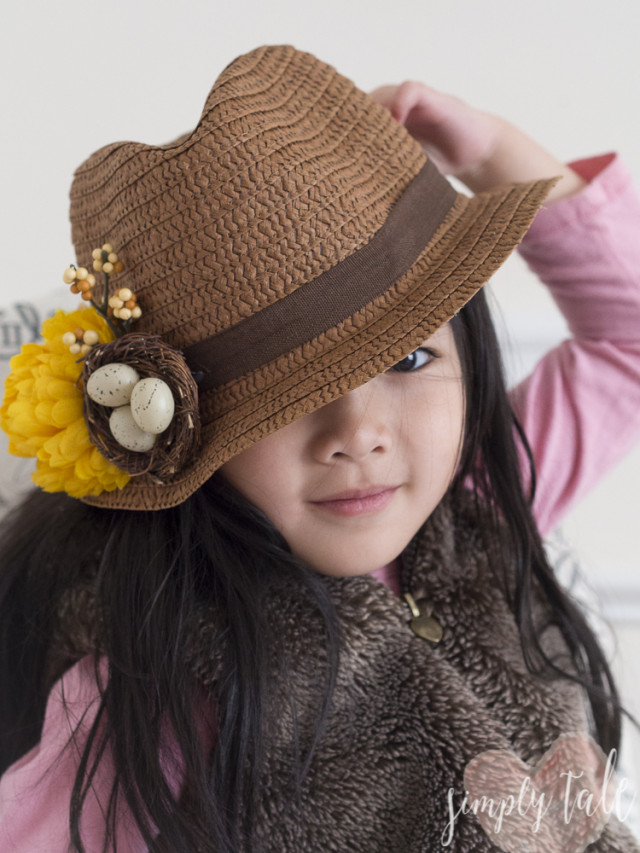 If you decide to make one for yourself, here are some tips:
Pick your hat.  The bigger the better.
Pick decorations: flowers, feathers, netting ribbons, etc. Again, the bigger the better 🙂
Arrange flowers as a focal point and built out from that.  Built from inside out.
Put glue on your decoration, then stick it to the hat.
So let your imaginations run wild… make your most glamorous and festive Derby hat.
You never know who might invite you to a Derby party  🙂 or perhaps the High Tea party? or a splendid Spring Soiree with your girl friends …
Search this site
ETSY shop
Search Amazon
Click HERE
Credits
It is my intention to give 'credit' to whoever the picture belongs to, but Ooops does happen. If you find pictures that belong to you without 'noted' source, please let me know.