Happy Tuesday !
Last week, we had a mini getaway at Hilton Head Island, South Carolina.   Savannah loved it so much and very determined to collect sea shells and to Rescue & Release sea creatures that were trapped in the tide pools.  She has the heart for it.  Since we came back, all she talked about is about the sea creatures.  Hence, the spirit of the beach is within us now.
Today, I decided to make Moana cupcake topper kit for my Etsy store.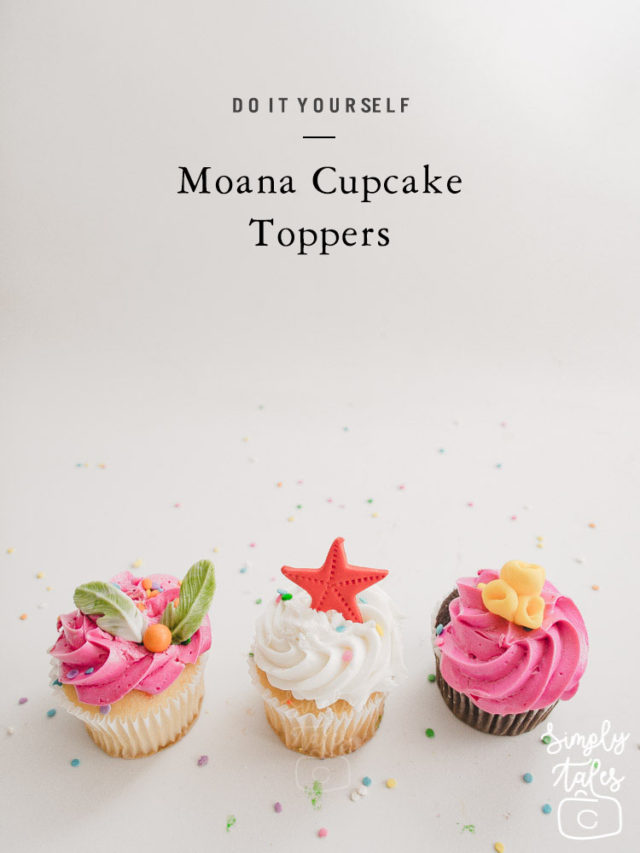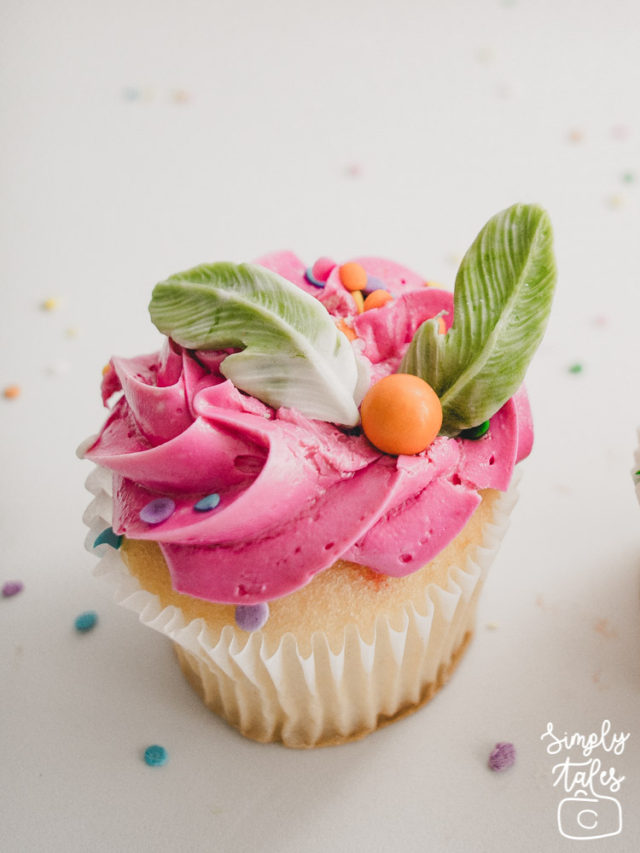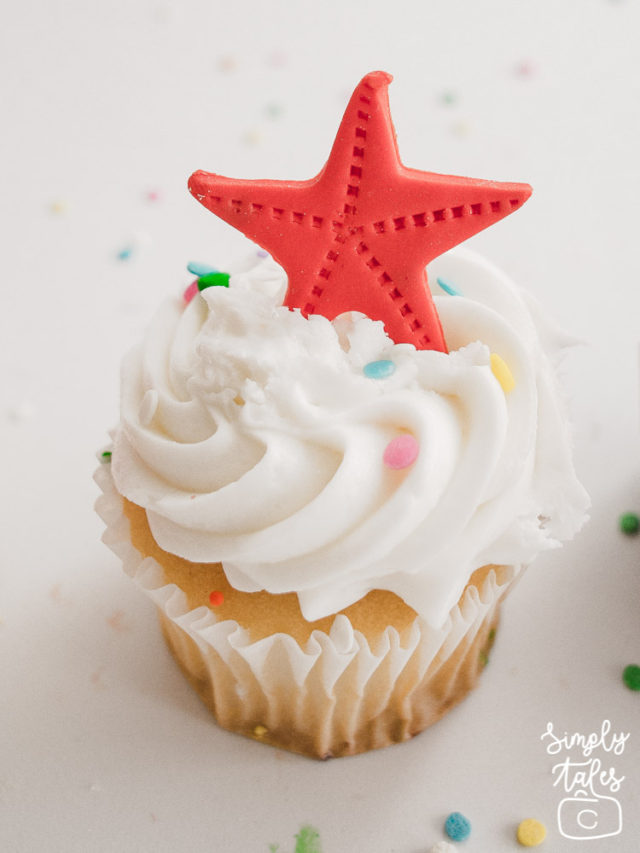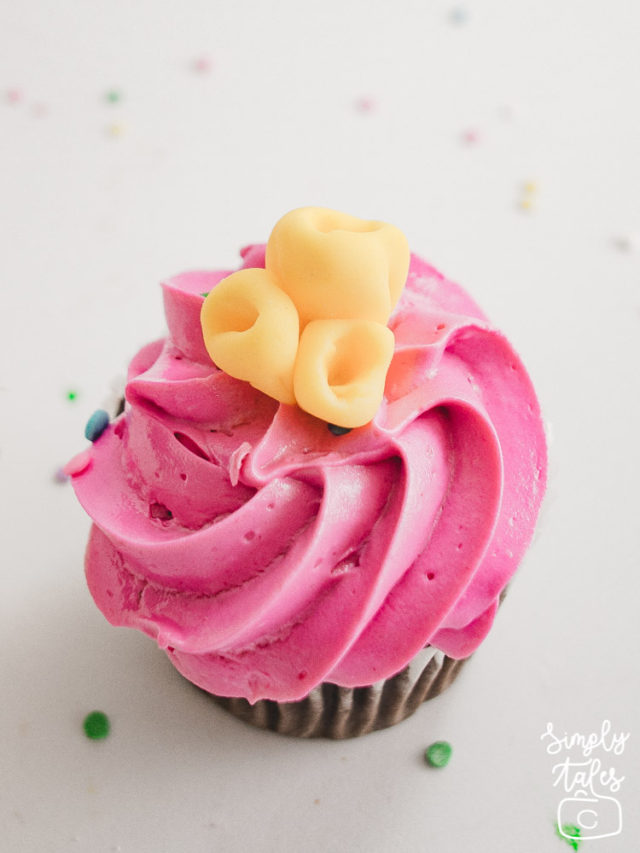 I hope you like them as much as I do.
I hope the ocean calls you …
Search this site
ETSY shop
Search Amazon
Click HERE
Credits
It is my intention to give 'credit' to whoever the picture belongs to, but Ooops does happen. If you find pictures that belong to you without 'noted' source, please let me know.