I didn't make these.  I bought them at Michaels.  They are inspiring DIY craft next Christmas, aren't they?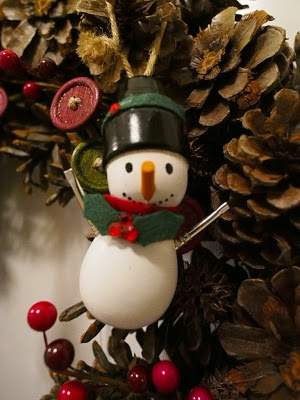 Snowman with clay hat and brush hands.
Why haven't I thought of this?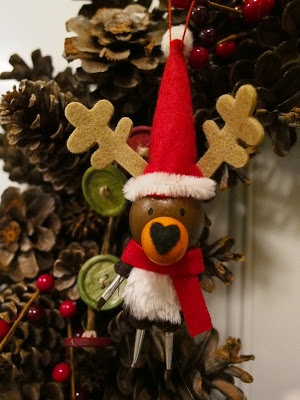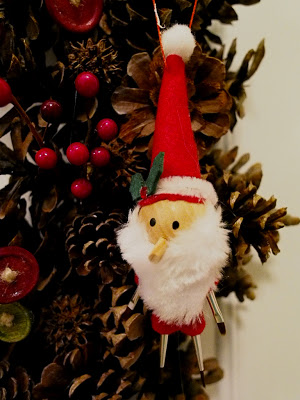 Till next years guys.  Thanks for being a part of my Christmas this year.
Search this site
ETSY shop
Search Amazon
Click HERE
Credits
It is my intention to give 'credit' to whoever the picture belongs to, but Ooops does happen. If you find pictures that belong to you without 'noted' source, please let me know.