I know I know but I love it so much I have to blog it today.
You'll know what i am talking about when you see the picture below. Yes, yes it's not red, white and green for Christmas. The color is suitable for Valentine's or Mother's day BUT the idea can be adopted for DIY Christmas present, right? Just change the color to match the Holiday ambient.
This DIY container is created by Today's Fabulous Find blog …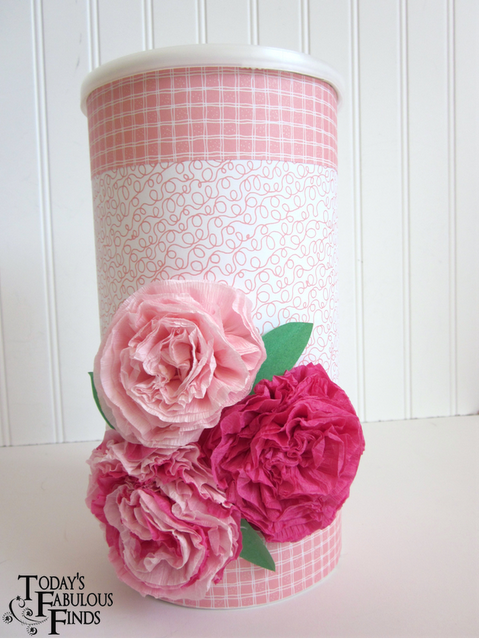 Isn't it pretty? It's an oatmeal container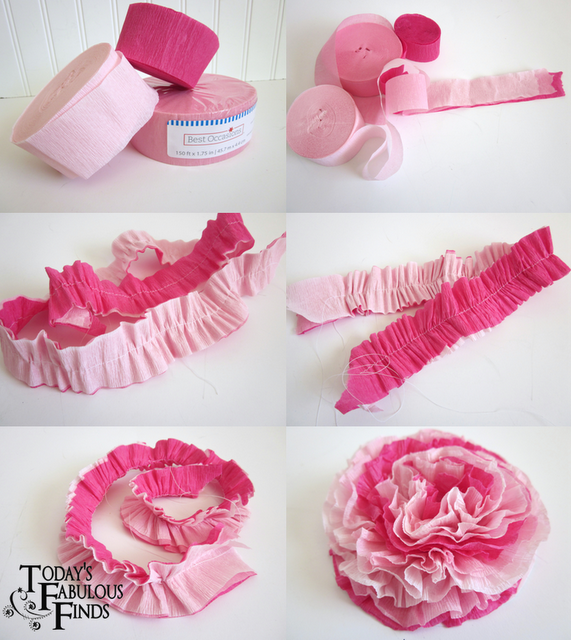 The flowers is made out of party streamer
You can also make the flowers using ribbon, see my favorite tutorial collections below.
Are you ready to make your own present now? I hope the idea and tutorial help you.
Search this site
ETSY shop
Search Amazon
Click HERE
Credits
It is my intention to give 'credit' to whoever the picture belongs to, but Ooops does happen. If you find pictures that belong to you without 'noted' source, please let me know.