Barefoot sandals = Sexy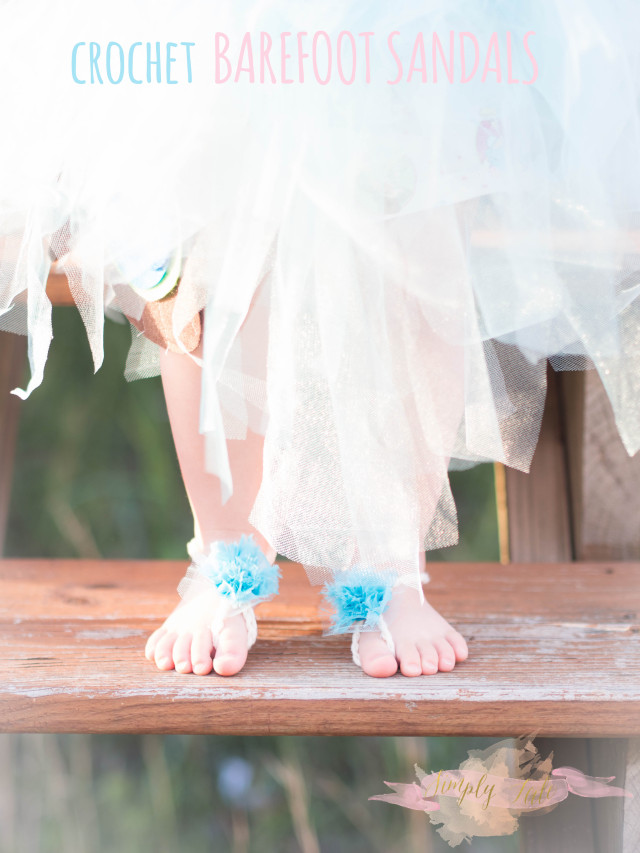 You can use any kind of yarn, and hook size.
Make as many chains to fit your foot.  Connect, or you can make the chains longer so you can cross twist it all the way to knee.
Sew on a flower.
For you who doesn't crochet, you can use a piece of yarn or ribbon for the base of your barefoot sandals.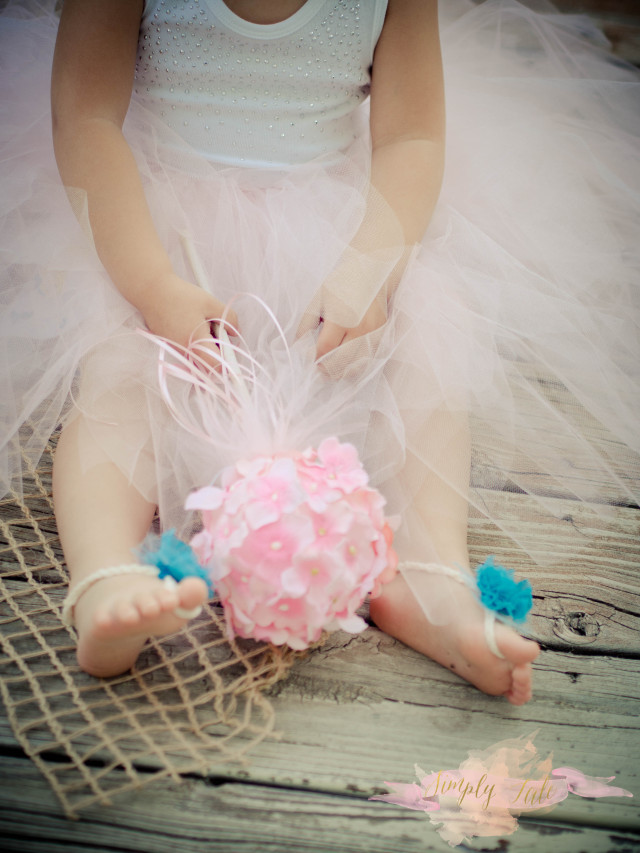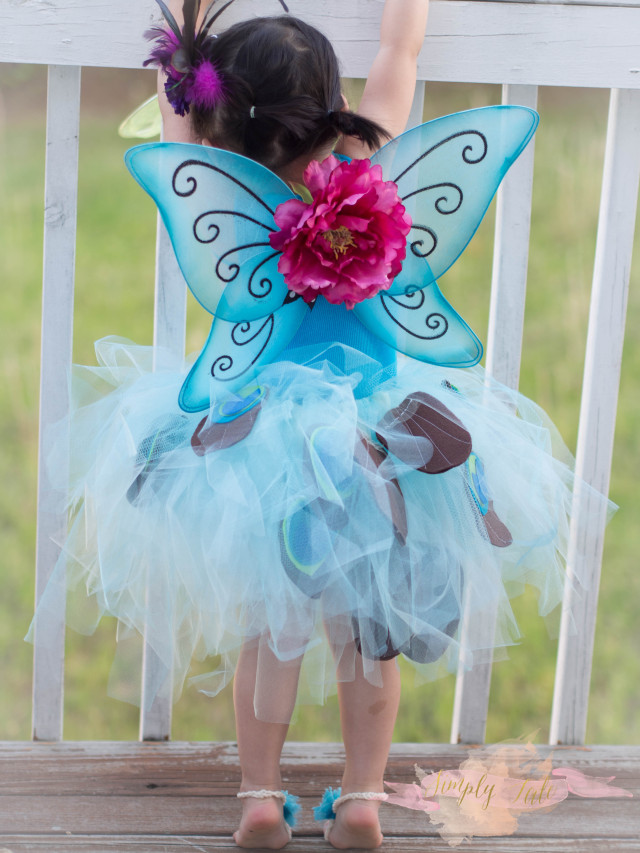 Barefoot sandals can be wear in the garden just like Rapunzel or just to look sexy at the beach.
Where would you like to wear your barefoot sandals?
Search this site
ETSY shop
Search Amazon
Click HERE
Credits
It is my intention to give 'credit' to whoever the picture belongs to, but Ooops does happen. If you find pictures that belong to you without 'noted' source, please let me know.