If you want the look of a handmade bottle sleeve without having to go through the tireless effort of crocheting it yourself, look no further. These classic cozies are the perfect gift to yourself.
They are now available on Etsy...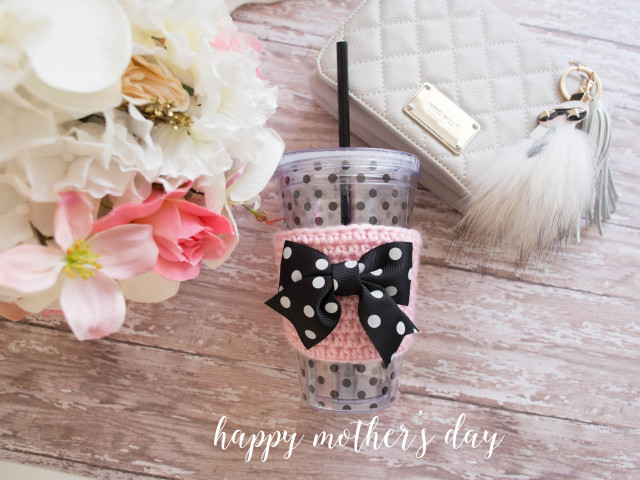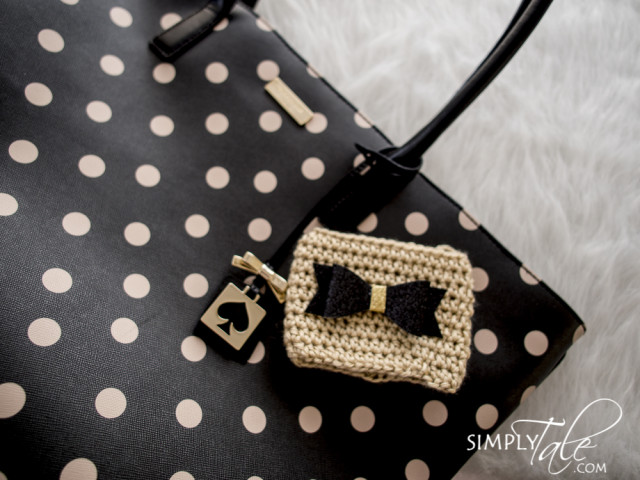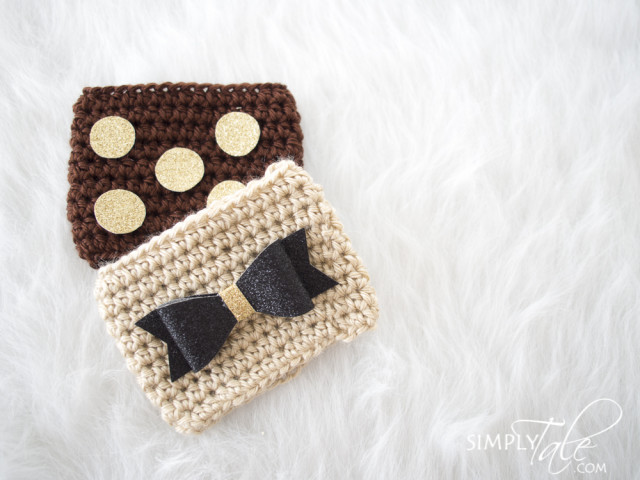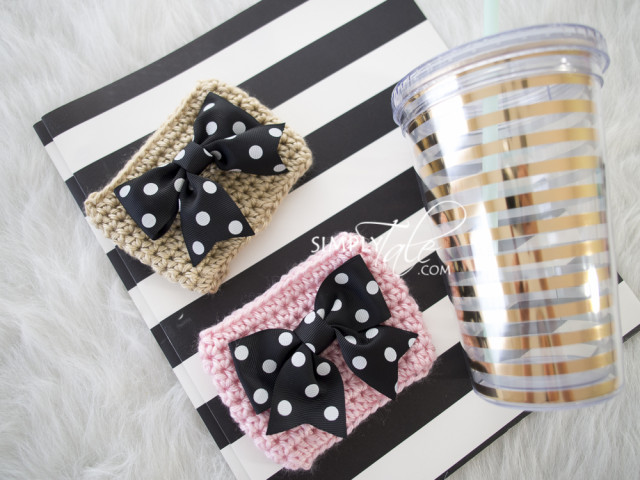 The coffee cozy comes with all kinds of embellishments and colors that look fashionable and unique.  They add a bit of flavor to an ordinary tumbler, but are also functional as they give you something to grip on to.
Search this site
ETSY shop
Search Amazon
Click HERE
Credits
It is my intention to give 'credit' to whoever the picture belongs to, but Ooops does happen. If you find pictures that belong to you without 'noted' source, please let me know.