I am a big fan of all things whimsical.  For my daughter 3th birthday, I wanted to do a Woodland Fairy photo shoot theme.  Knowing that I am very curious person, I gotta make my own Mushroom stool/ottoman/storage.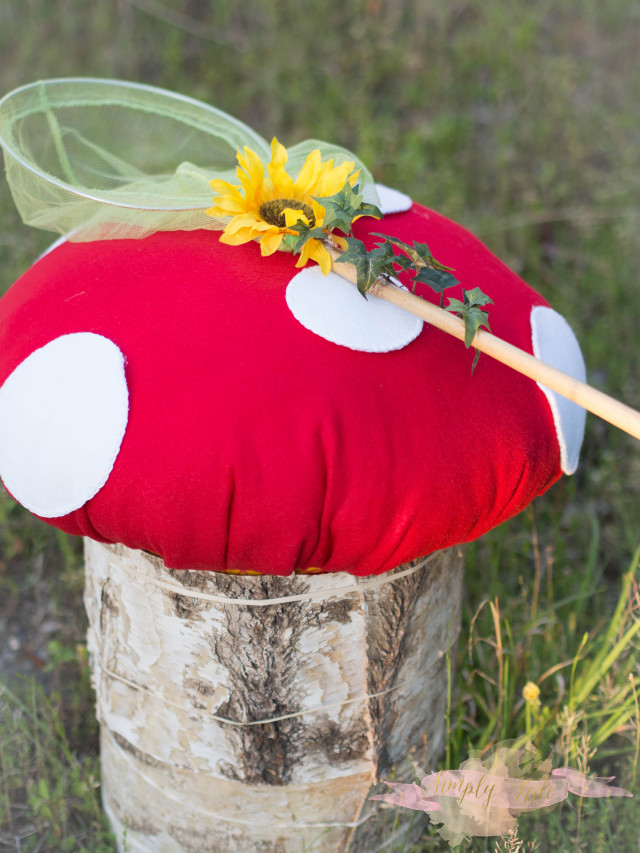 You'll need:
1. A square pillow
2. Round wooden base from craft store
3. Large popcorn can
4. Red and white felt fabric
5. Tree barks
6. Scissors, extra large rubber band, white yarn and needle, Gorilla glue (or any wood glue), glue gun and staple gun
Directions:  see pictures below

1. Staple pillow onto the wooden base.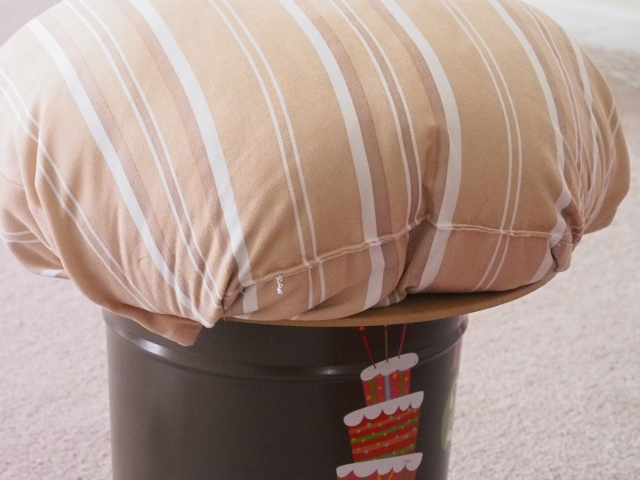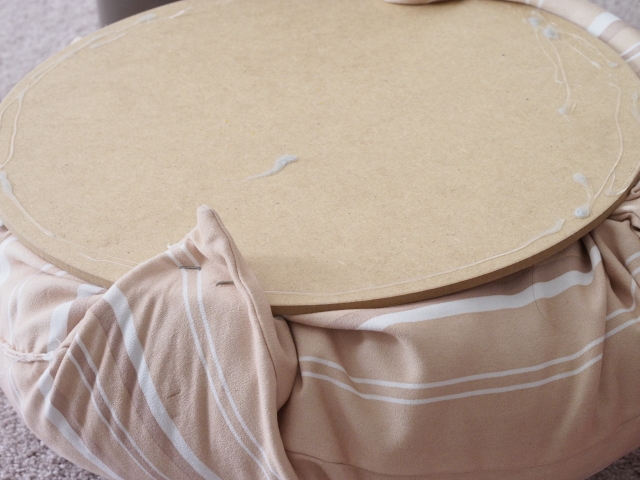 2. Staple red velvet to the bottom of wooden base.  Then glue the base to the popcorn can lid.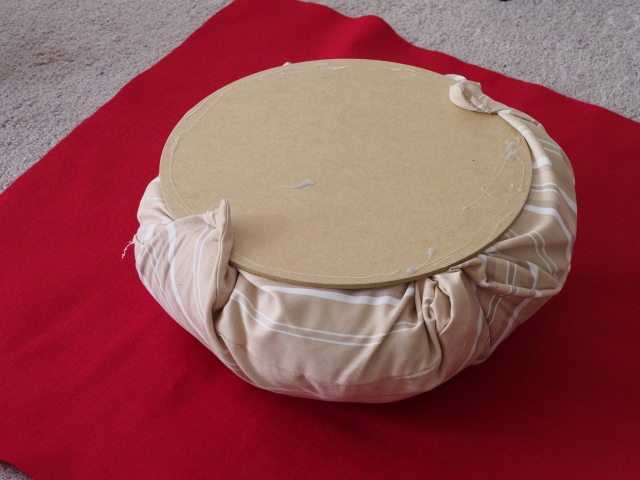 3.  Cut some circles and do blanket stitch around the edge to prevent the felt from wear and tear.  Then glue gun the circles onto the mushroom head.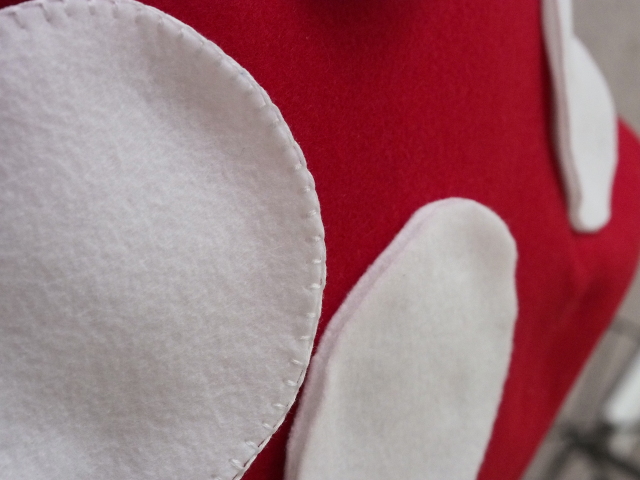 4.  Wrap the popcorn can with tree barks and secure with rubber band.  Here is picture of the final product in Fairy Woodland setting.  The mushroom toadstool just camouflage with the surroundings.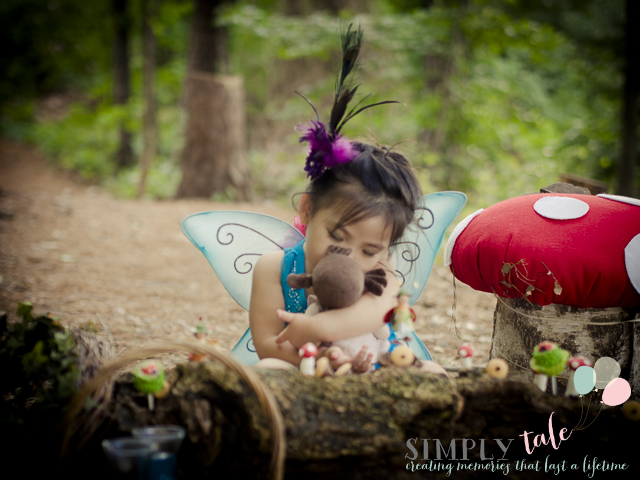 I also admire DIY mushroom stools from wood. They are sturdier for sure.  But for my purpose I made mine the way it was and I am happy coz. not only it's a stool, it functions as a storage too.

Read Full Post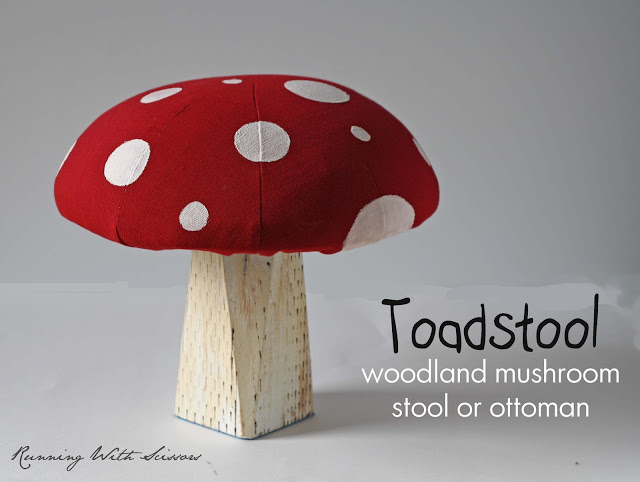 Read Full Post
If you are not too handy or crafty, you can get a deal from Anthropology, Ikea or Etsy.   The price ranges from $24.99 for a cushion and $ 100 for a stool.
After writing this blog, I have the urge to make  a bench cushion with the left over felt fabric I have.  Hope I have the strength to accomplish this project soon.
Thanks for reading !!
Search this site
ETSY shop
Search Amazon
Click HERE
Credits
It is my intention to give 'credit' to whoever the picture belongs to, but Ooops does happen. If you find pictures that belong to you without 'noted' source, please let me know.