Another eye-catching hair accessory I created to compliment Savannah's polka dots dress.
This wavy headband is an elegant way to add class and sophistication to your hairstyle.  Its style is not too "over-the-top" that it can be worn at casual affair as well.
The headband on Savannah: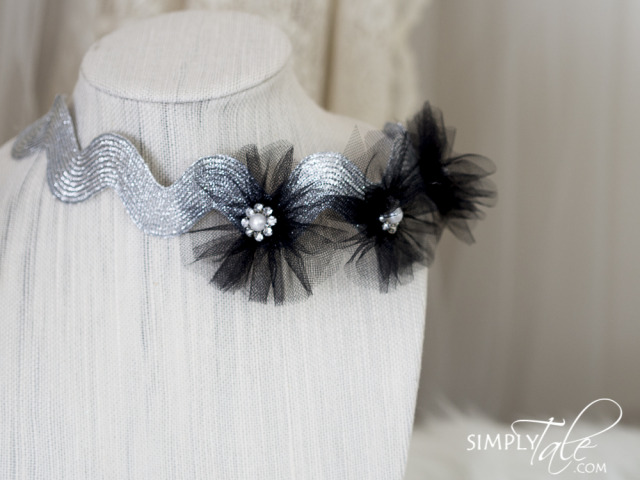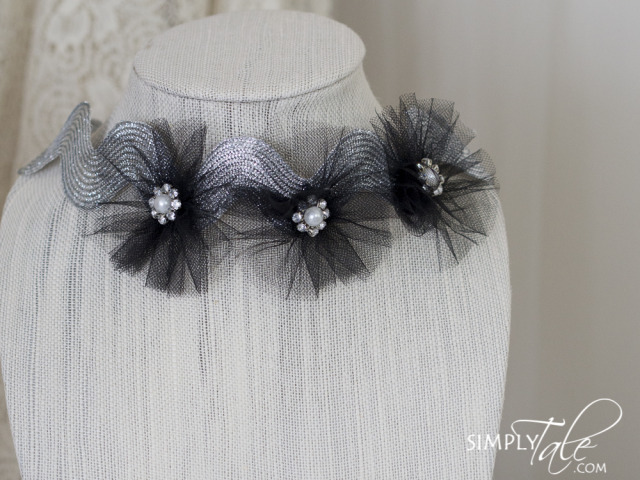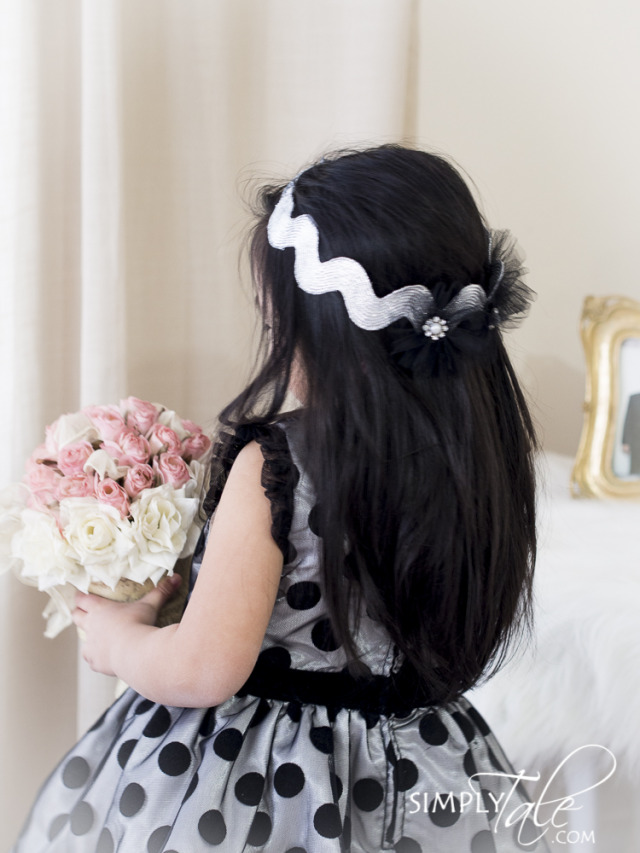 A pretty headband is a quick way to save yourself during a bad hair day or when you need to get yourself ready in a hurry.  Its humbleness can jazz up a simple, messy pony and is appropriate for daytime or nighttime.
:: Dress ::
Target
Have fun experimenting with your headbands !
Search this site
ETSY shop
Search Amazon
Click HERE
Credits
It is my intention to give 'credit' to whoever the picture belongs to, but Ooops does happen. If you find pictures that belong to you without 'noted' source, please let me know.