Beautiful pictures I like to share from 2013:  Savannah's outdoor High Tea Party.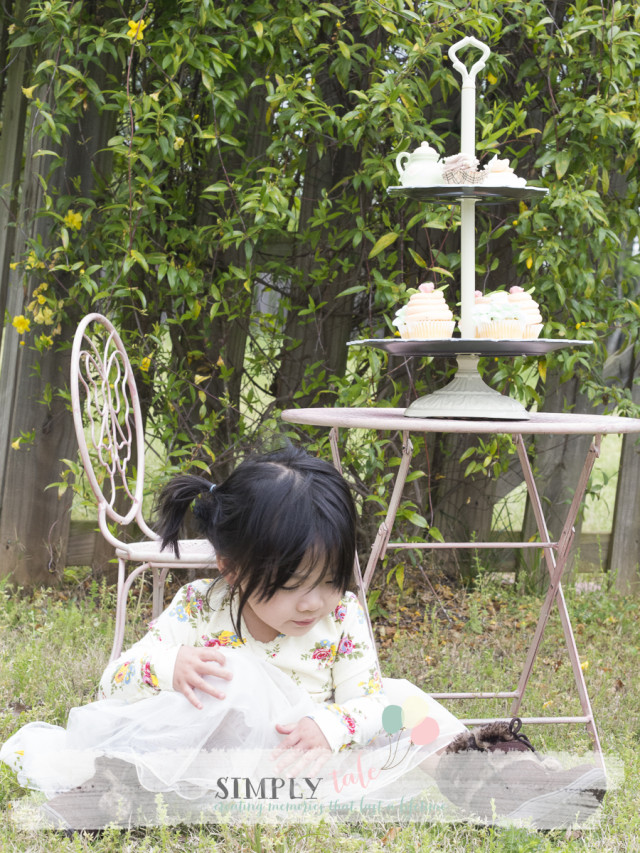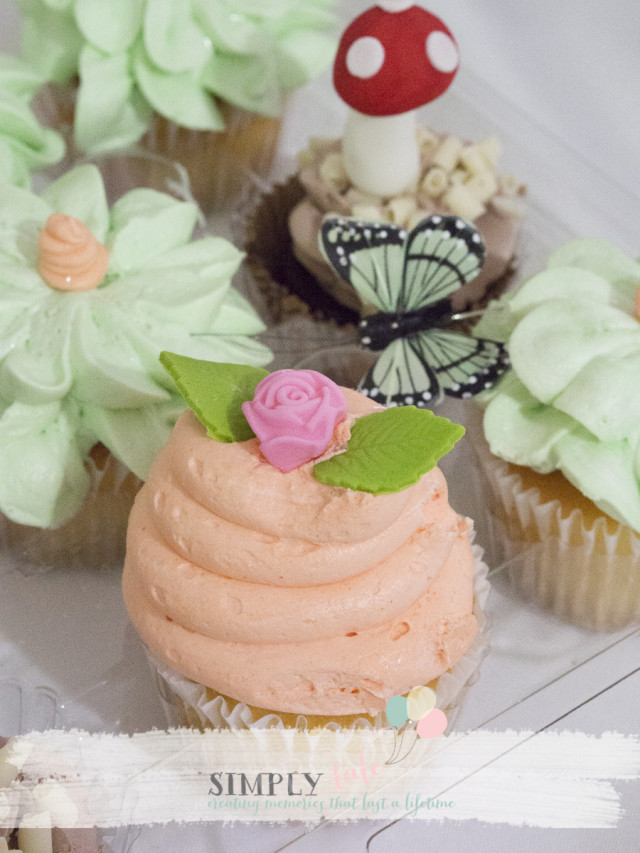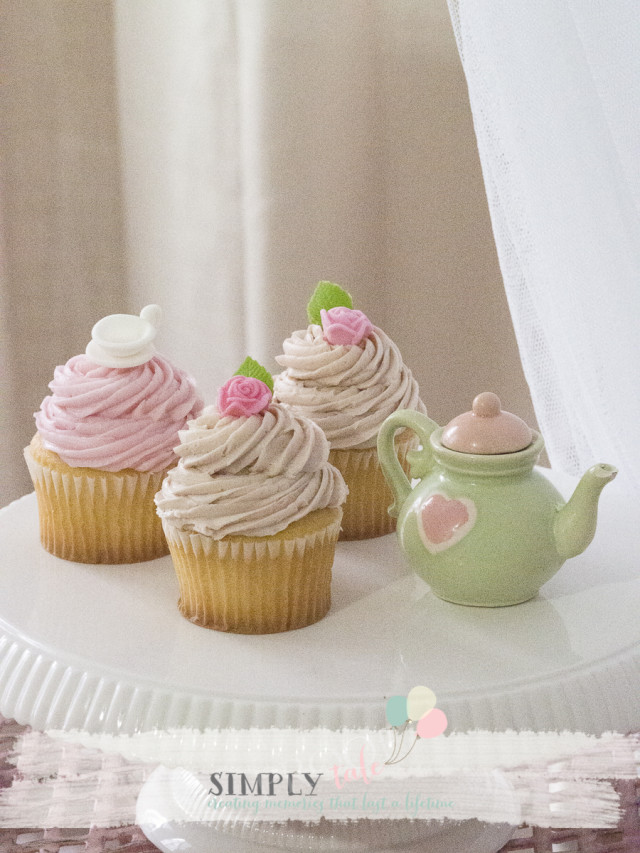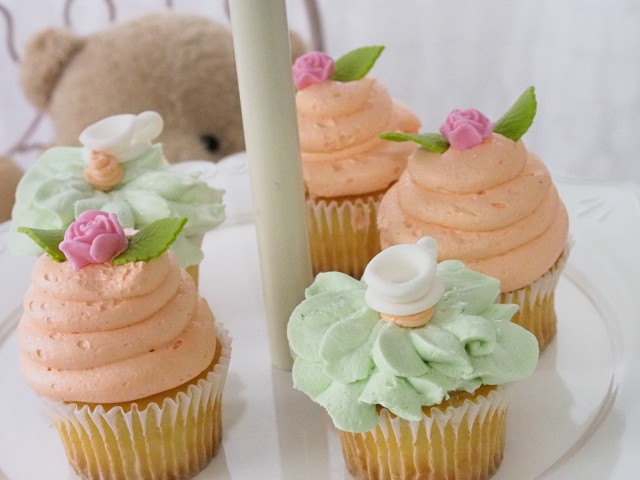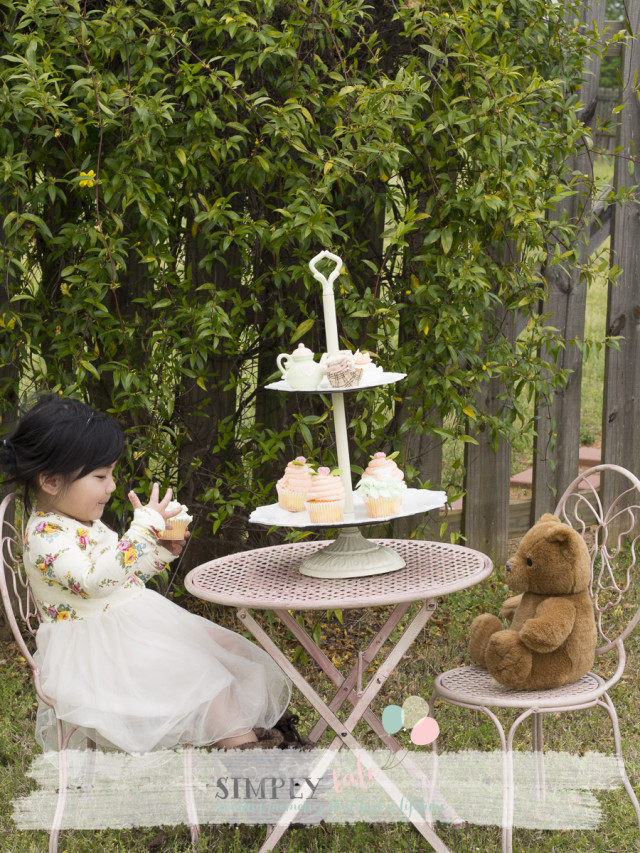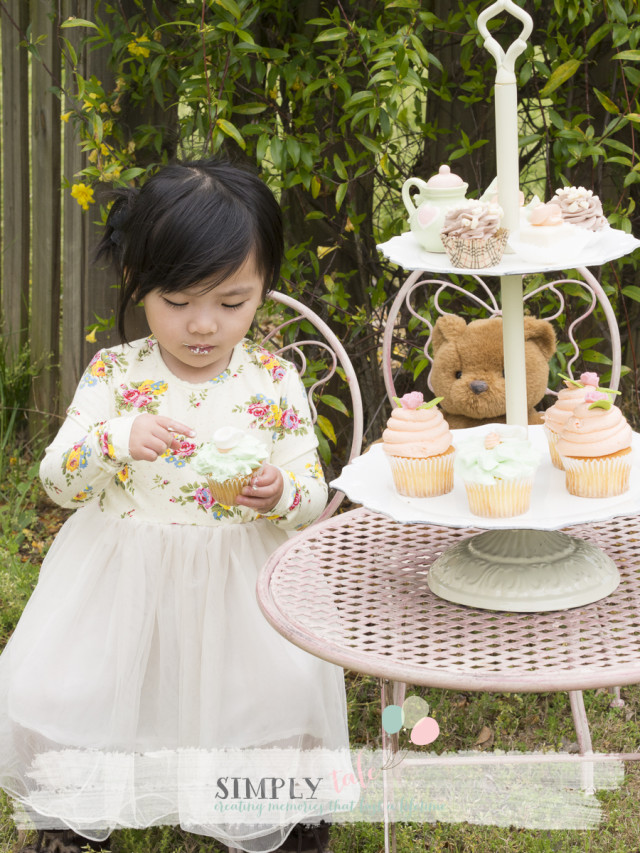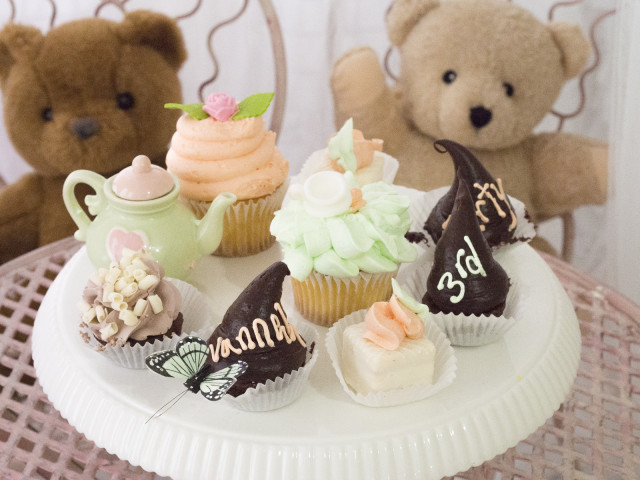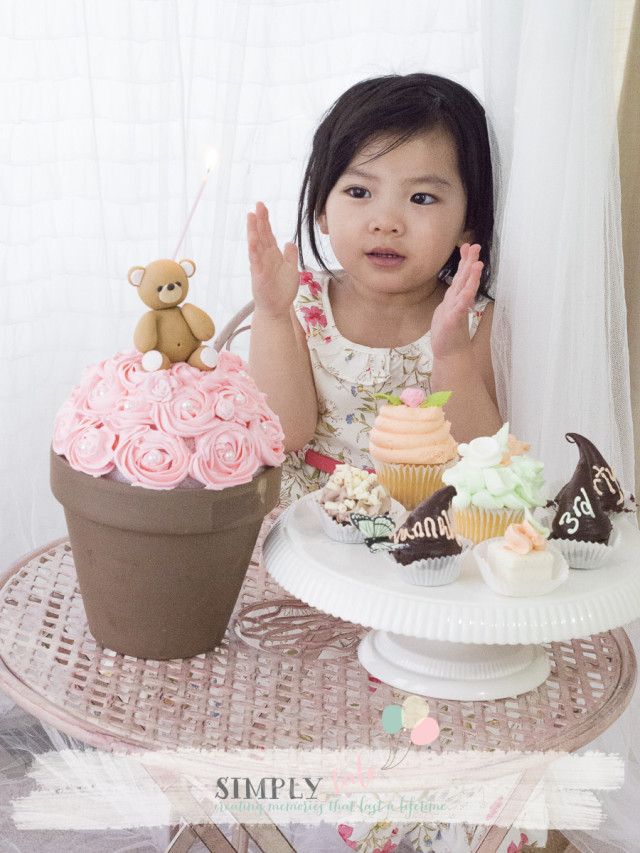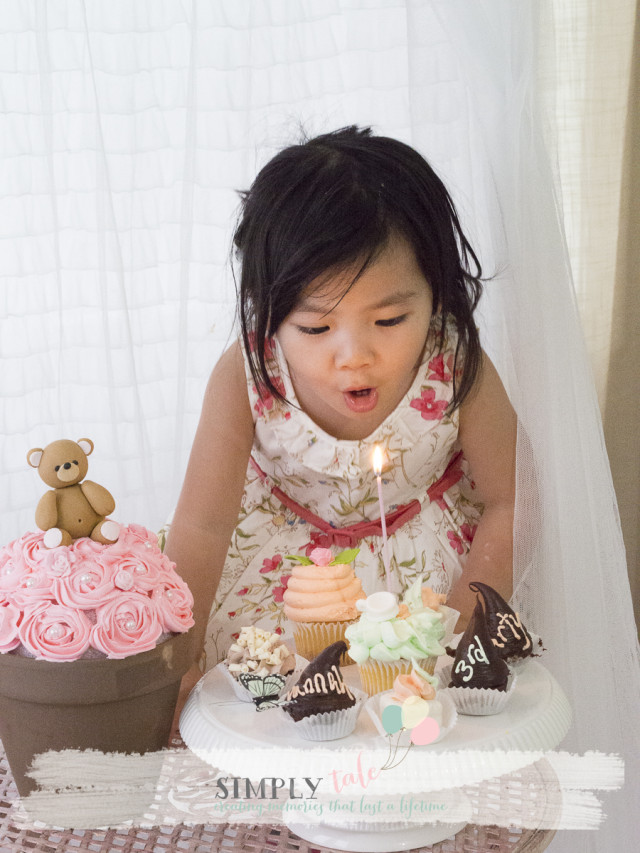 Valentine is coming up.  Perhaps it's a good idea to have a High Tea Party as a gorgeous excuse to catch up with the girls.
Have a nice day !
Search this site
ETSY shop
Search Amazon
Click HERE
Credits
It is my intention to give 'credit' to whoever the picture belongs to, but Ooops does happen. If you find pictures that belong to you without 'noted' source, please let me know.