I love My Little Pony birthday theme, especially the Rainbow Dash.  The color is so vibrant and cheerful.  Perfect for summer, spring, fall and winter… The coldness of fall and winter disappears as soon as you see the magic color.  You don't believe me?  See it for yourself…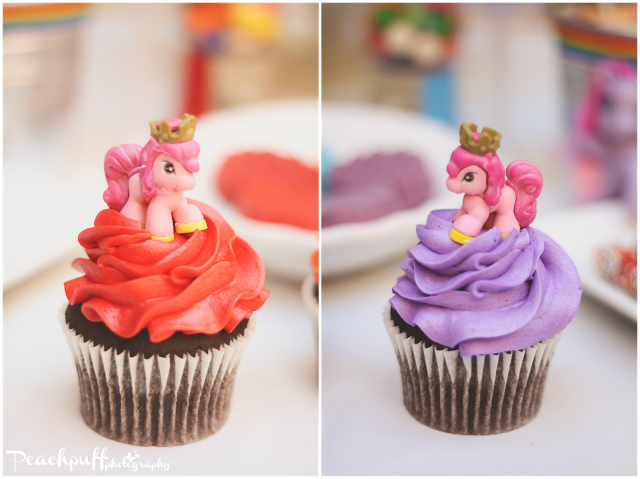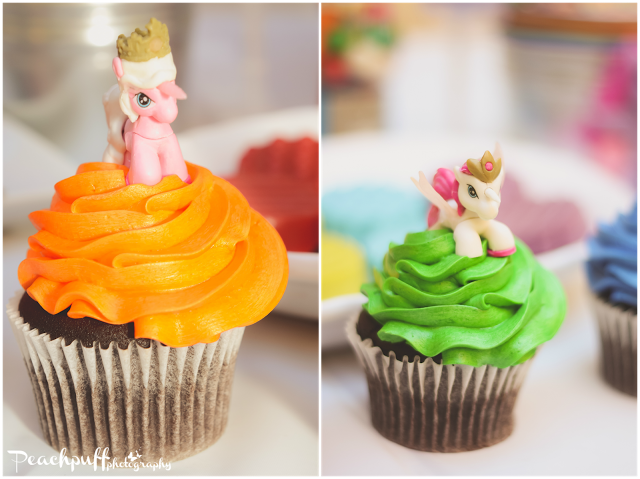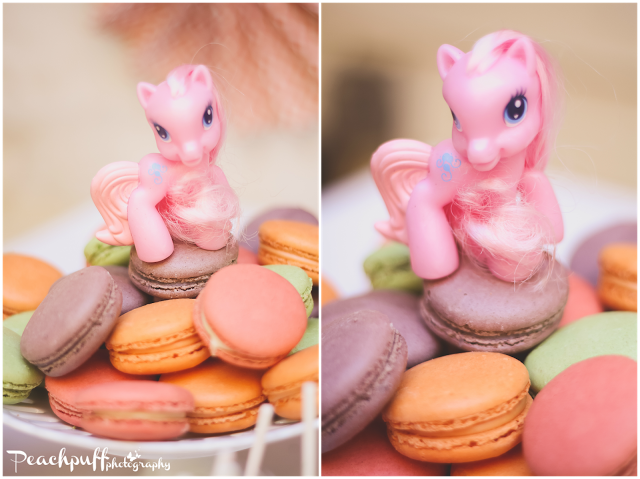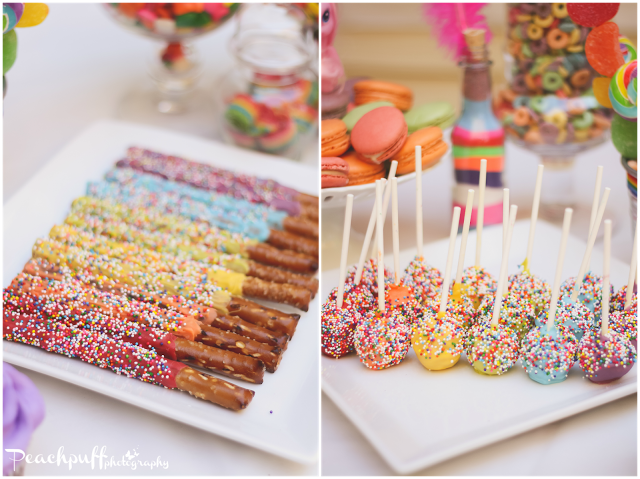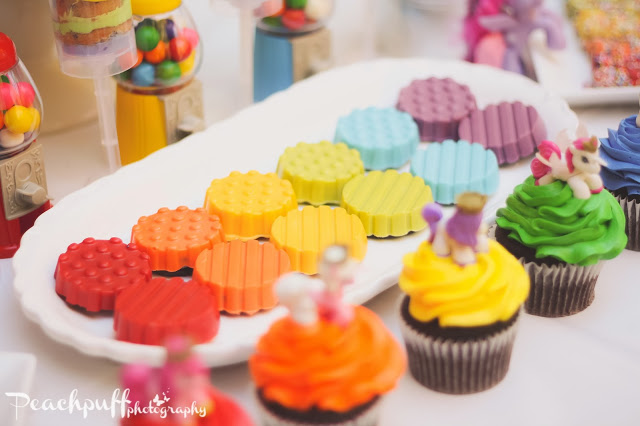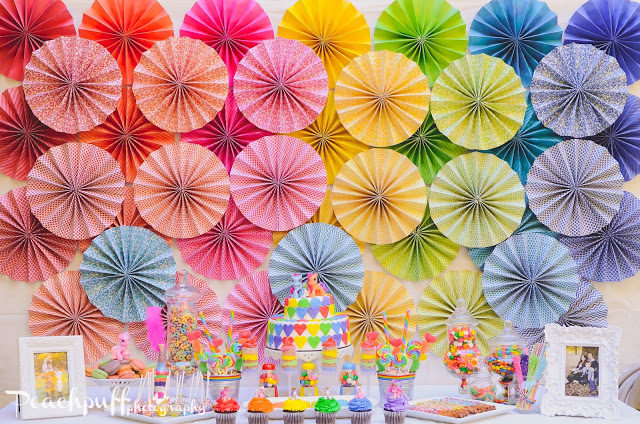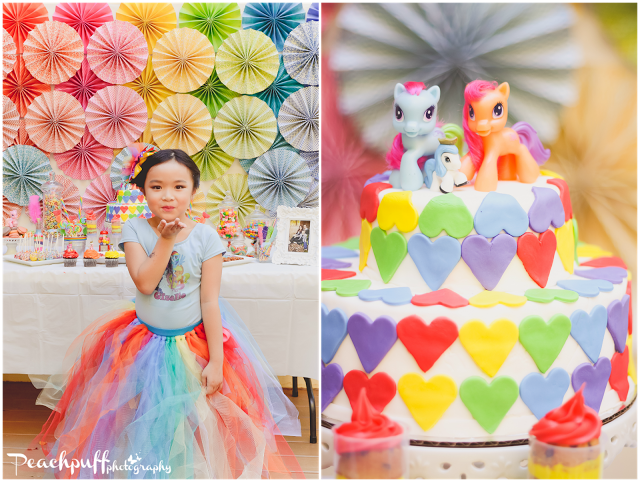 Thank you for viewing.  Hope Rainbow dash brings some magic to your day….xoxo Giselle, the birthday girl.
Many credits for Yennie who put the birthday together and captured amazing pictures.  Visit her website: Peachpuff Photography.
Search this site
ETSY shop
Search Amazon
Click HERE
Credits
It is my intention to give 'credit' to whoever the picture belongs to, but Ooops does happen. If you find pictures that belong to you without 'noted' source, please let me know.