Last Sunday was my nephew's 1st birthday.  My talented sister in law, Yennie made 'Lumberjack, Wilderness, Timber, Plaid' birthday theme for him.  The decoration is very minimalist and straight to the point without too much stuff going on.
Sorry for the noisy pictures…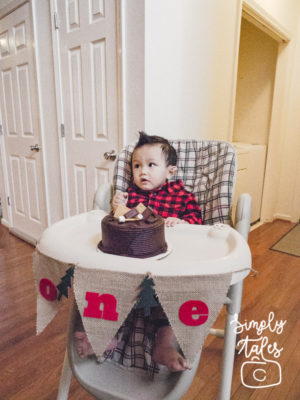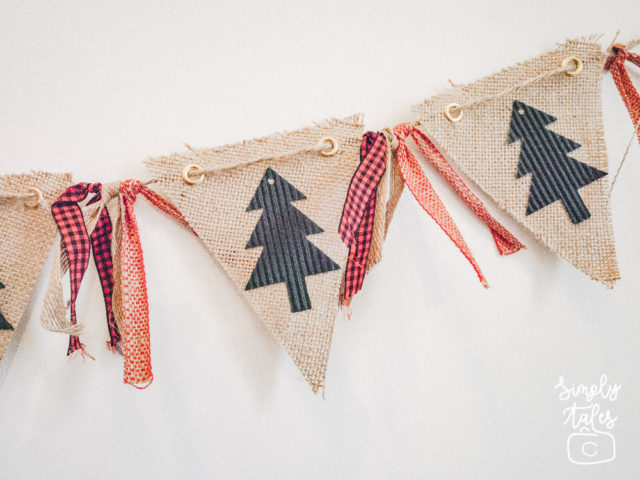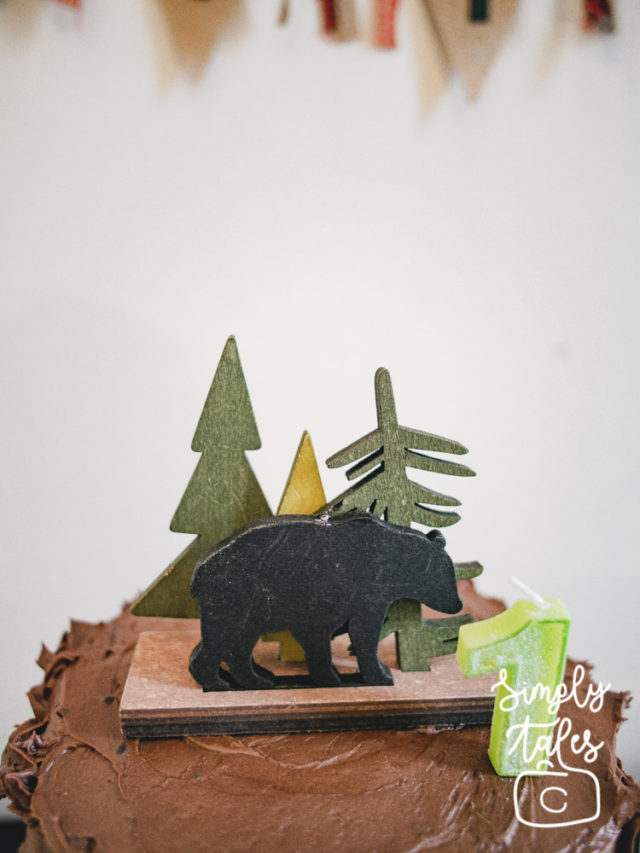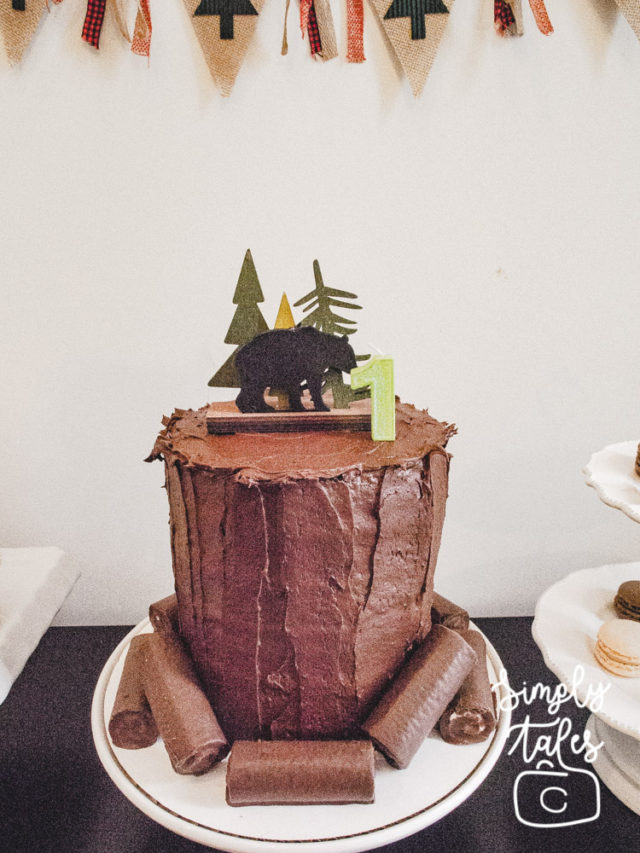 :: Use store bought mini roll cakes for the logs::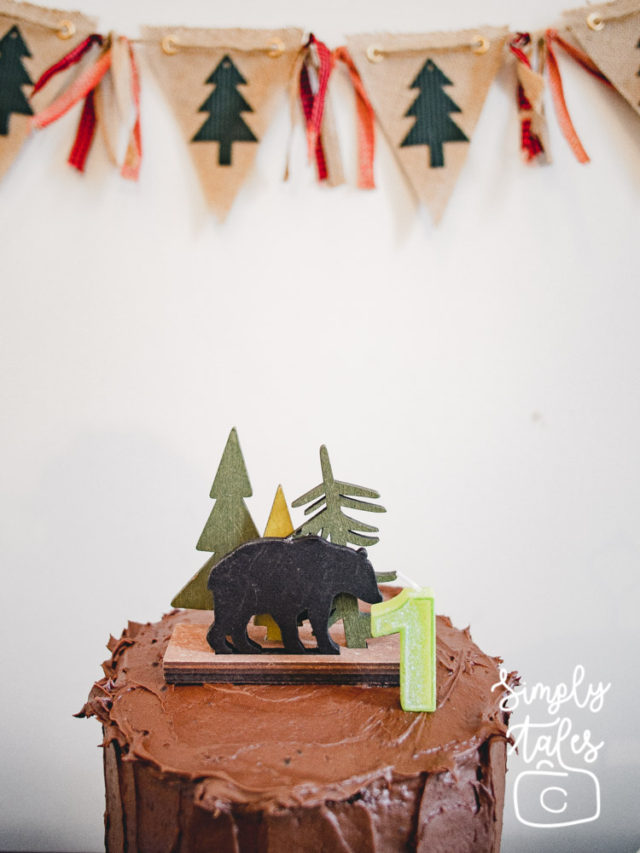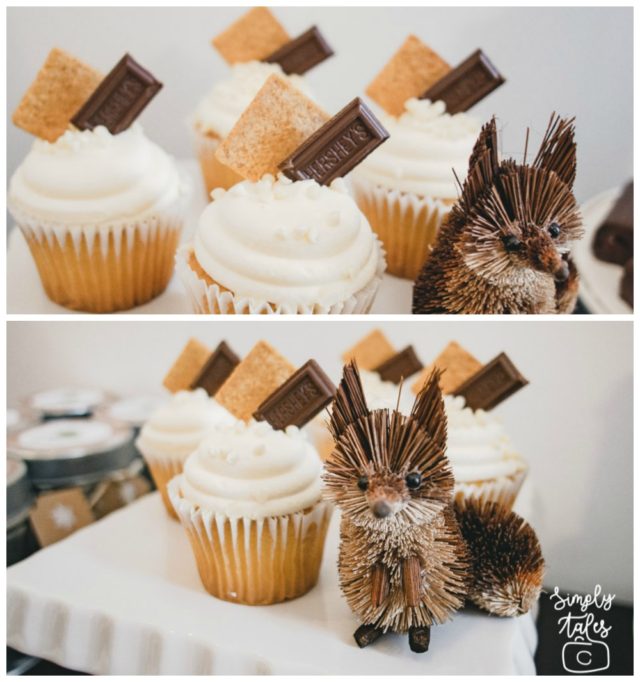 :: Hersey's chocolate and mini Graham Crackers ::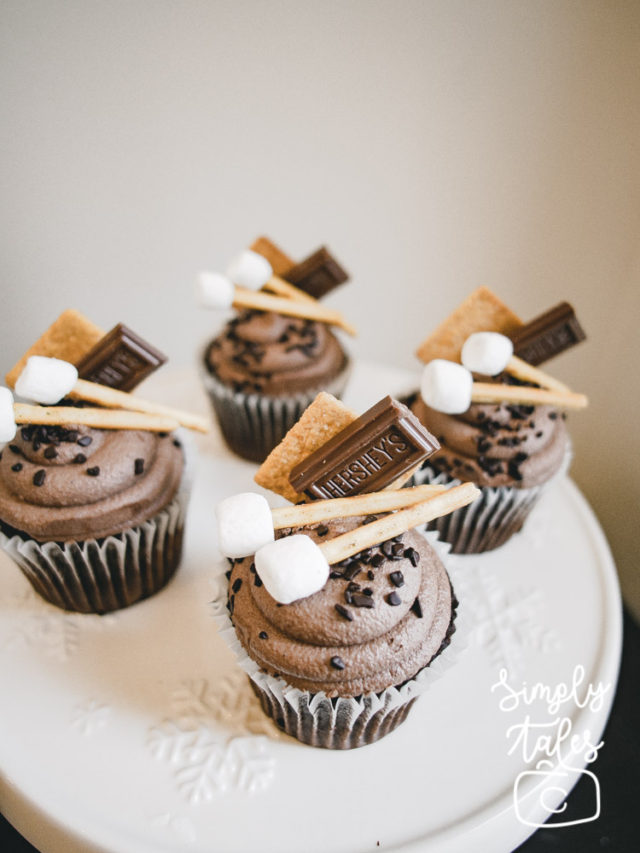 :: Use mini marchmellow and pretzel stick for marshmellow on a stick.  Super cute ::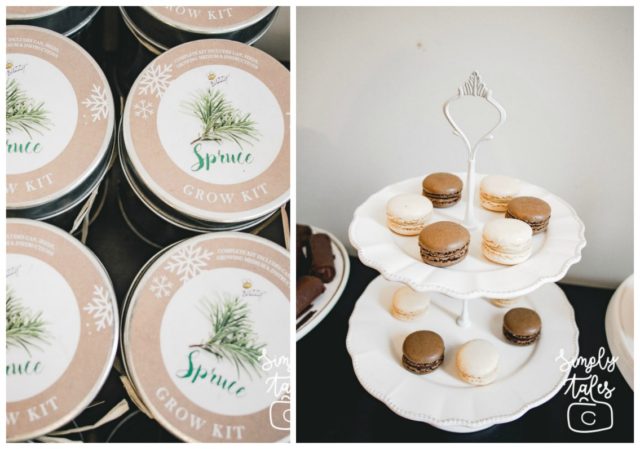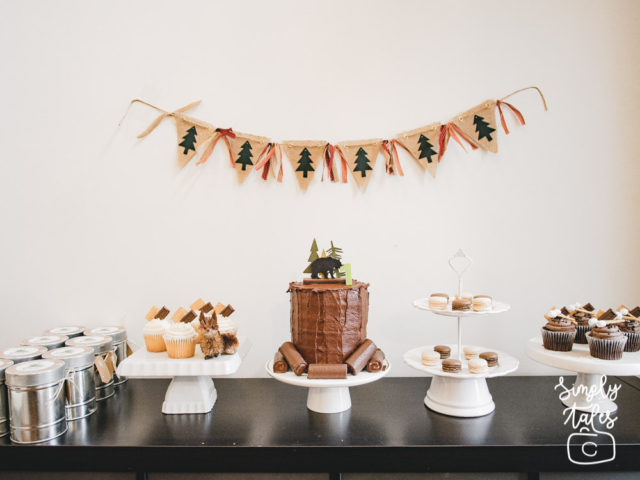 Adorable, right ?
This is what I call a Semi Homemade Dessert Table.  You can buy pre-made stuffs from the store and geniously combine them to make an adorable dessert table.
I hope my pictures bring inspirations to you.
If you like this post, please share by clicking on the Social Media buttons below.
Search this site
ETSY shop
Search Amazon
Click HERE
Credits
It is my intention to give 'credit' to whoever the picture belongs to, but Ooops does happen. If you find pictures that belong to you without 'noted' source, please let me know.