One of the reason to have a daughter is to dress her up like a doll and take million of pictures.
Good thing I live in digital world.  Can you imagine how many rolls of films I use for each photo shoot ?.
These shots were taken 2 years ago after school.
Here is Savannah showing her cuteness and rocking her outfits.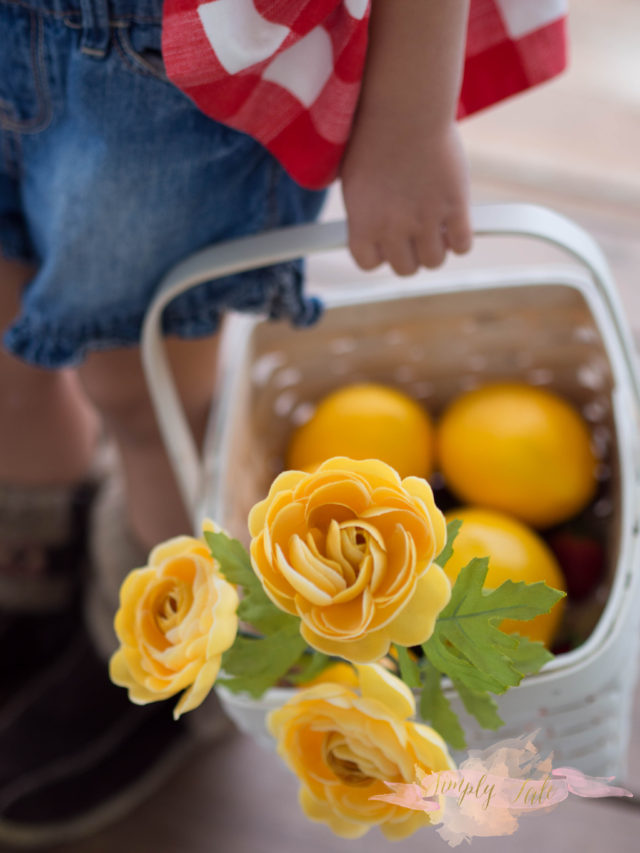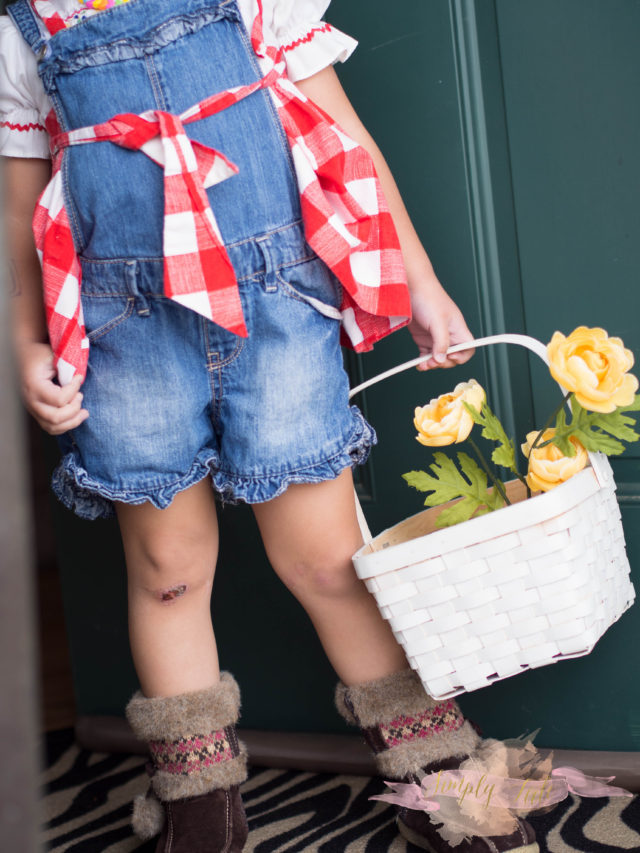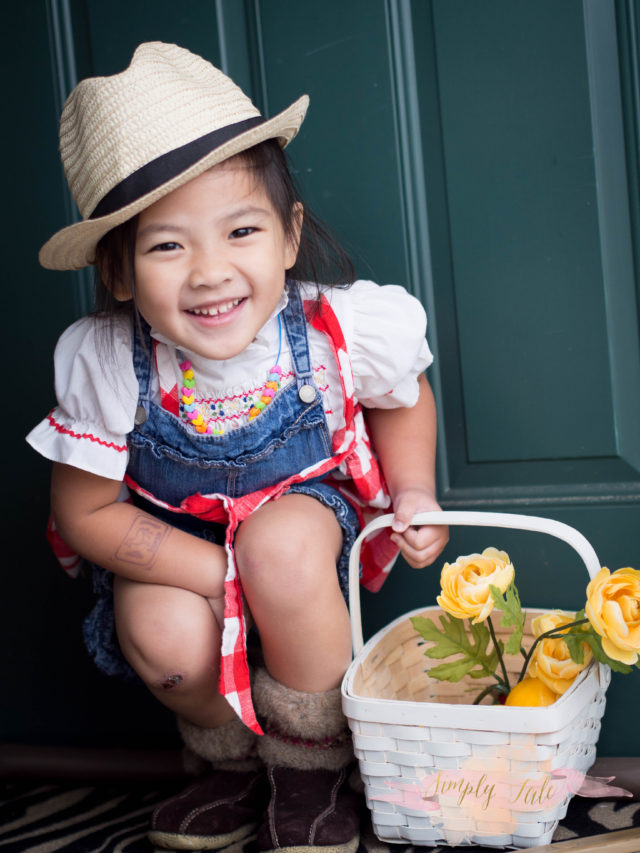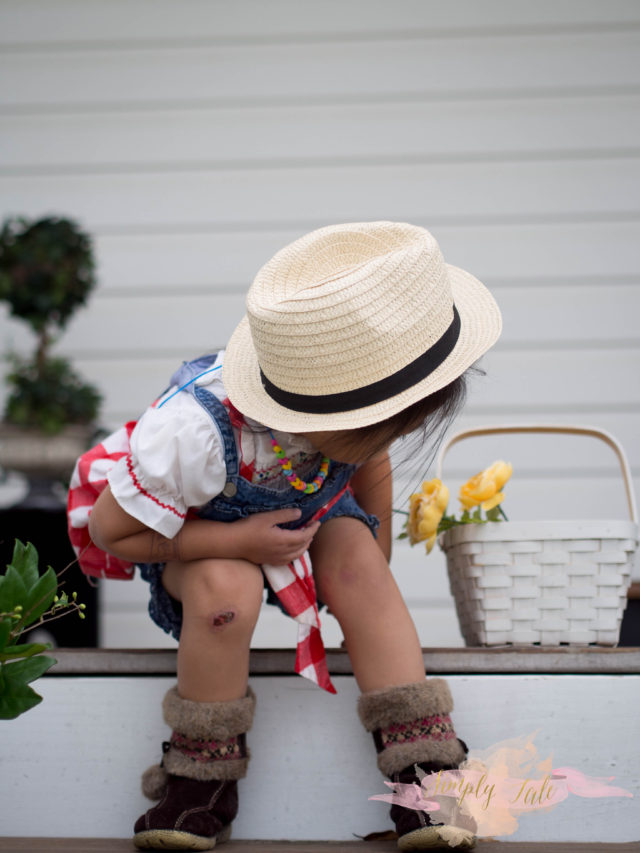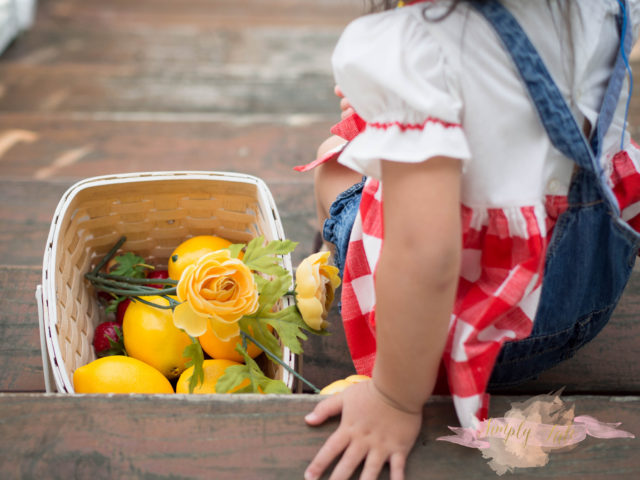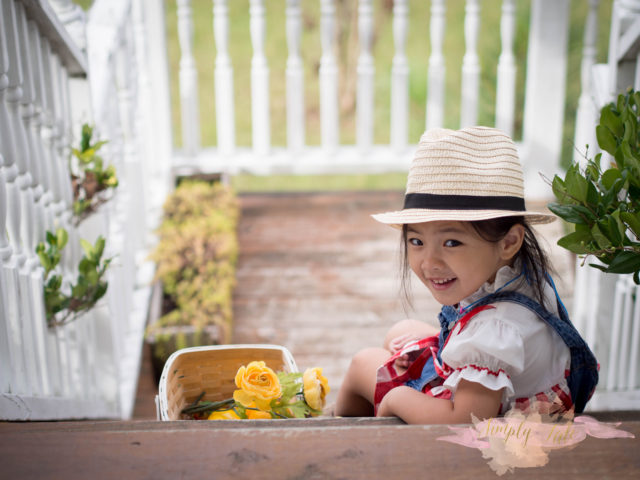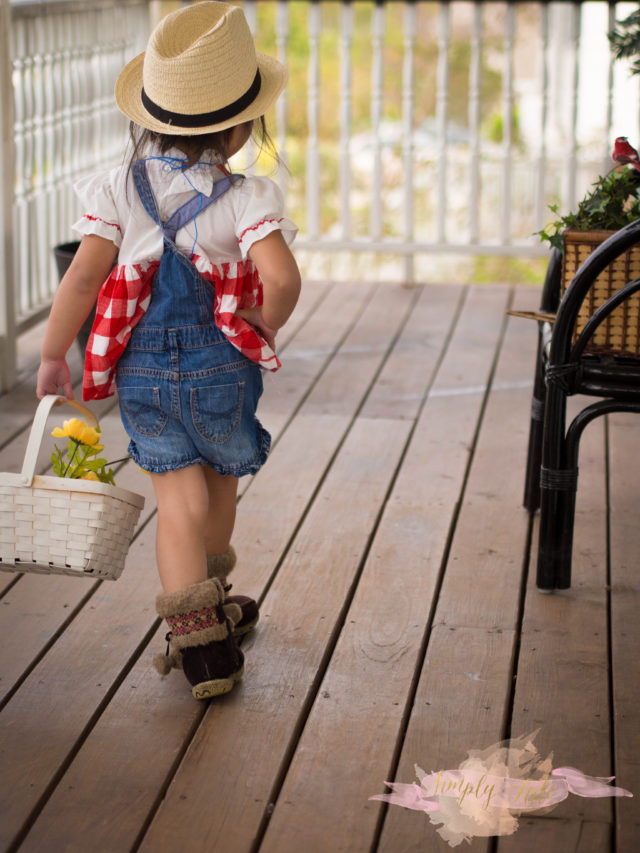 Here are the gears I use in most of my pictures.
Search this site
ETSY shop
Search Amazon
Click HERE
Credits
It is my intention to give 'credit' to whoever the picture belongs to, but Ooops does happen. If you find pictures that belong to you without 'noted' source, please let me know.