Couldn't believe it's end of March already.  It's kinda slow after Valentine since there are not much celebrations coming up…
Last minute notice from Savannah school that they are having school picture day.  So when Savannah got home, I snapped some more pictures of her.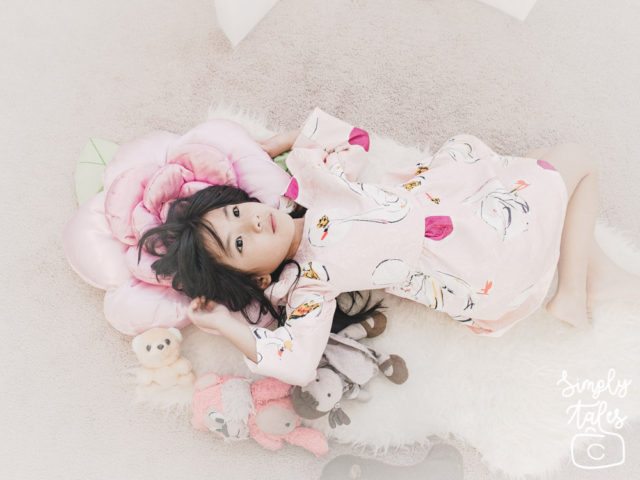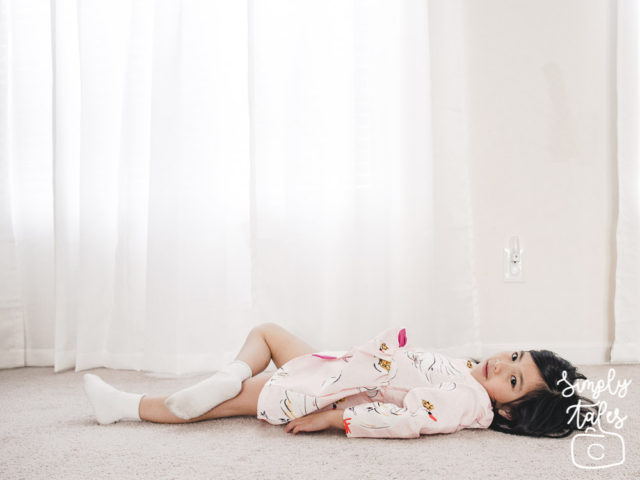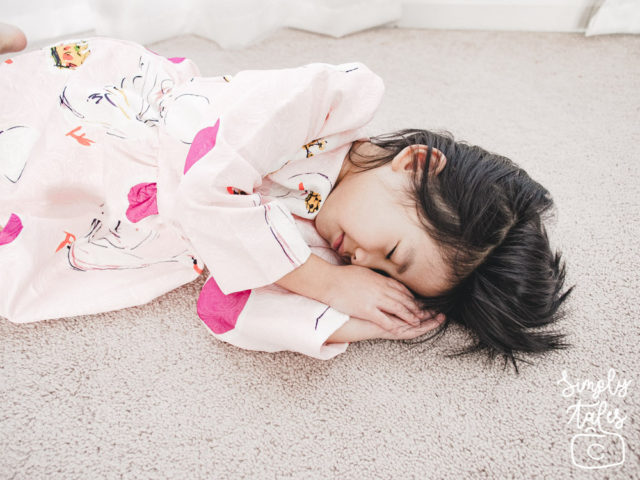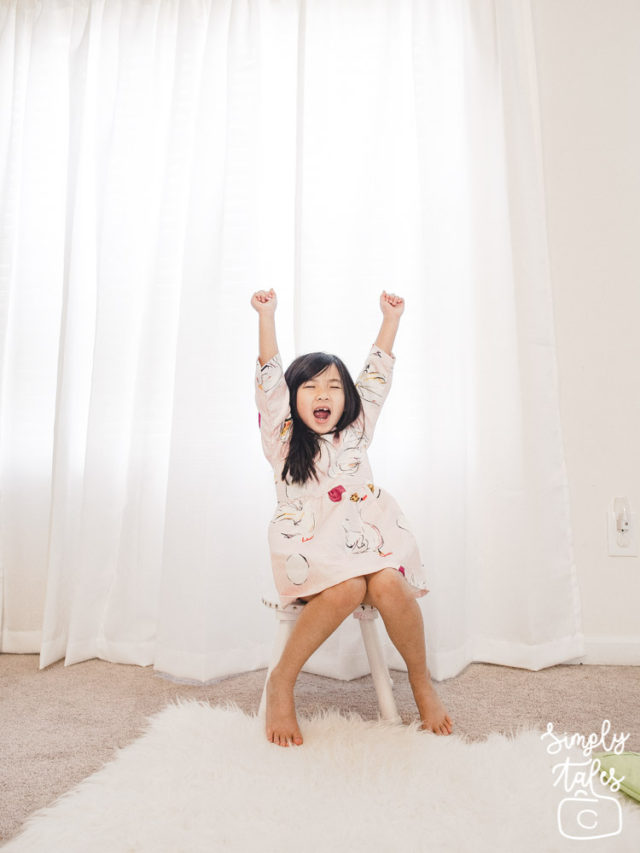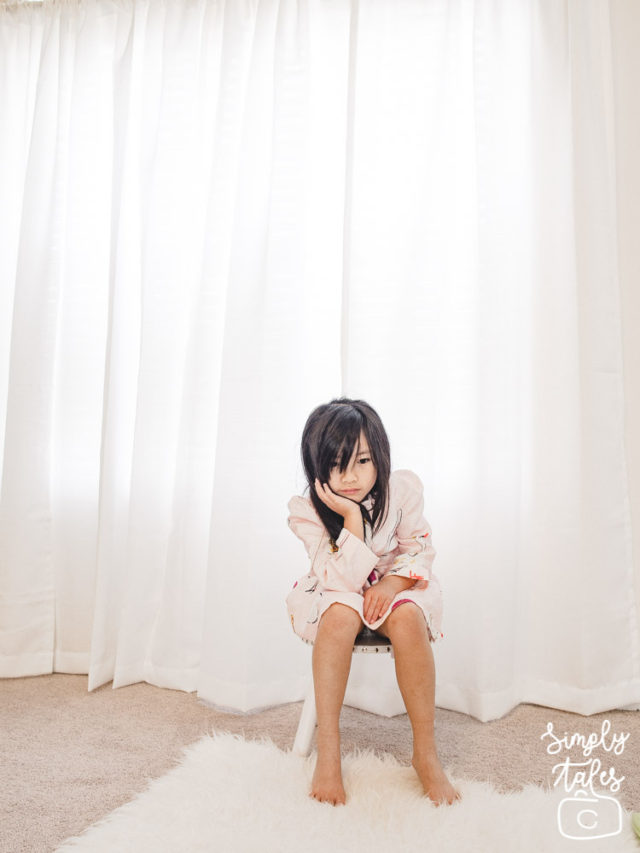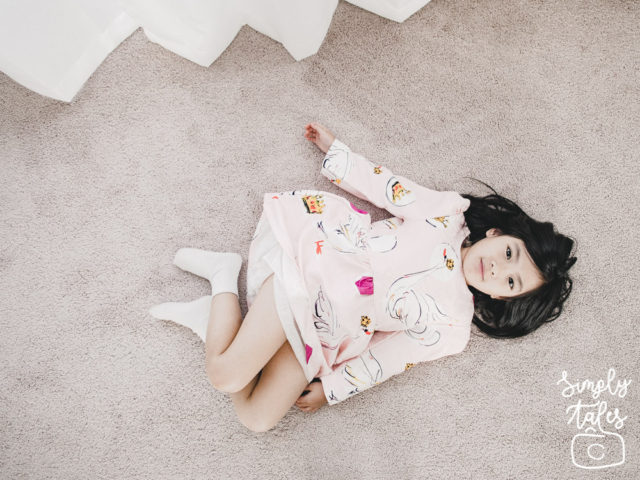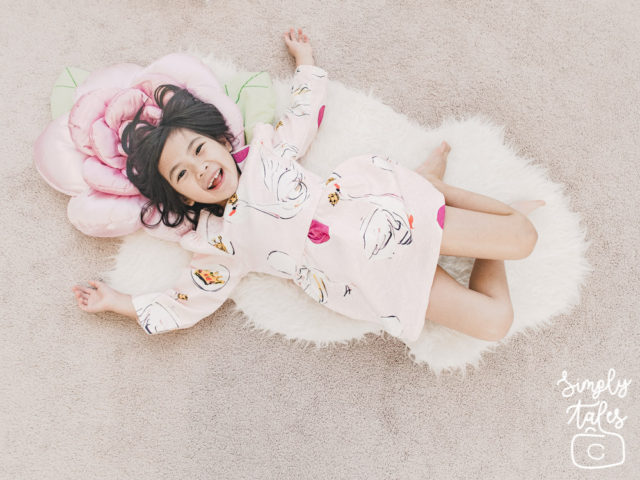 Thanks for stopping by.  We hope you enjoy our pictures.
Have a wonderful Monday !
Search this site
ETSY shop
Search Amazon
Click HERE
Credits
It is my intention to give 'credit' to whoever the picture belongs to, but Ooops does happen. If you find pictures that belong to you without 'noted' source, please let me know.