Everyone needs a little inspiration once in a while and these cool things might do it.
1. Hands-Free Food Bag Holder
This Jokari hands-free baggy rack clip, food storage bag holder measures 8.75 by 3.5 inches overall, and only cost $3.99 on Amazon.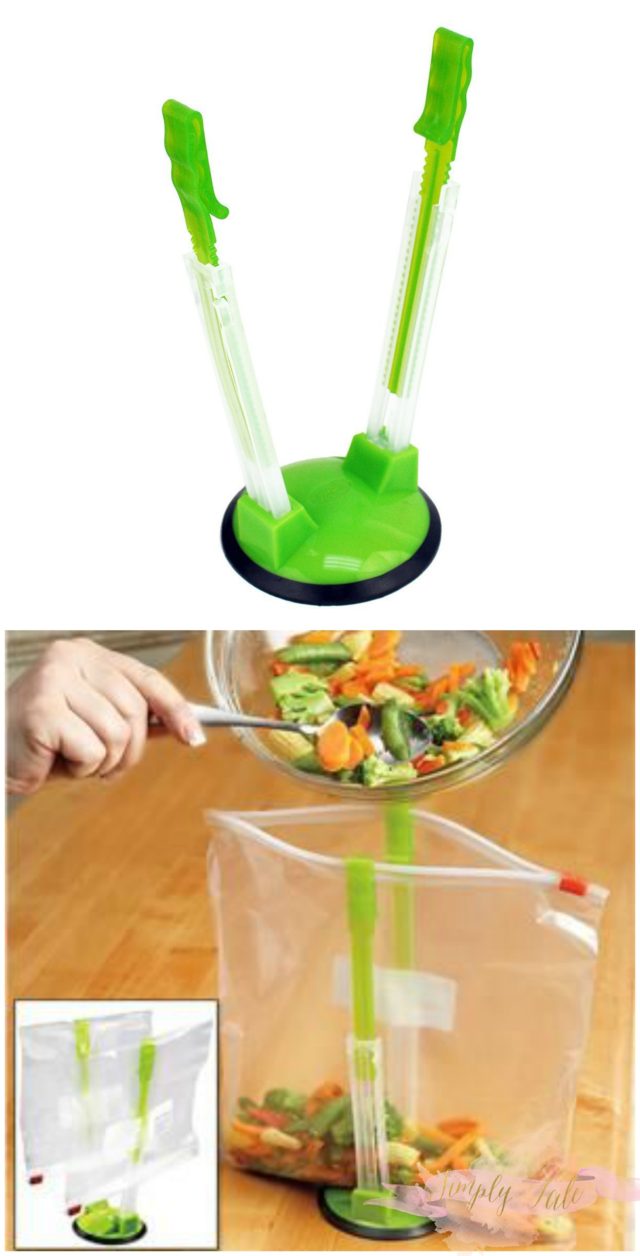 2. Soda Dispenser
Another product from Jokari that is very useful at home or at the party.  How many times you see people spill or have a hard time pouring 1 liter soda especially when it is full ?  2 units of dispenser for $13.00 (free shipping) on Amazon.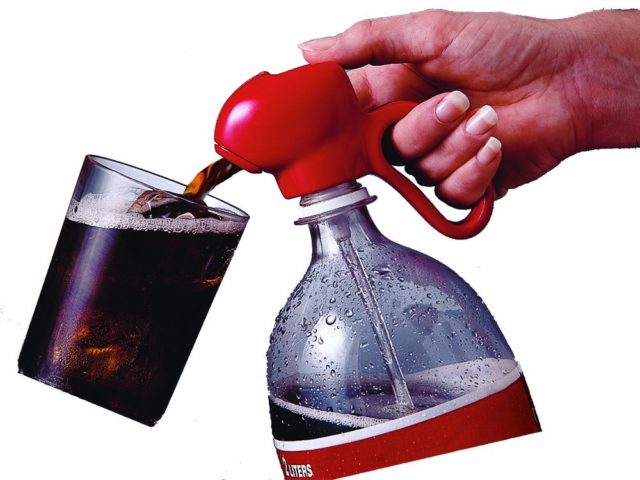 3. Tea bag holder
5 pcs Snail shape tea bag holder for $1.43 & free shipping on Amazon.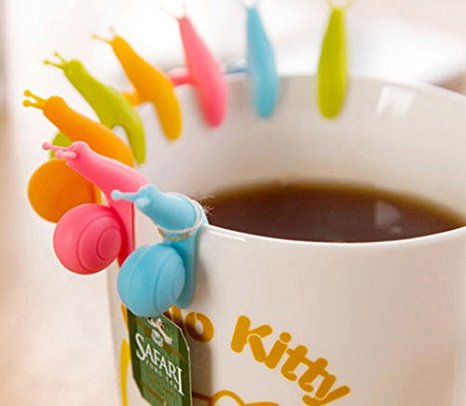 4. Nessie Ladles
This Nessie ladle is not only adorable and eye-catching but it has feet to keep it upright inside or outside the pot.  It can be used for soups or punch.   This comes in a  set of 3 in 3 different colors: blue, green and red.  $5.67 & free shipping on Amazon.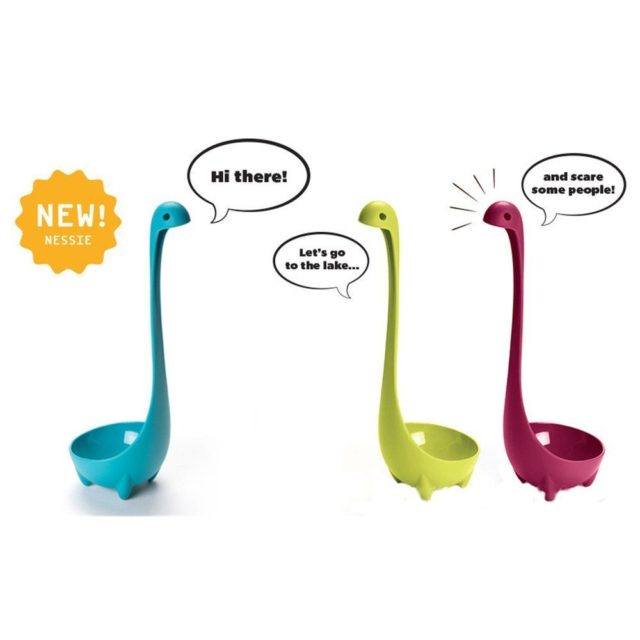 5. Clip On Strainer
Snap, Tilt and Strain ! The strainer is flexible enough to fit onto nearly all pots, pans and bowl.  What I like the most is the compact size so it surely does not take up cabinet space.  Its price has been reduced to $11.49 on Amazon.  You'll also get garlic peeler / hot pan handle cover worth $5 free with purchase.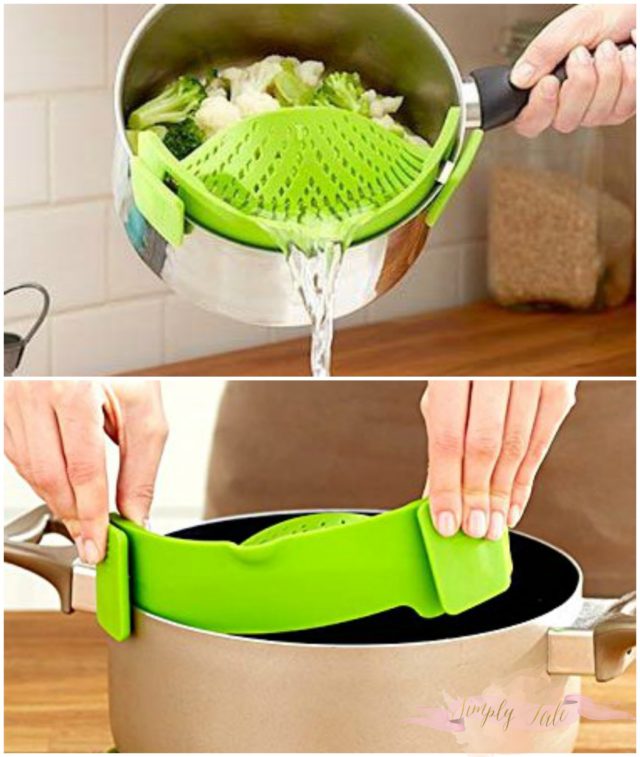 6. Couch Coaster Drinking Holder
It is flexible and weighted silicone that can hold hot and cold beverages.  Suitable for mugs, tumblers, bottles and cans.  $34.95 on Amazon.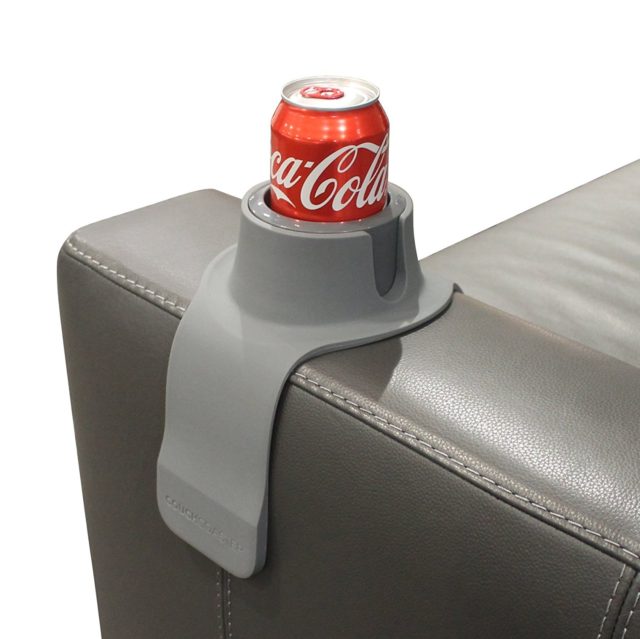 7. Waterproof Notepad
I don't know about you but my brain generates ideas and thoughts when I am in the shower.  This waterproof notepad is $7.42 on Amazon.  It comes in 40 sheets and a graphite pencil.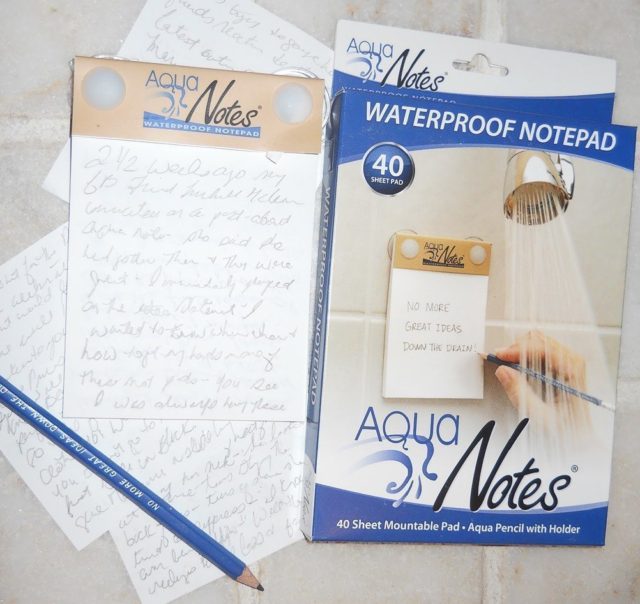 8. Reusable Silicone Stretch Lids
4 star reviews on Amazon.  One stretchy silicone lid is compatible with many container sizes and shapes.  For $14.49 on Amazon you'll get 7 BPA free|Microwave safe|Dishwasher Safe stretch lids in various sizes.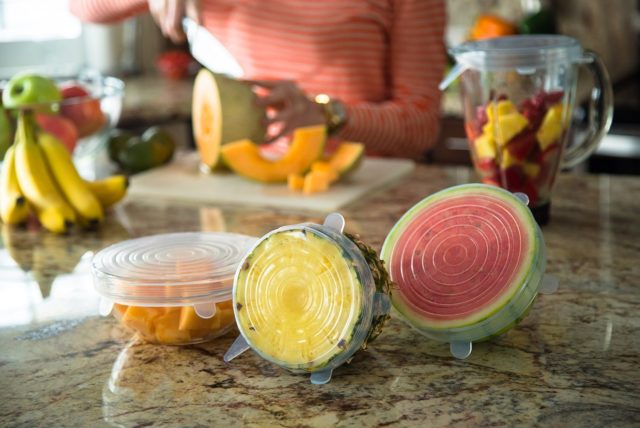 9. A divided Non-Stick Skillet
How awesome it is to cook a full meal on a single pan?  This 15″ skillet is only $56.99 & Free shipping on Amazon.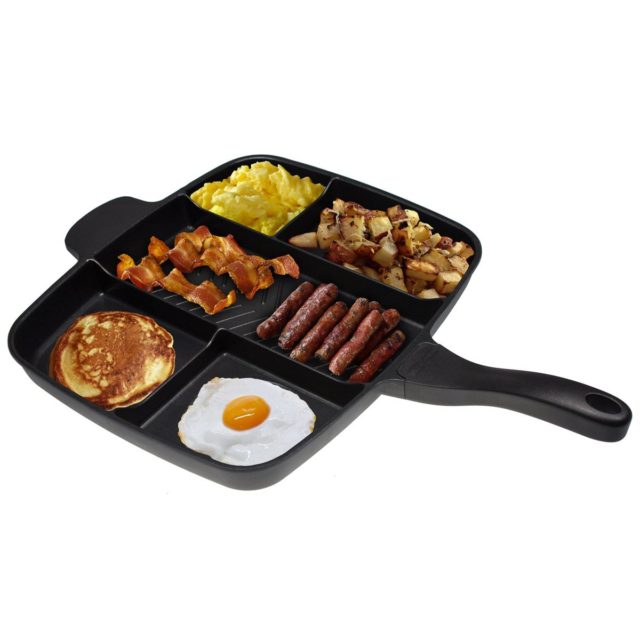 10. PowerDock 5
Very neat power dock design that can charge 5 of your gadgets simultaneously.  $94.99 & Free shipping on Amazon.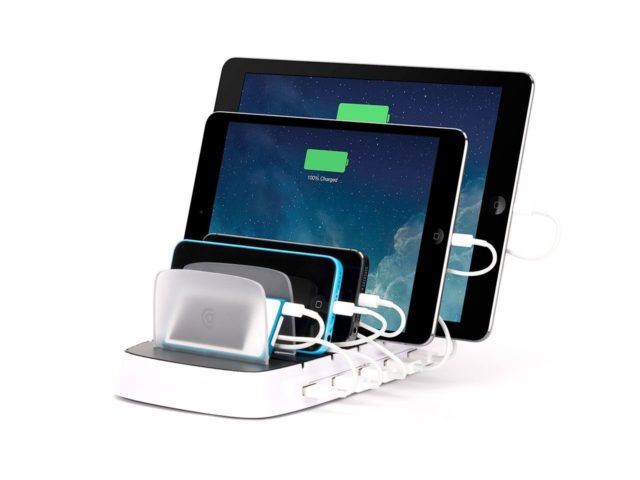 11. Wall mount power surge protector with holder
3 outlet plugs and 2 USB charger ports and 2 retractable holders for smartphone or any devices width less than 73 mm.  4.5 star reviews on Amazon for $14.99 .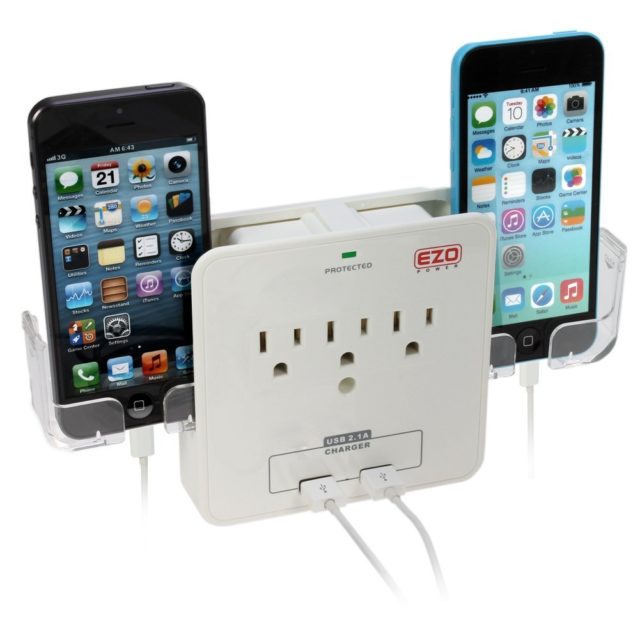 12. NeverWet
Last but not least is Rust-Oleum NeverWet, clear shoe and boot spray.  #1 Best Seller on Amazon.  Spray this product on shoes and boots to repel and protect from damage caused by water.  Only $14.97 on Amazon.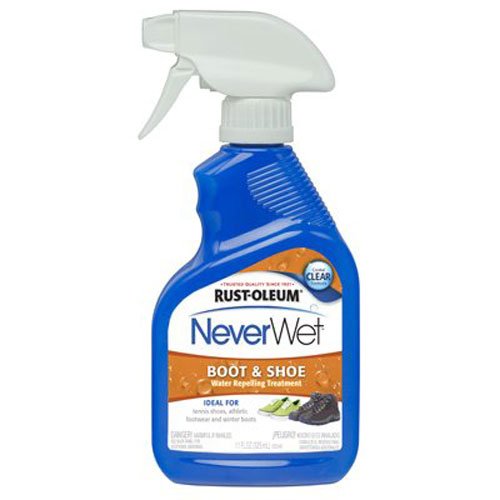 I am getting some of these products as I am writing this blog post.  I am tellin' you some people is just way too smart and creative.  I can't wait to use them in my house.
These products are also perfect for Christmas gift and stocking stuffers.  Something very useful for every household.  What do you think ?
Search this site
ETSY shop
Search Amazon
Click HERE
Credits
It is my intention to give 'credit' to whoever the picture belongs to, but Ooops does happen. If you find pictures that belong to you without 'noted' source, please let me know.