Do you know that shipping USPS through Paypal is less expensive than going directly to USPS.com ?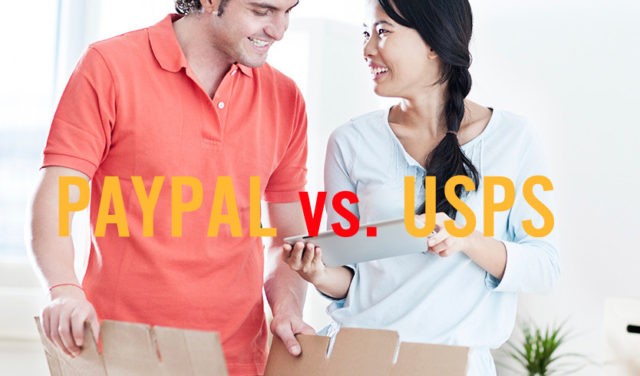 Here is the price difference between Paypal vs. USPS on 23 oz. package from Georgia to California:
Paypal Priority Mail 1-3 days : $ 10.77
USPS priority Mail 2 days: $ 12.40
https://www.paypal.com/us/cgi-bin/webscr?cmd=_ship-now
It will make you to sign in to your page before prior to shipping label.
Now that the link is here, Bookmark this site and see other things you can safe in you everyday life.
Happy Friday !
Search this site
ETSY shop
Search Amazon
Click HERE
Credits
It is my intention to give 'credit' to whoever the picture belongs to, but Ooops does happen. If you find pictures that belong to you without 'noted' source, please let me know.