These are fun, quick and effortless cupcake decorations I ever made….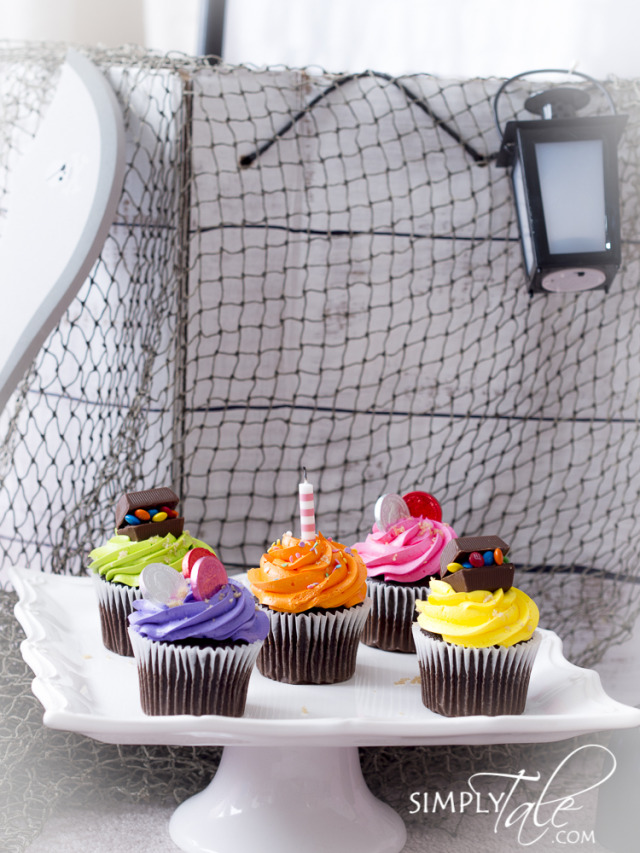 Doubloon: Colorful Chocolate coins.  They are 15 coins for $1 at Party City.  The come in many colors to suit your theme.
Sand: Brown sugar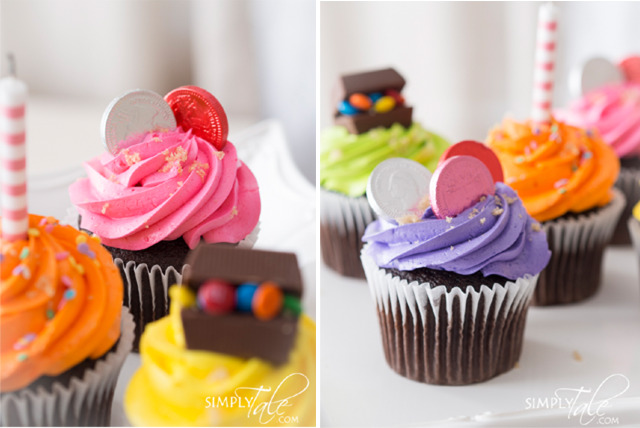 Treasure Chest: Hersey's Mini chocolate nuggets and Mini M&M.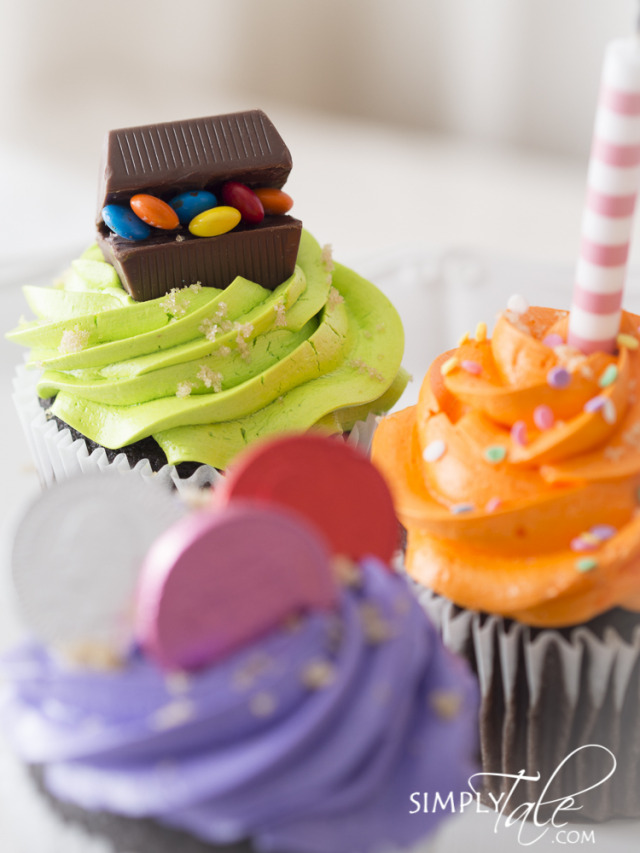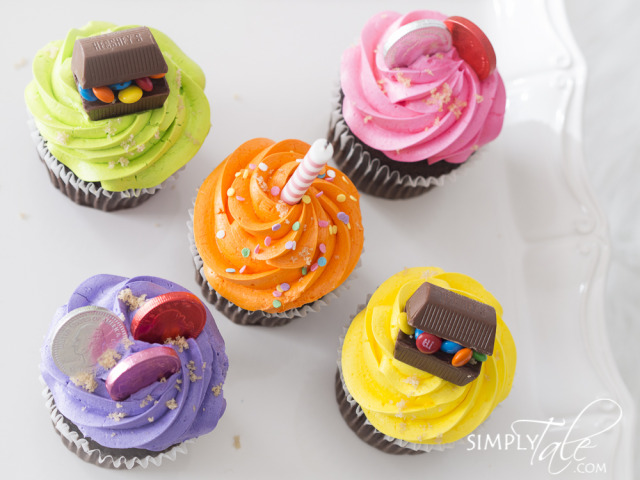 My source of idea came from It's Always Autumn.  She made 2 more designs which I didn't do, but here is the link if you want to do the whole pirate cupcake decorations.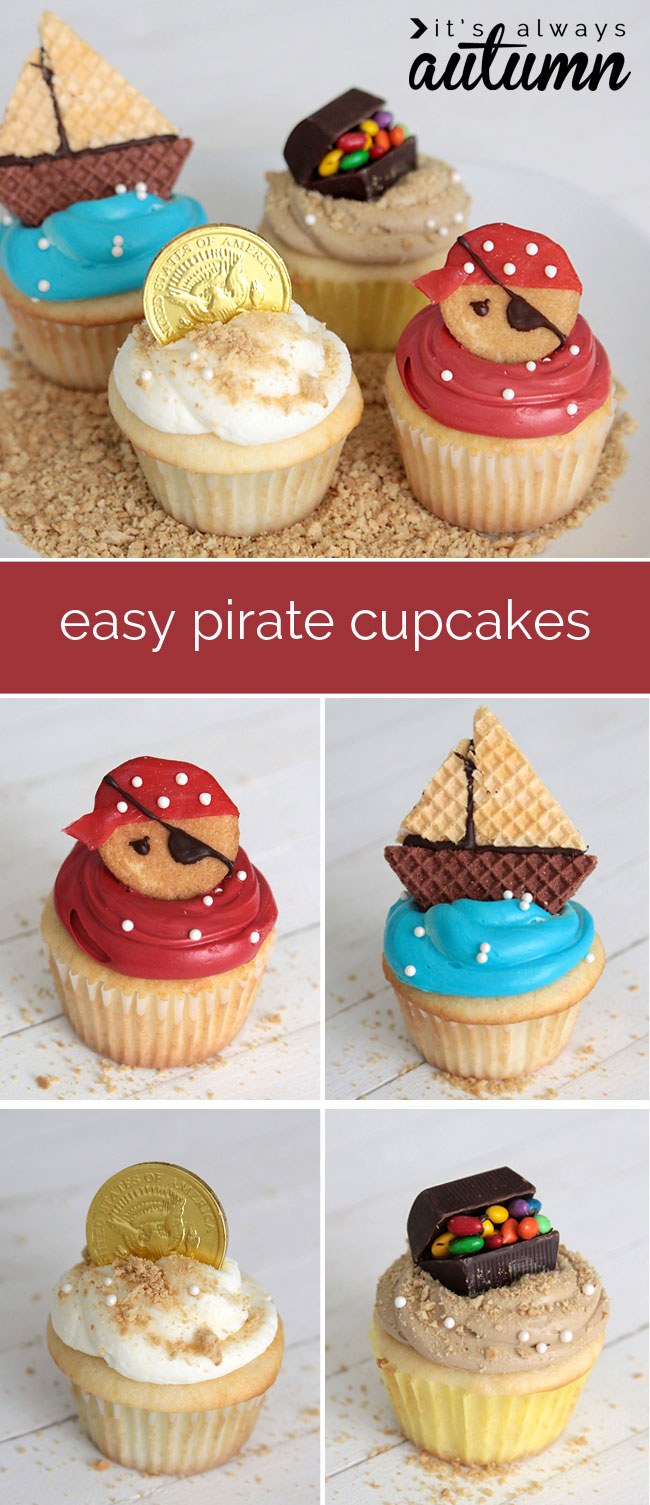 Read Full Post
Search this site
ETSY shop
Search Amazon
Click HERE
Credits
It is my intention to give 'credit' to whoever the picture belongs to, but Ooops does happen. If you find pictures that belong to you without 'noted' source, please let me know.