I don't know who obsess about Pirate or beach theme birthday: ME or My daughter?
I went through old pictures and found these … I thought I share it with you.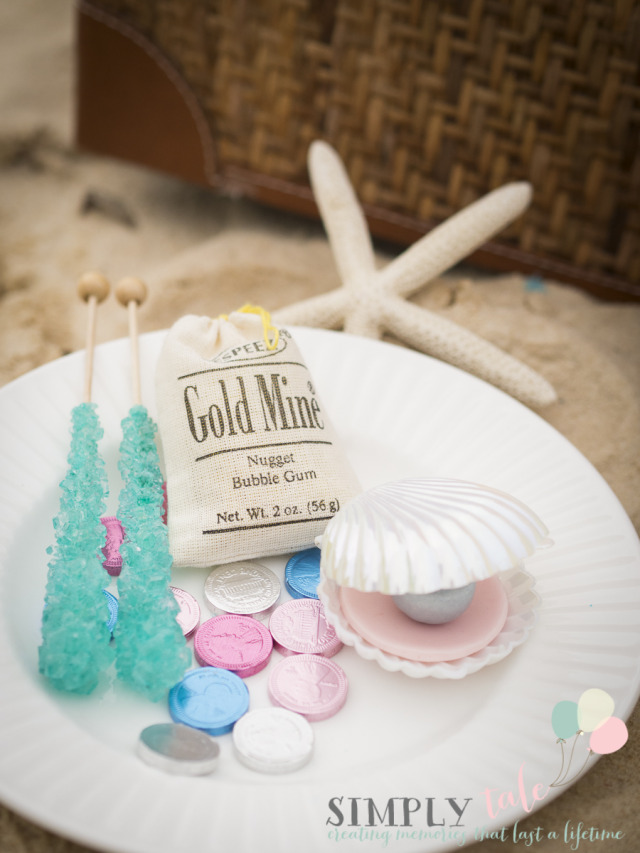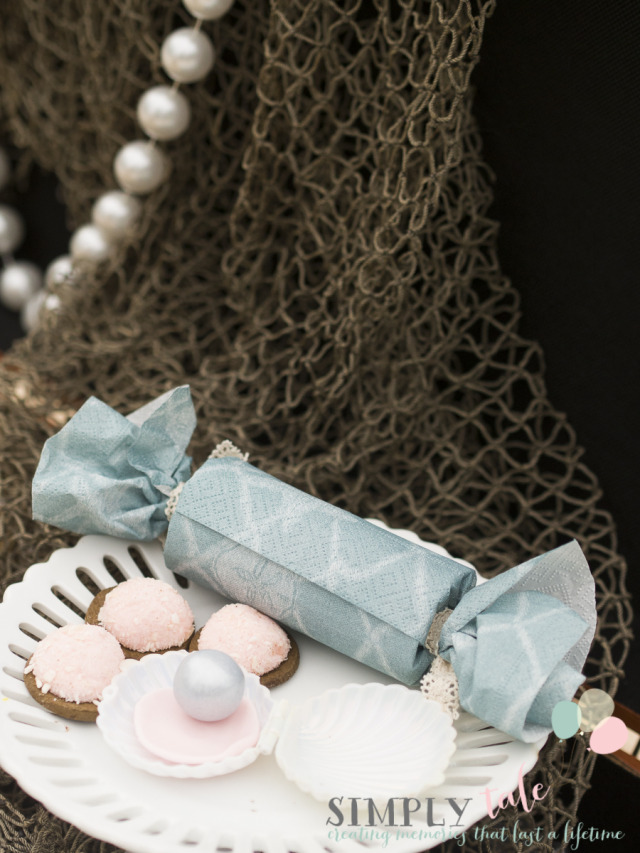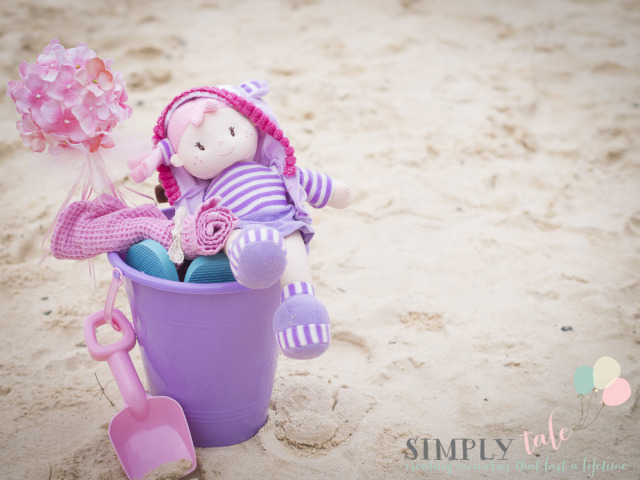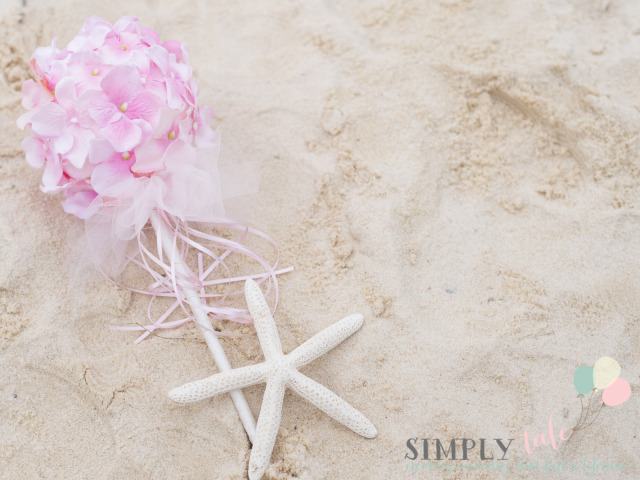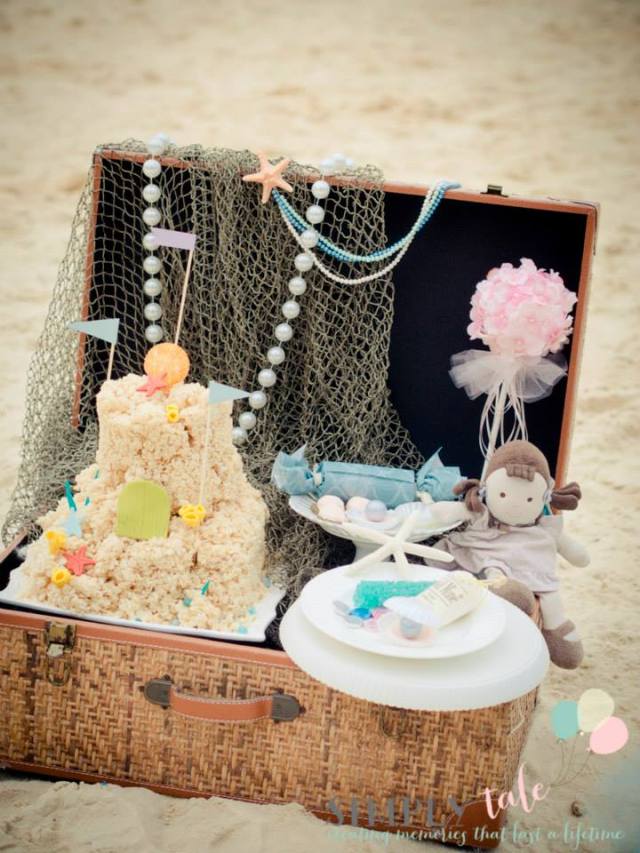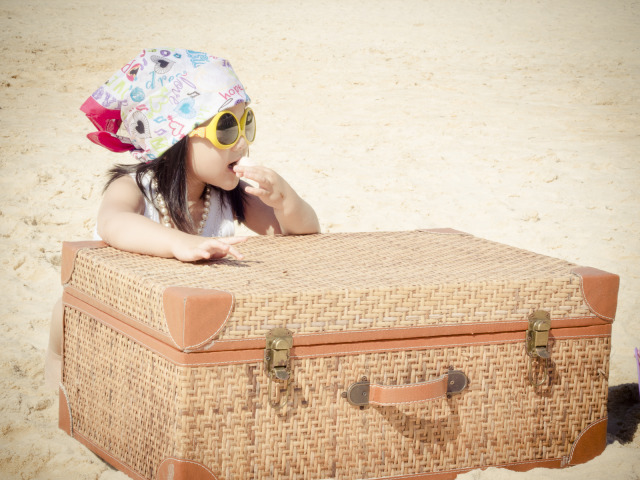 I think it's my Obsessions that I embedded into my daughter's brain.  No wonder she can't stop talking about Pirates, Mermaids and Fairies….
We are fans of all things MAGICAL and WHIMSICAL.
Search this site
ETSY shop
Search Amazon
Click HERE
Credits
It is my intention to give 'credit' to whoever the picture belongs to, but Ooops does happen. If you find pictures that belong to you without 'noted' source, please let me know.