You've heard the 'Happily Ever After' story about child adoption.  Kudos to those people who has a big heart to open up their house to the needy kids.  My version of adoption is getting stuff from consignment store and transform it into a master piece in my house.  Due to super excitement I had to finish this project, I didn't take pictures of before and during transformation.
It was my lucky day to find all cone wreath with vines at Goodwill store.  I am not sure what I was gonna do with it but I bought it anyway.  Then one thing lead to another…
From $ 2.92 old looking wreath,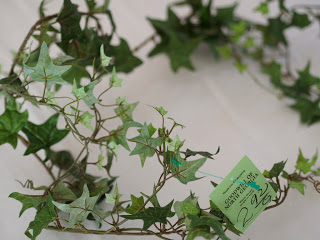 These vines was on the wreath.  I removed them.
To trendy yet cozy looking wreath.
I've added only one berry branch that I cut into pieces $ 0.99, 1 branch of wooden buttons $ 4.99, 3 Snowmen that I purchased from Michael's a while ago $ 1.29 each and 2 Poinsettias at $2.20 each.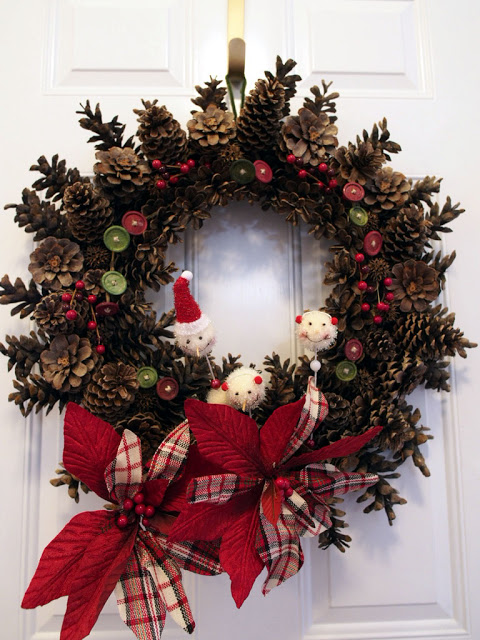 I am still working on this wreath so come back again to see the final master piece.
Search this site
ETSY shop
Search Amazon
Click HERE
Credits
It is my intention to give 'credit' to whoever the picture belongs to, but Ooops does happen. If you find pictures that belong to you without 'noted' source, please let me know.