Congratulations to Diva (Audi and Eva) who will be having their first baby on November.  They tied the knot 3 years ago and Audi joined military soon after and got deployed to Afghanistan. Long story short, they finally got what they are longing for.
I was honored to be in a tiny part of their baby shower planning.  Since they will reveal their baby gender during the shower, I had to keep the color neutral.   These are the party favors.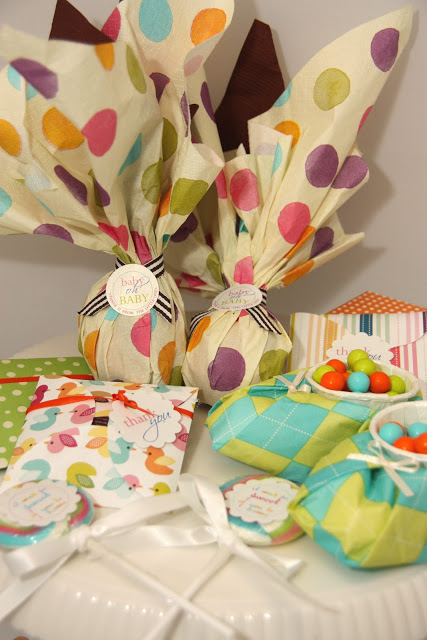 I made several party favors: Polka-dot eggs filled with kisses and sixlets candies,  Baby shoes filled with sixlets candies, gummy bear enclosed in an envelope and lollipops.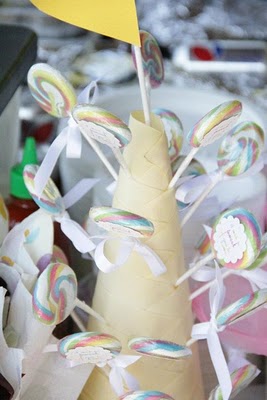 So what do you think? does my color neutral enough to keep the guests pondering on the baby's gender?
Search this site
ETSY shop
Search Amazon
Click HERE
Credits
It is my intention to give 'credit' to whoever the picture belongs to, but Ooops does happen. If you find pictures that belong to you without 'noted' source, please let me know.