I love tutu.  I love pink.  I love gold.  I love Ballerina.
I can't stop pinning Ballerina party ideas on Pinterest.  I know someday I'll use these ideas for my daughter's birthday.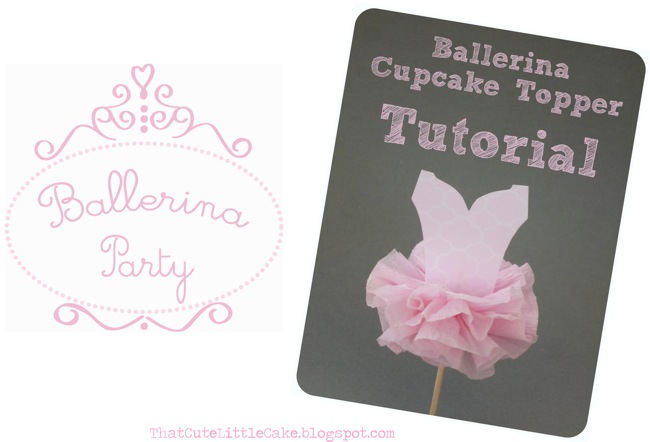 Read Full Post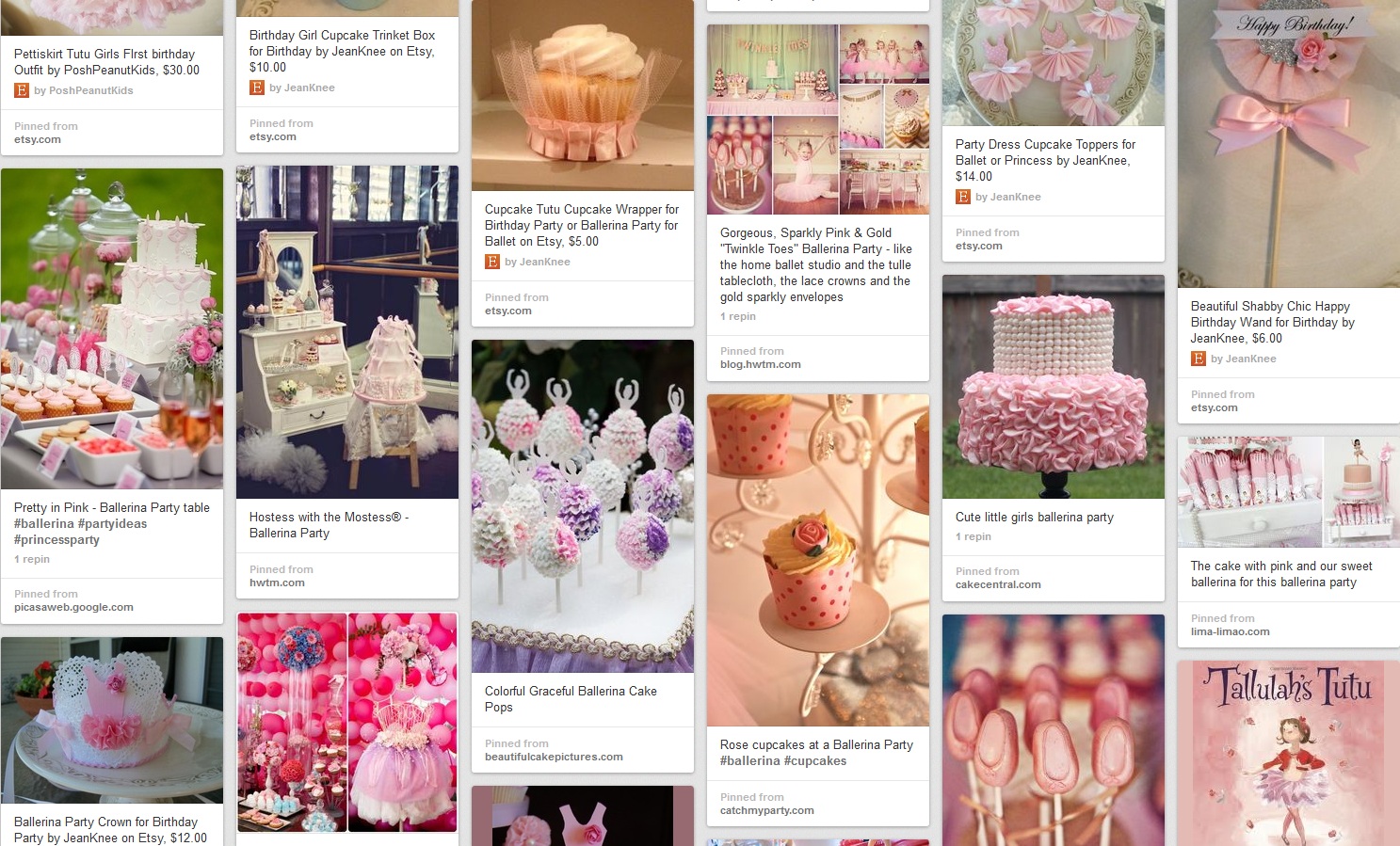 Read Full Post
Search this site
ETSY shop
Search Amazon
Click HERE
Credits
It is my intention to give 'credit' to whoever the picture belongs to, but Ooops does happen. If you find pictures that belong to you without 'noted' source, please let me know.