A mother wishes for her daughter to never grow up.
Happy Birthday my to all the pixies out there.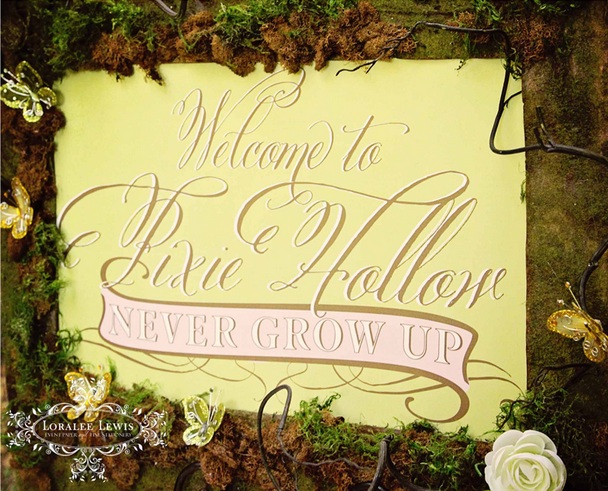 Sprinkle the Pixie Dust , think a Happy thought and You'll be on your way.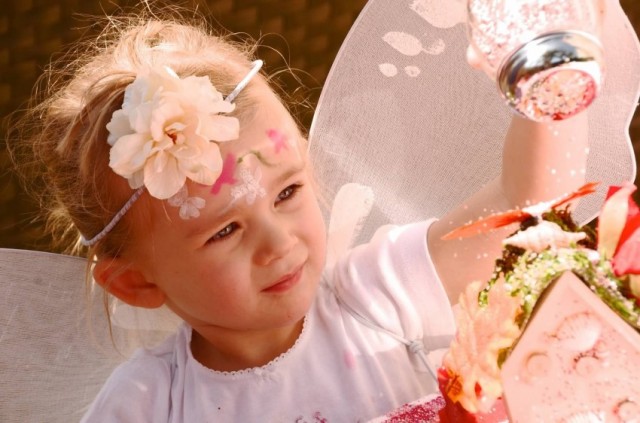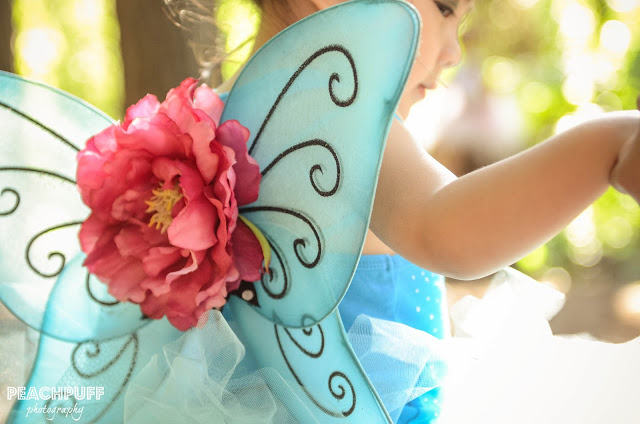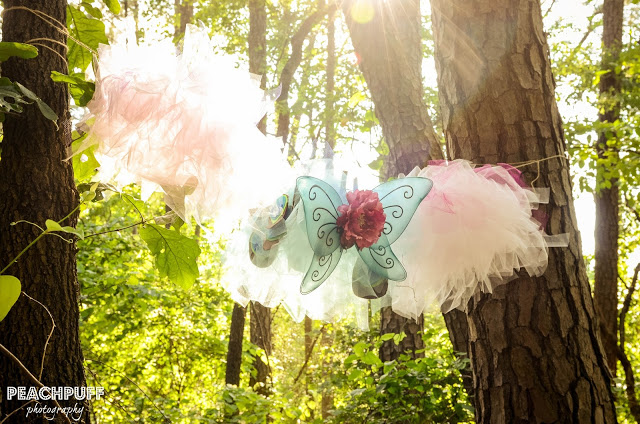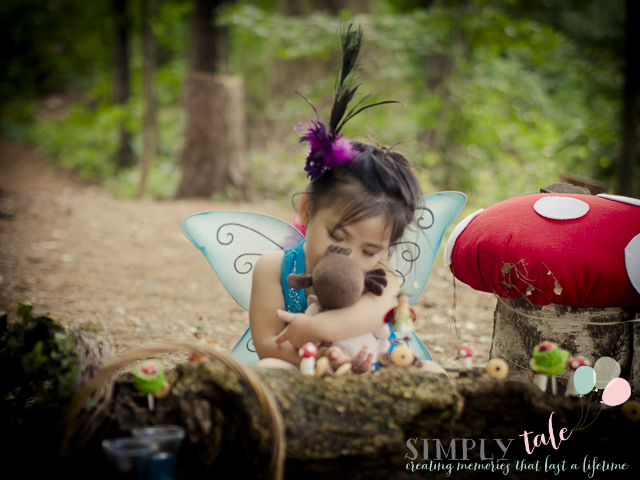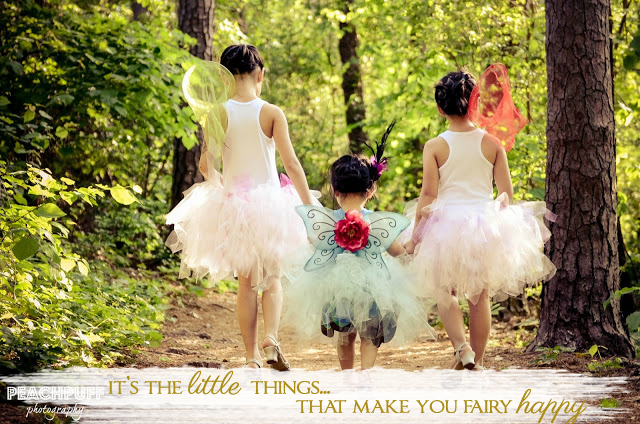 All you need is Faith, Trust and Pixie Dust!
Search this site
ETSY shop
Search Amazon
Click HERE
Credits
It is my intention to give 'credit' to whoever the picture belongs to, but Ooops does happen. If you find pictures that belong to you without 'noted' source, please let me know.