I just watched the movie, the Avangers this weekend.  So I was inspired by it and landed on  Make A Wish party consultant and organizer FB page.  And of course, they have done another super WOW and BOOM party.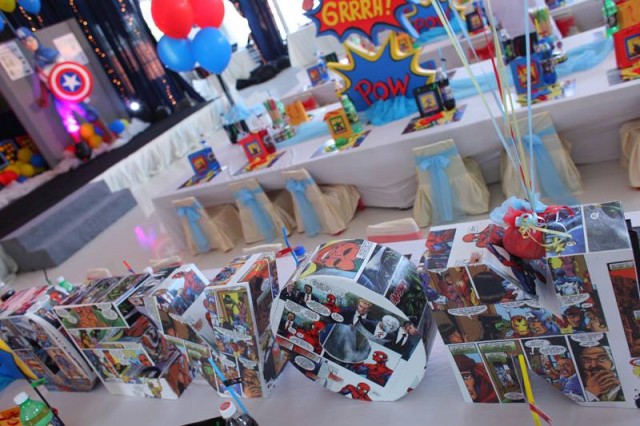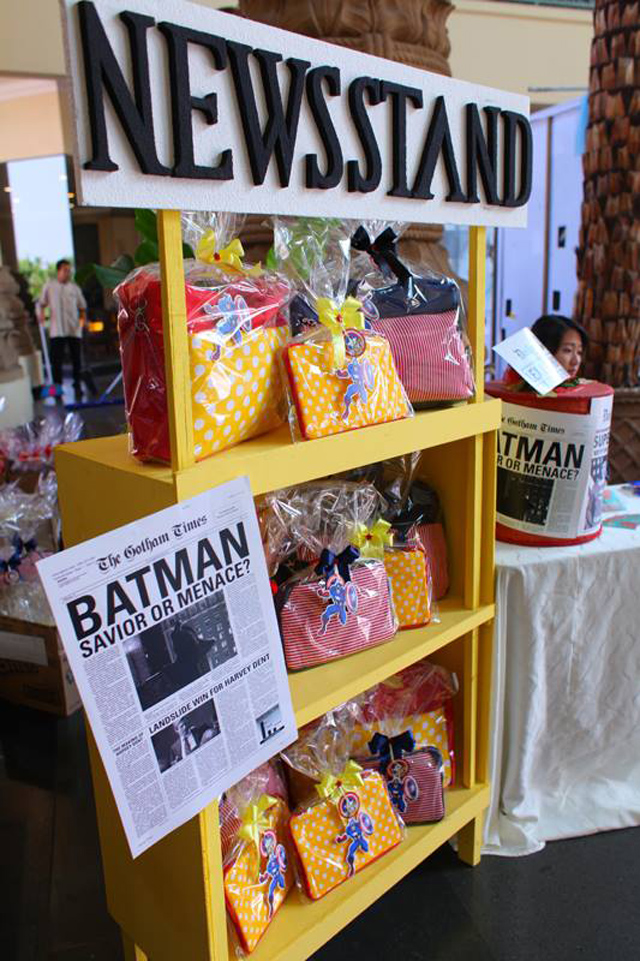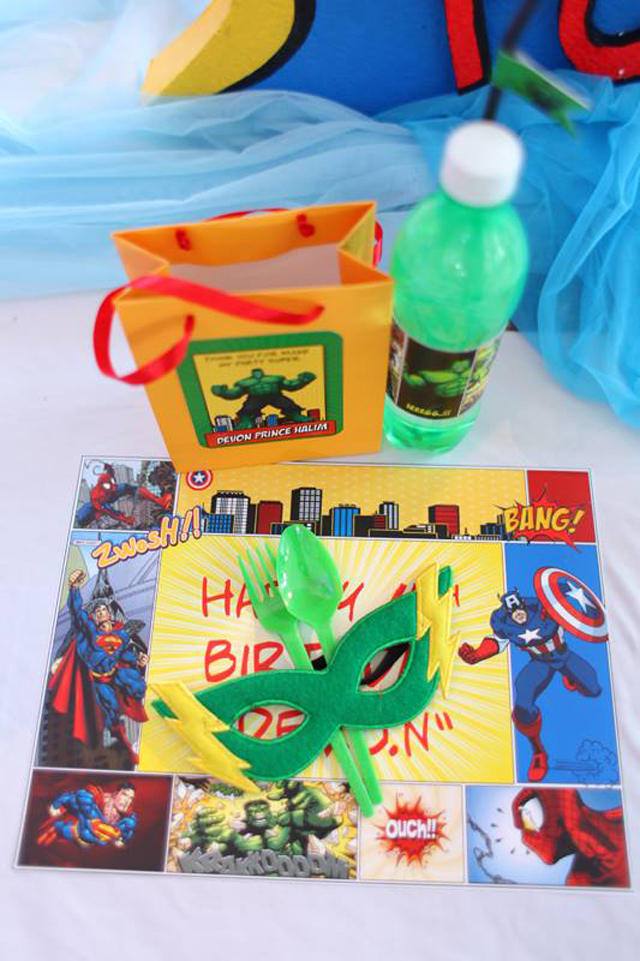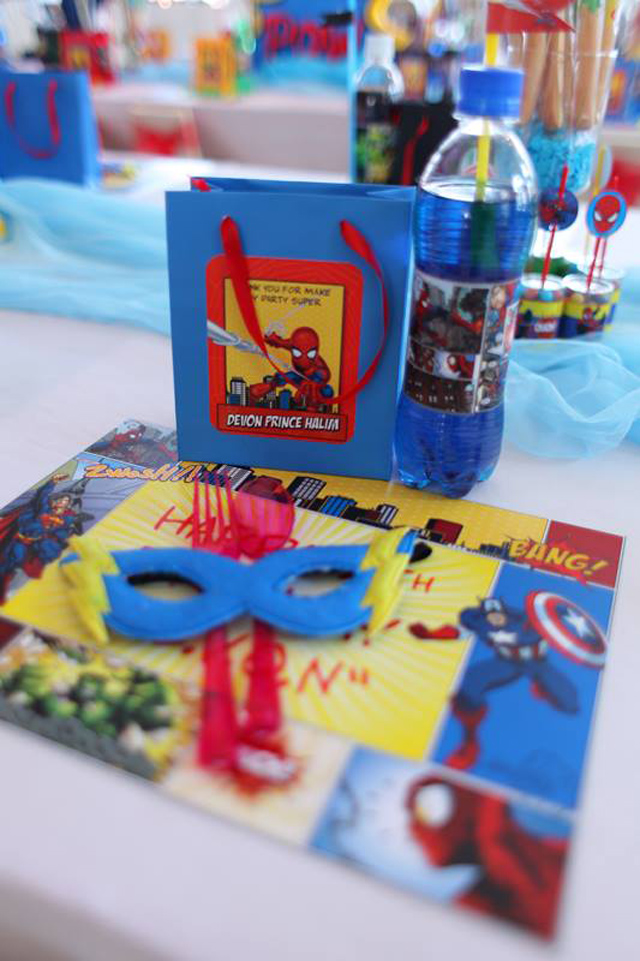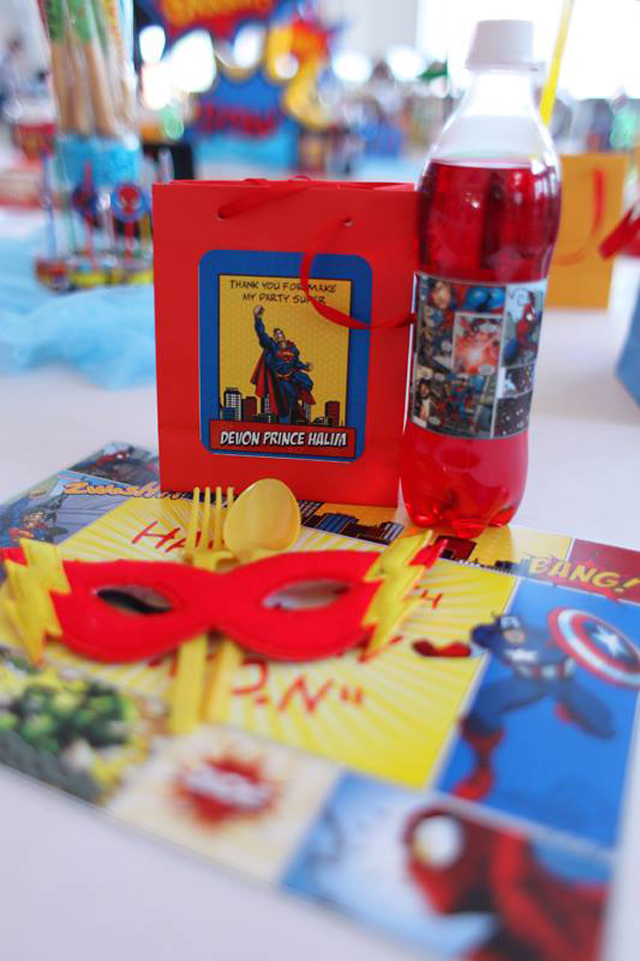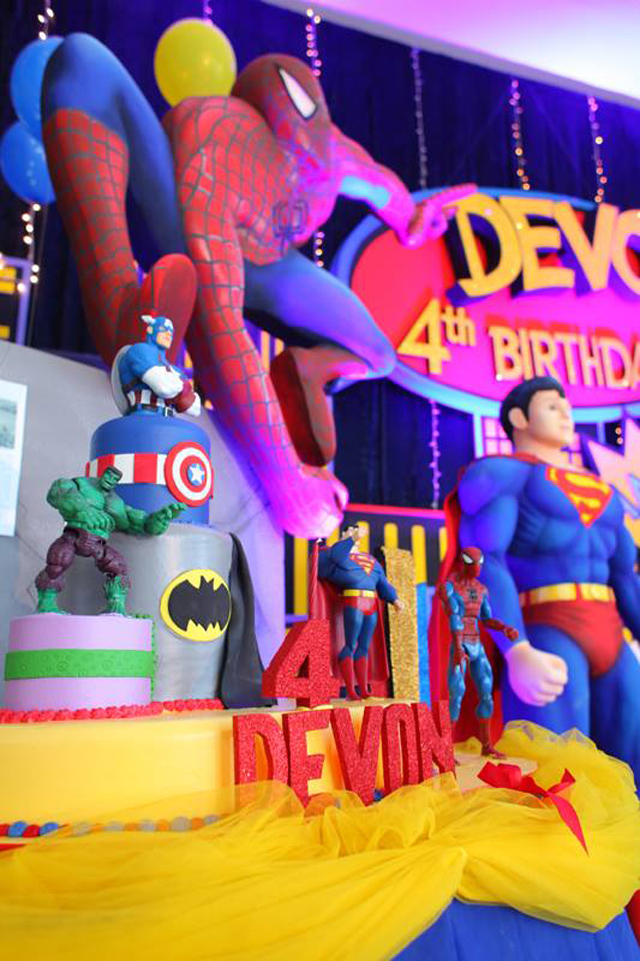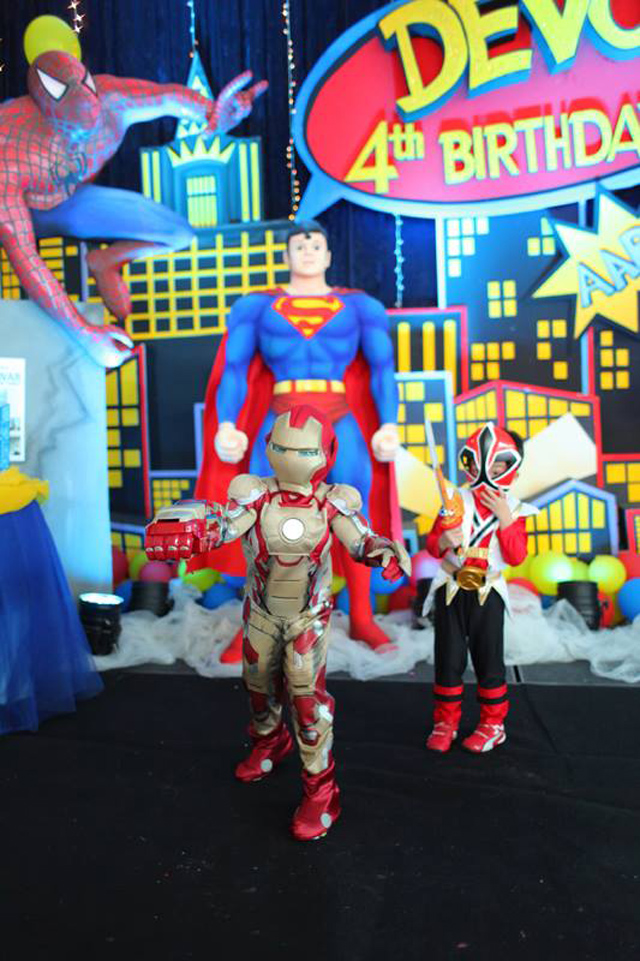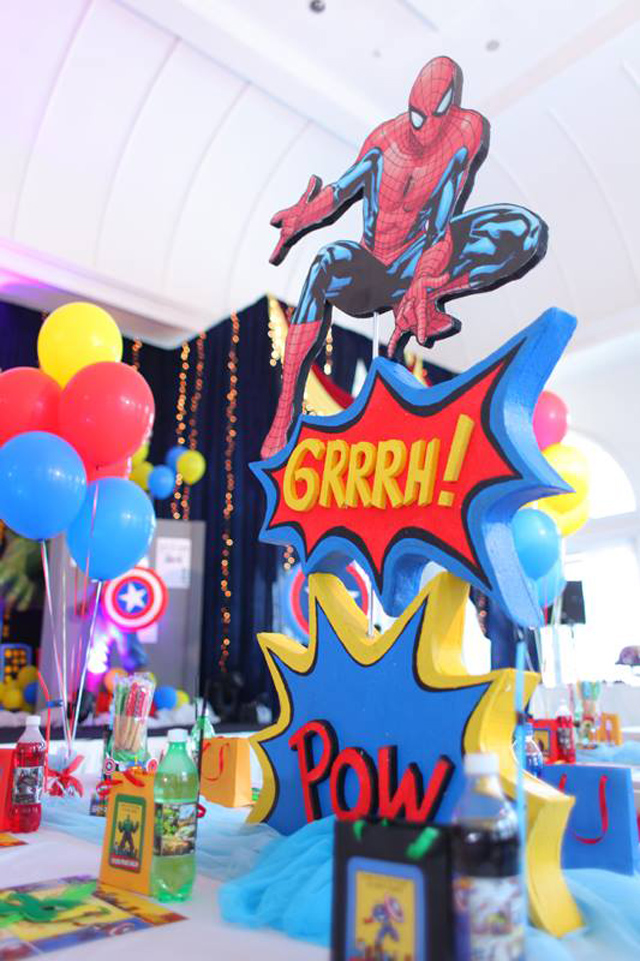 Are you feeling safe being around the Super Heroes? or Are you inspired to be ONE?
Search this site
ETSY shop
Search Amazon
Click HERE
Credits
It is my intention to give 'credit' to whoever the picture belongs to, but Ooops does happen. If you find pictures that belong to you without 'noted' source, please let me know.