Hi wonderful ladies !  Happy Autumn ! The weather has finally dropped a bit and I really love the constant changing season we have here.  The darkness has arrived.  It feels like the focus shifted into inner world and it opens up space for feelings, reflections and creativity.
Autumn is about falling leaves, the color yellow, orange and brown, but I am thinking why not spice it up with flowers ?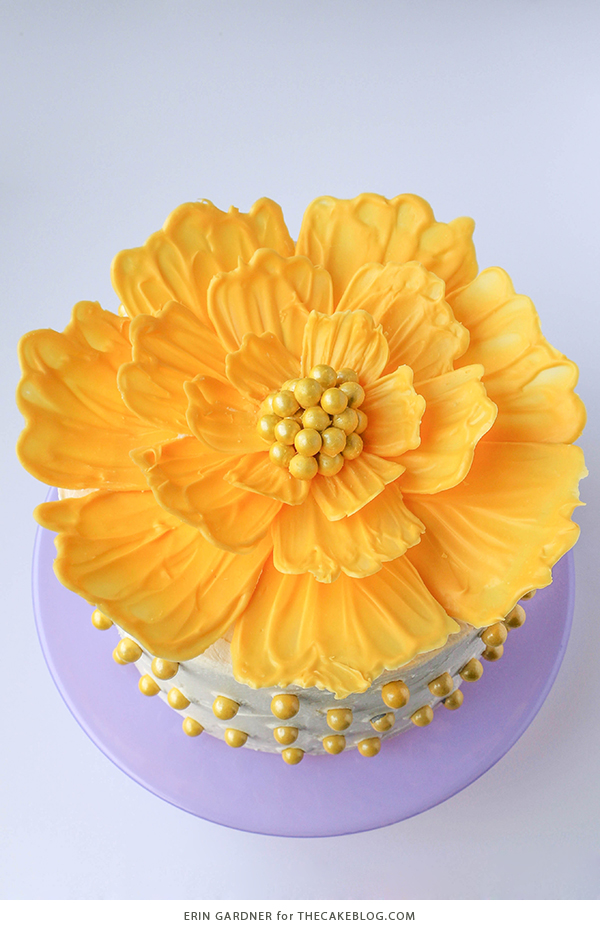 Would you make this flower cake this season? or shall we wait until next Spring?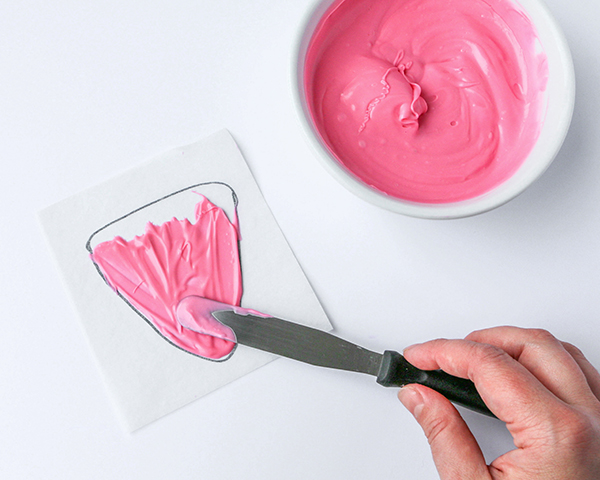 Complete tutorial and template can be viewed at THE CAKE BLOG.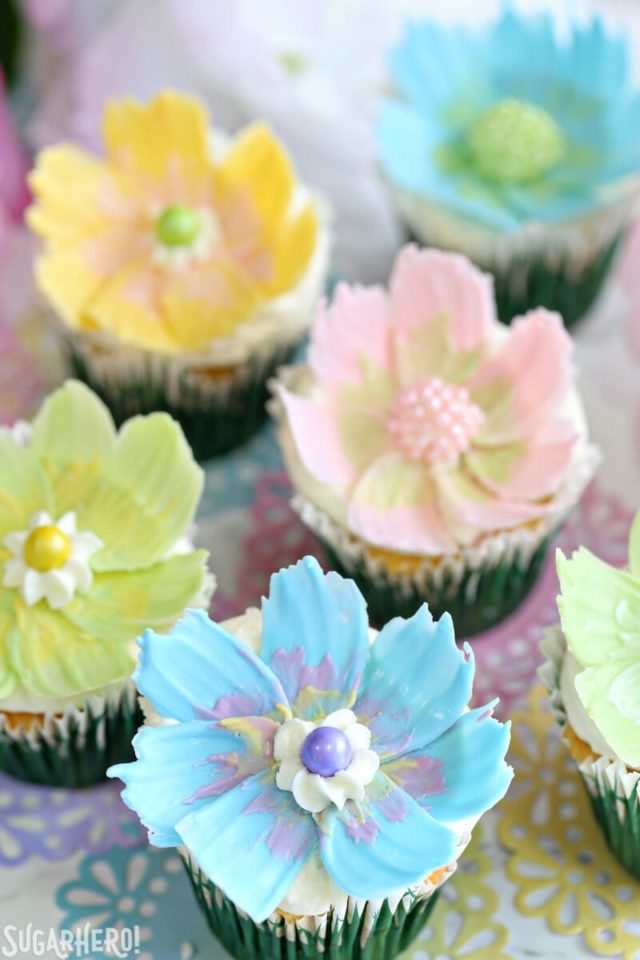 SUGAR HERO also make chocolate flower cupcakes.  Aren't they amazing?
You can prepare the chocolate petals ahead of time and use them for unplanned party 🙂  My way would be buying the cake or cupcakes from store and decorate them with my DIY chocolate flowers.  I am sure these will WOW everyone…
Happy create-ing !
Search this site
ETSY shop
Search Amazon
Click HERE
Credits
It is my intention to give 'credit' to whoever the picture belongs to, but Ooops does happen. If you find pictures that belong to you without 'noted' source, please let me know.