This book is full of modern chocolate recipes along with detailed explanations and great pictures. Whether you are a beginner or wanna start your bakery business, you can totally relate to the content.
Here are some of recipes I like to try. It's easy and perfect to bring to Christmas gathering this weekend.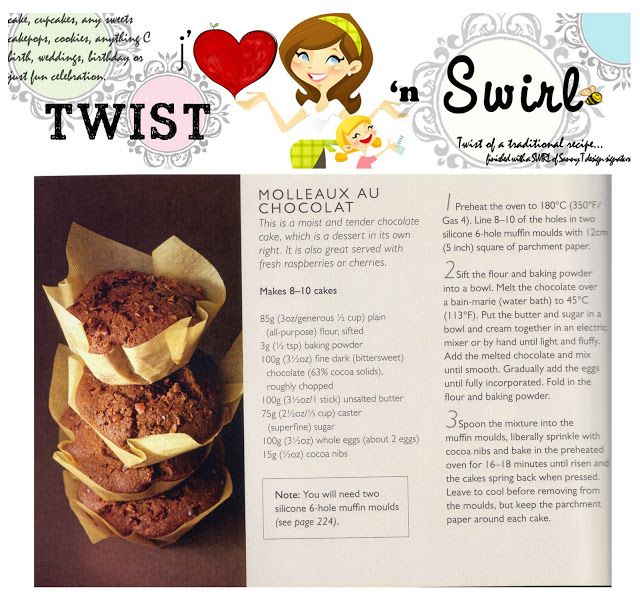 More recipes….Almond Milk Ice Cream lollies for kids, Black Forest Milk Shakes just for the adults and Tiramisu for everyone…. visit Twist n Swirl for recipes.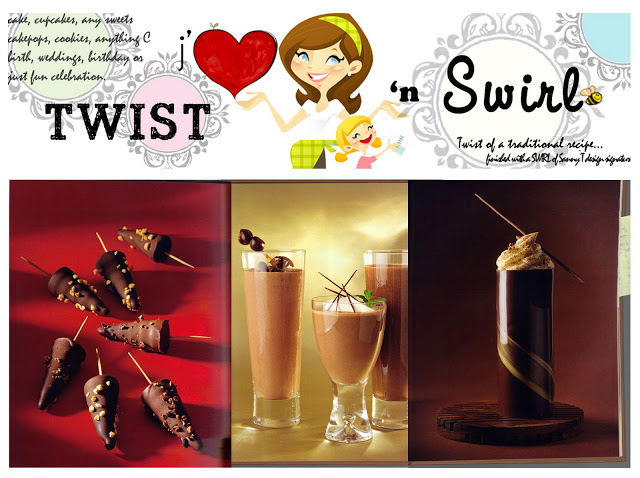 Almond Ice Cream, Milkshake and Tiramisu.
Happy Holidays everyone !
Search this site
ETSY shop
Search Amazon
Click HERE
Credits
It is my intention to give 'credit' to whoever the picture belongs to, but Ooops does happen. If you find pictures that belong to you without 'noted' source, please let me know.