Indonesian crispy crepes aka Lekker is a streetfood hardly to find nowadays.  It's very inexpensive, about 10 cents a piece.  There are serveral fillings to choose from: chocolate spinkles, banana or cheese.  The original filling is banana and chocolate sprinkles.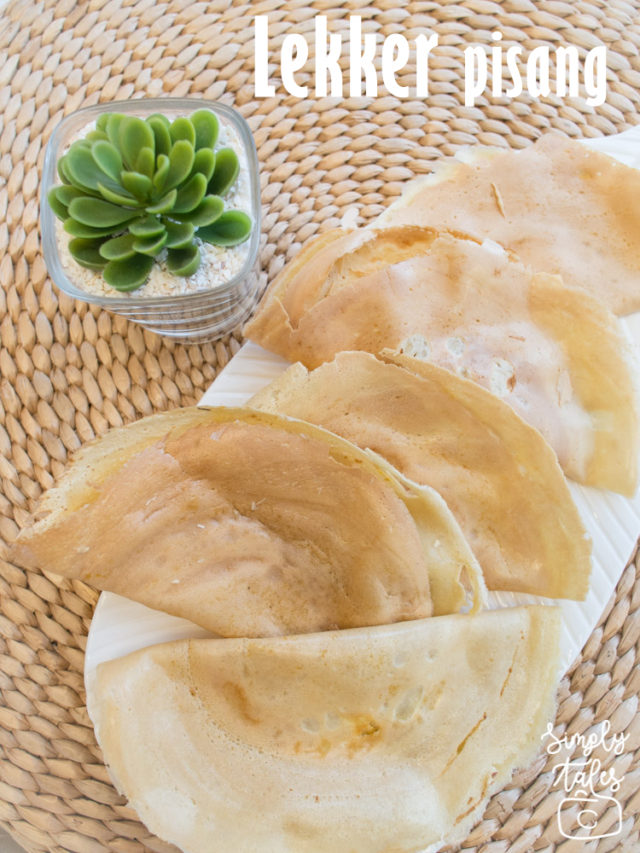 I didn't make it from scratch but I bought an Indonesian panckage cake mix, called Heart Attack pancake.  I followed the instructions and made the skin super thin.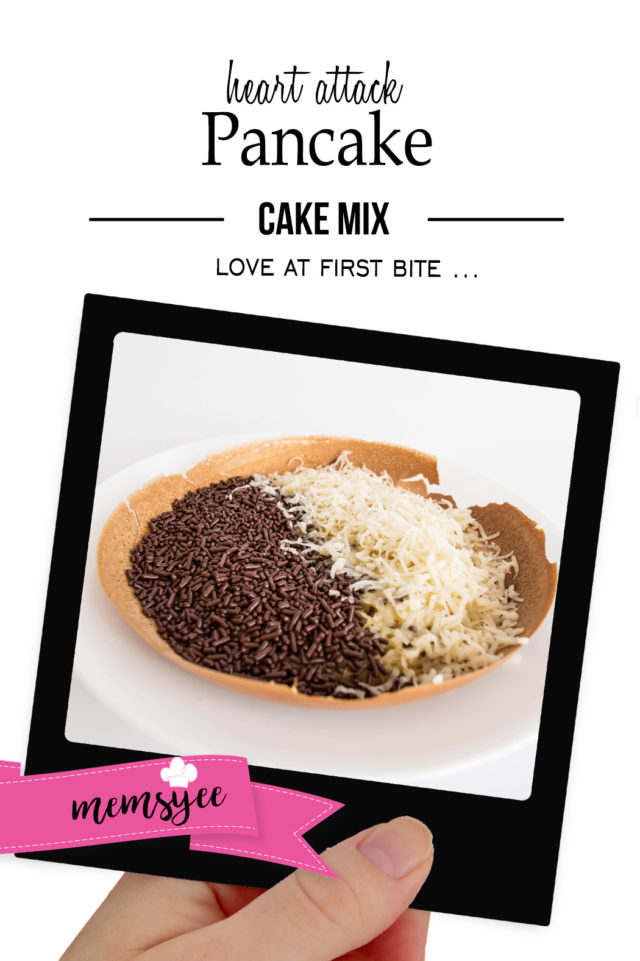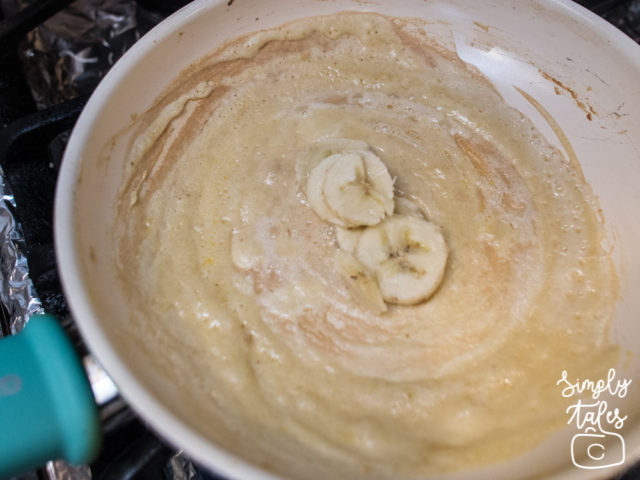 Lekers are the best while eaten warm.  I ate mine the next day and they are still crispy.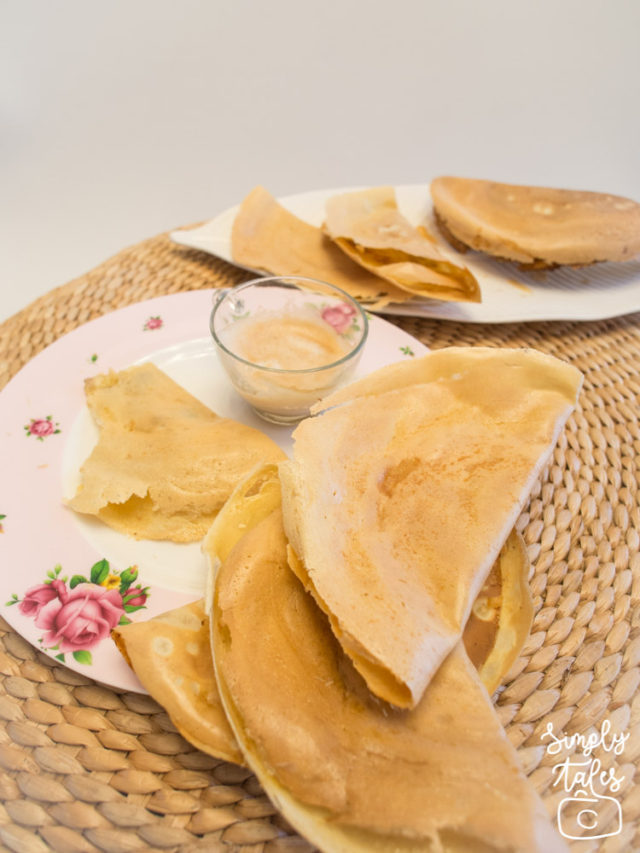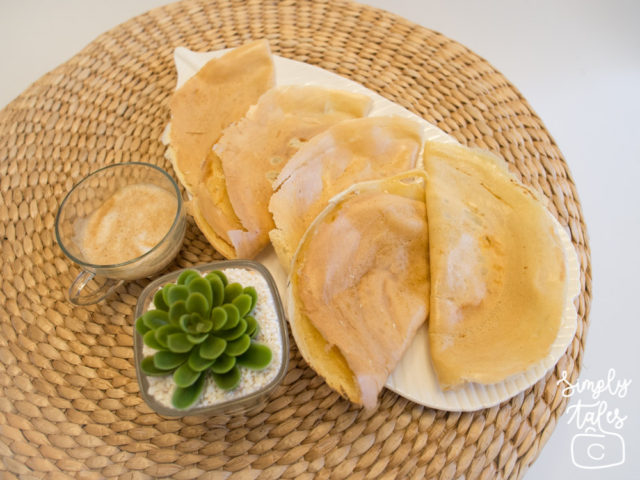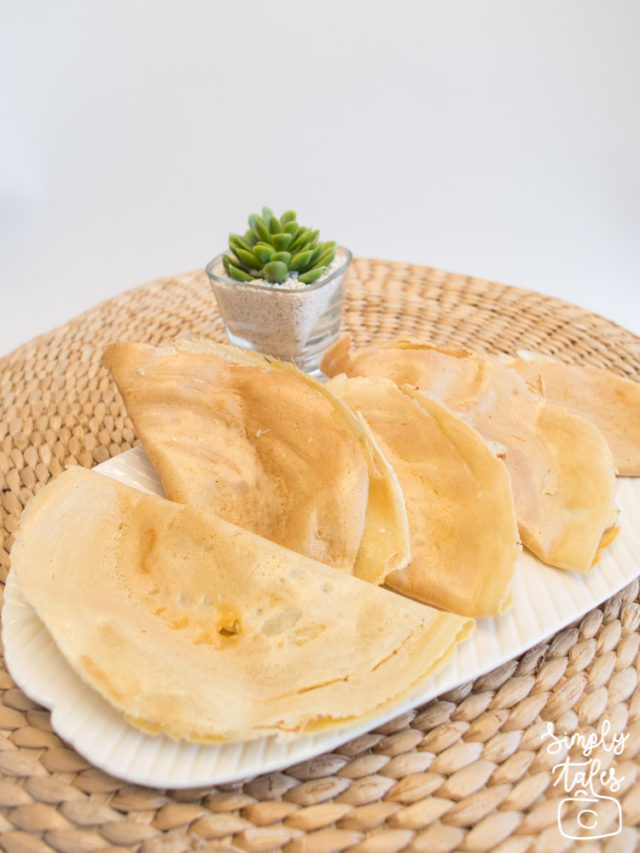 I bought couple packs of these pancake mix.    With only one package, you can make a regular pancake, couple of thin and crispy pancake and some of these super thin and crispy crepes.  Good buy for only $4-5 / pack.
If you live in Los Angeles area, you can buy this panckage mix at Sam's Nutrition Center in Alhambra or Tip Top Mart in San Gabriel or West Covina.  In Atlanta area, you'll find it at Jakarta Market in Duluth or Batavia in Doraville.
Or you can order it via Facebook: www.facebook.com/memsyee.
Thanks for reading !
Search this site
ETSY shop
Search Amazon
Click HERE
Credits
It is my intention to give 'credit' to whoever the picture belongs to, but Ooops does happen. If you find pictures that belong to you without 'noted' source, please let me know.