Chinese New Year is a traditional Chinese holidays. In China it is known as "Spring Festival", marks the end of the winter season. It is not an official holiday in the United States, many ethnic Chinese hold large celebration with food, presents, red and gold decoration, new clothing, dragon show and firecracker.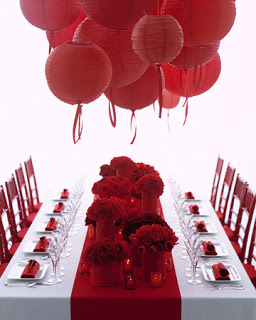 simple yet elegant table settings
The red color is a must have in Chinese New Year celebration, it signifies 'happiness, wealth and longevity'. People dress in red to have dinner with family and friends. The youngsters wish the elders happy new year, good health etc and as return the elders give the youngsters red envelope with money. (sweeeeet)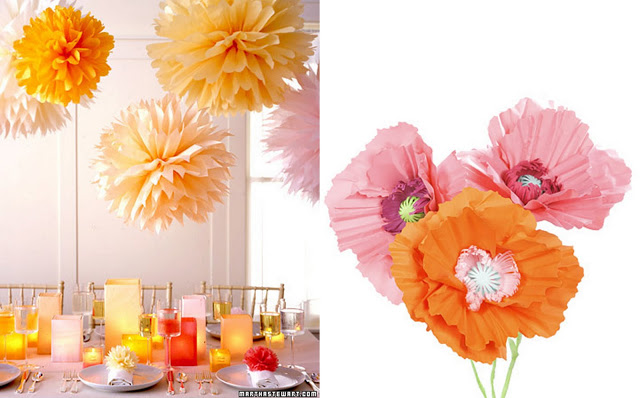 Pastel version DIY table setting from Martha Stweart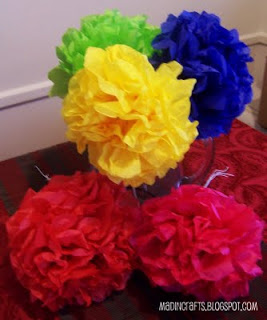 Mexican Paper Flowers perfect for table decoration from Mad In Craft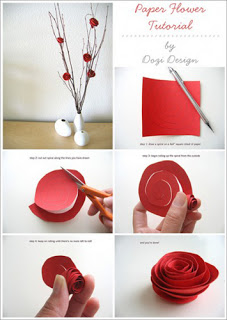 Eccentric paper flowers – how to click here






Party favor in the shape of flowers? Also from Martha Stewart
I am gonna get busy making these flowers for my client wedding … ciao and stay tune for the pictures.
Search this site
ETSY shop
Search Amazon
Click HERE
Credits
It is my intention to give 'credit' to whoever the picture belongs to, but Ooops does happen. If you find pictures that belong to you without 'noted' source, please let me know.