Have you seen Despicable Me?  I have not.  I am a thrifty kind of mom who rather wait for the DVD to come out on Red box than spending $ 10 per person on movie ticket.
For now, I just admire the cute character Minion from the movie and what others are making with this cute guy.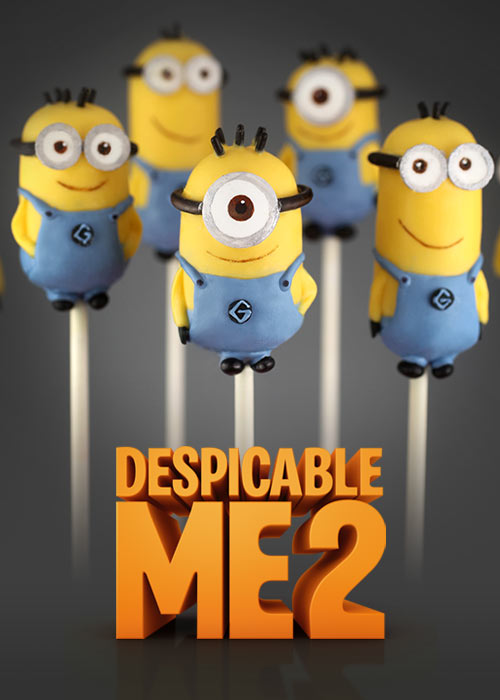 Read Full Post
I am so gonna make the Minion crochet hat.  For my daughter's classmate.  I hope they'll be ecstatic.  For this Minion project I am going to follow this tutorial: Chucks for Chancho.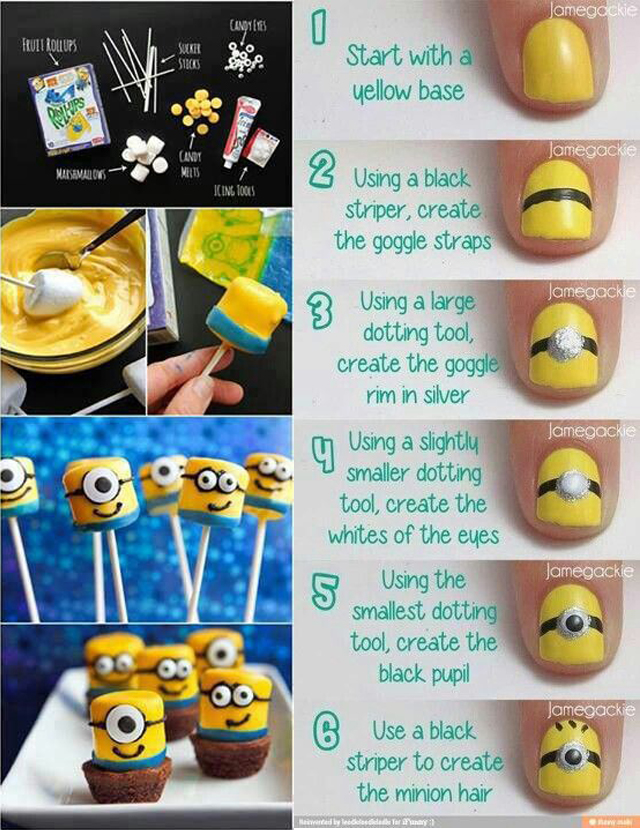 Btw, there are more Minion inspirations at my Pinterest, please check it out and help spread the word by tweeting it or sharing it on FB.
~ Have a Happy Minion Day ~
Search this site
ETSY shop
Search Amazon
Click HERE
Credits
It is my intention to give 'credit' to whoever the picture belongs to, but Ooops does happen. If you find pictures that belong to you without 'noted' source, please let me know.