These are pumpkins made by 2012 pre-school classes at Bascomb Carmel United Methodist Church.  The pre-schooler took part in decorating the pumpkins, such as doing hand prints, gluing candy corns, painting the pumpkins etc.
Hope they can be ideas for you and your little ones.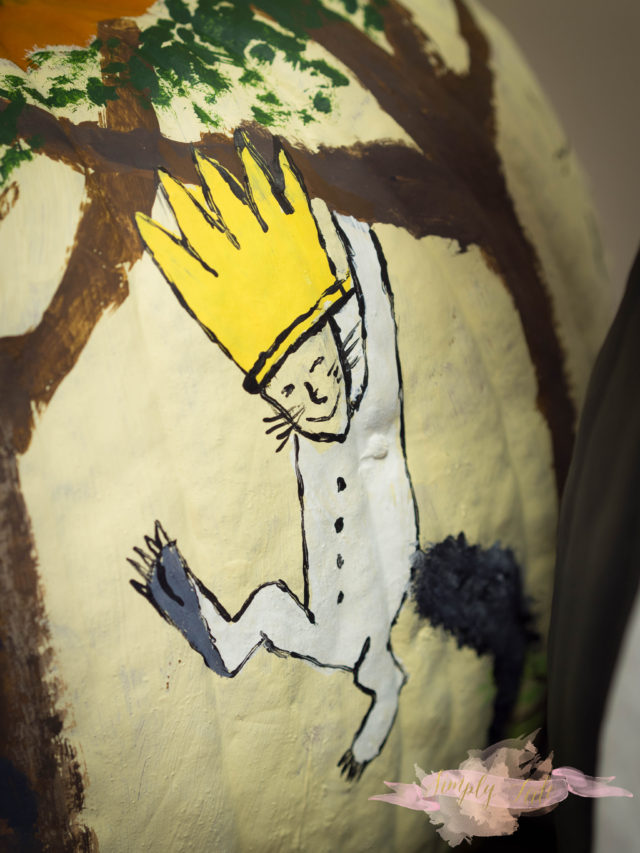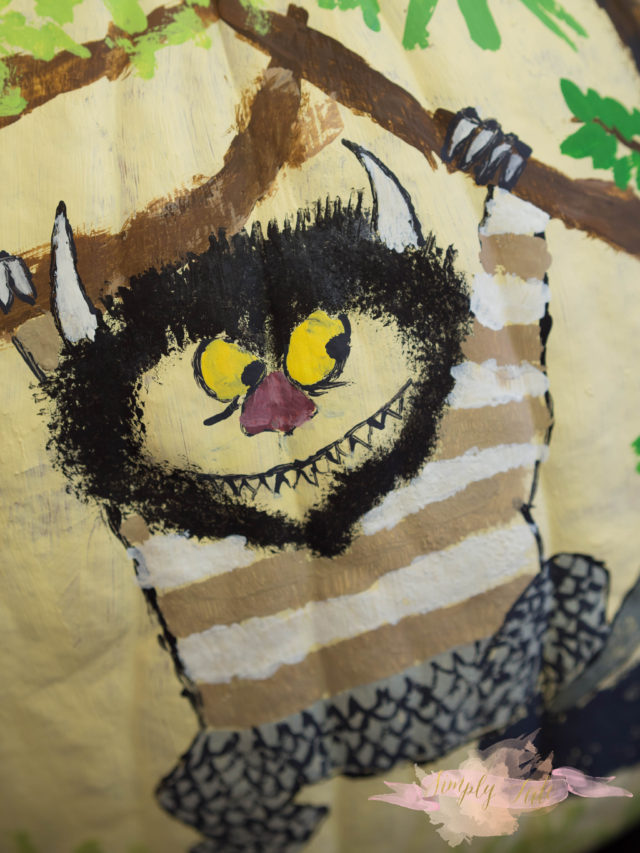 I love cute and colorful pumpkins for little kids.  While making one with them, don't be too fancy and perfectionist.  Just enjoy the togetherness and have fun.  If you don't like to make a mess, then gather accessories, such as hats, sunglasses, headbands to dress up your pumpkins.
Be silly and laugh a lot.  They don't expect much.  The simplest thing means a lot to them.
Search this site
ETSY shop
Search Amazon
Click HERE
Credits
It is my intention to give 'credit' to whoever the picture belongs to, but Ooops does happen. If you find pictures that belong to you without 'noted' source, please let me know.