This year for Halloween, we are going to Hot Air Balloon Festival: Owl-o-ween in Kennesaw, GA.  Although we can't ride on the balloon, the kids can trick or treat from balloon to balloon.  I am sure my daughter will have a blast, and so will I.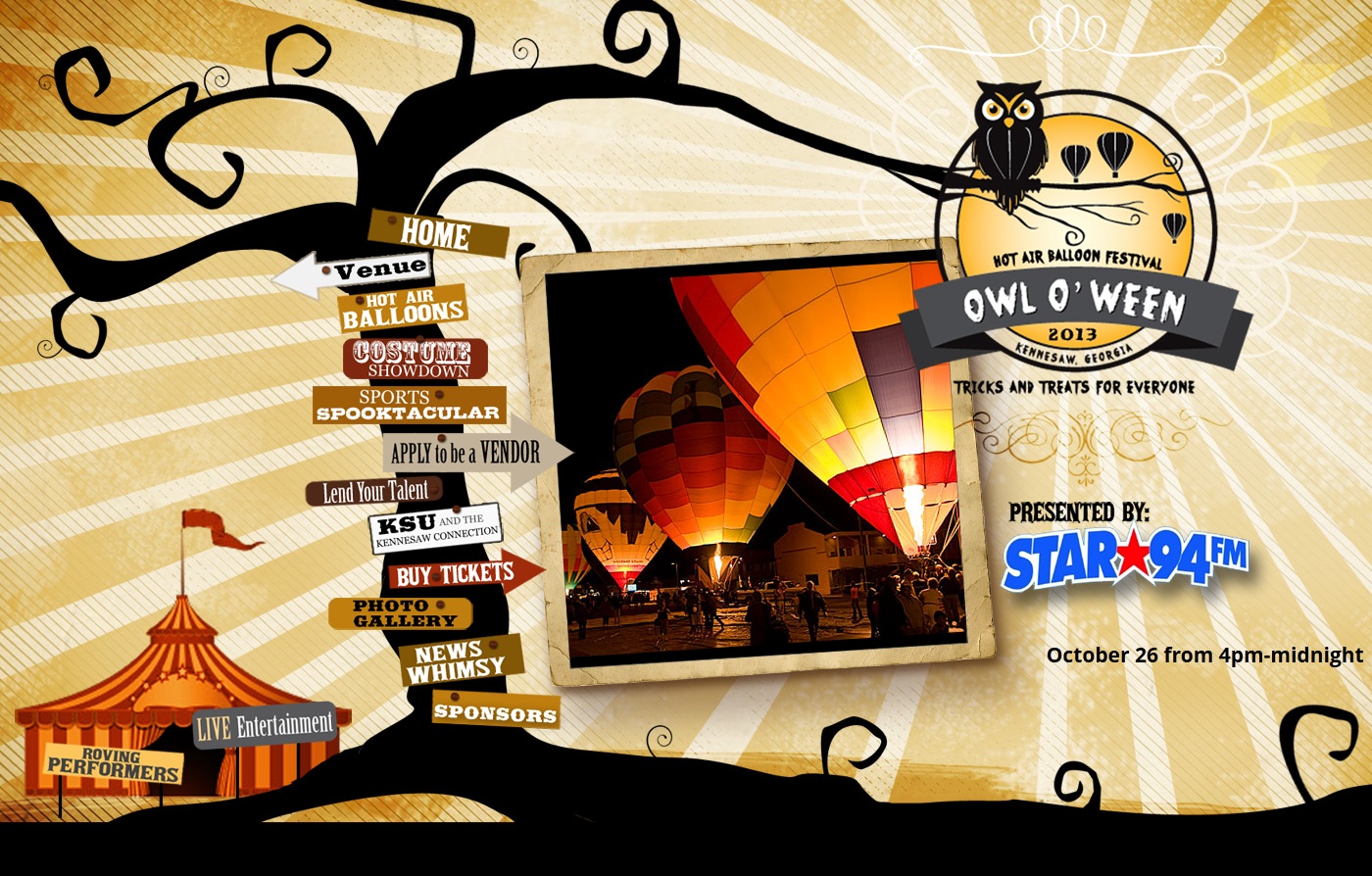 Read Full Post
Now I am debating whether or not I want to make a costume for my daughter.  The owl costume is perfect for this occasion.  After all the festival is called Owl-o-ween.  Owl is the mascot for Kennesaw State University.  Also it gives me a reason to use up all my felt scraps.  Hmmmmmm …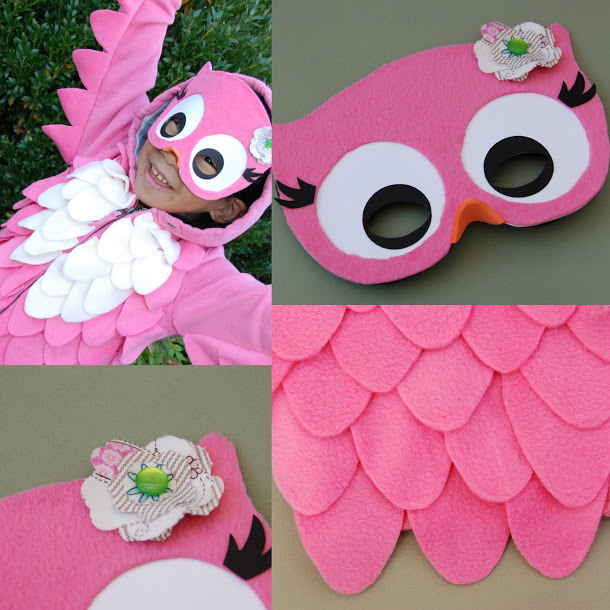 Read Full Post
Search this site
ETSY shop
Search Amazon
Click HERE
Credits
It is my intention to give 'credit' to whoever the picture belongs to, but Ooops does happen. If you find pictures that belong to you without 'noted' source, please let me know.