Madly in love with this Tinkerbell Shawl.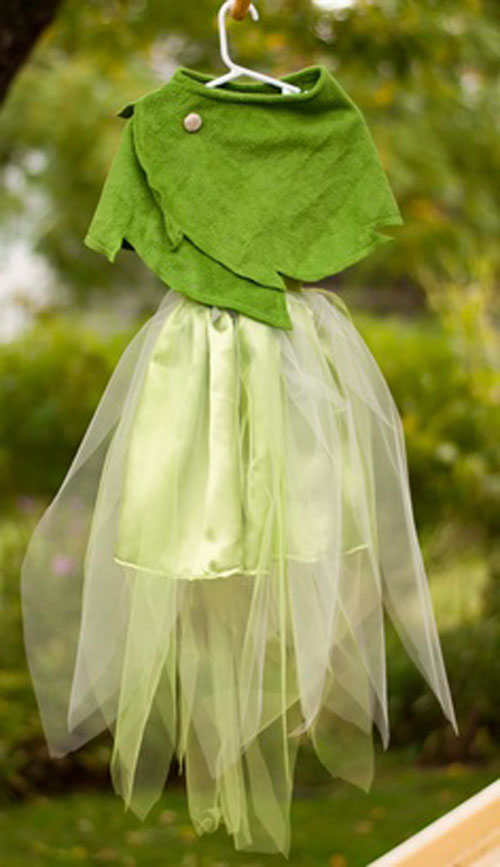 Halloween night sometimes can be cold so I want to make a costume that keeps my daughter warm while trick and treat-ing.  When I saw the Tinkerbell shawl on Etsy, it was love on the first sight.  I gotta make it….
After quick searching on the internet, I am convinced to use this tutorial from Me Sew Crazy for the shawl base, minus the sleeves and the hood, and just cut a leaf pattern on the bottom.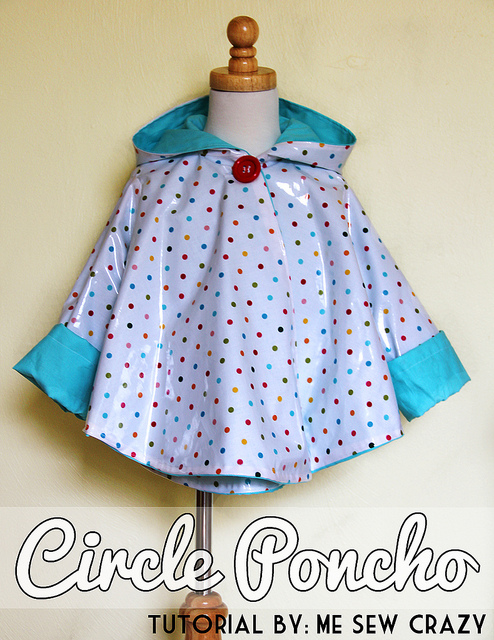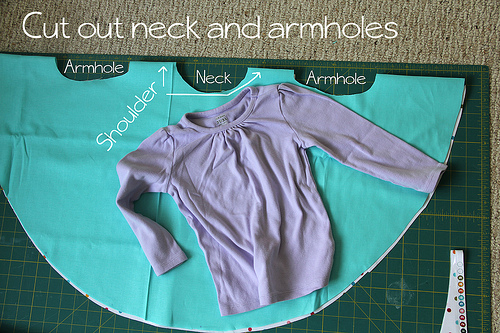 Read Full Post
 This is my version of Tinkerbell Shawl.   Since I love it so much, I make myself one too…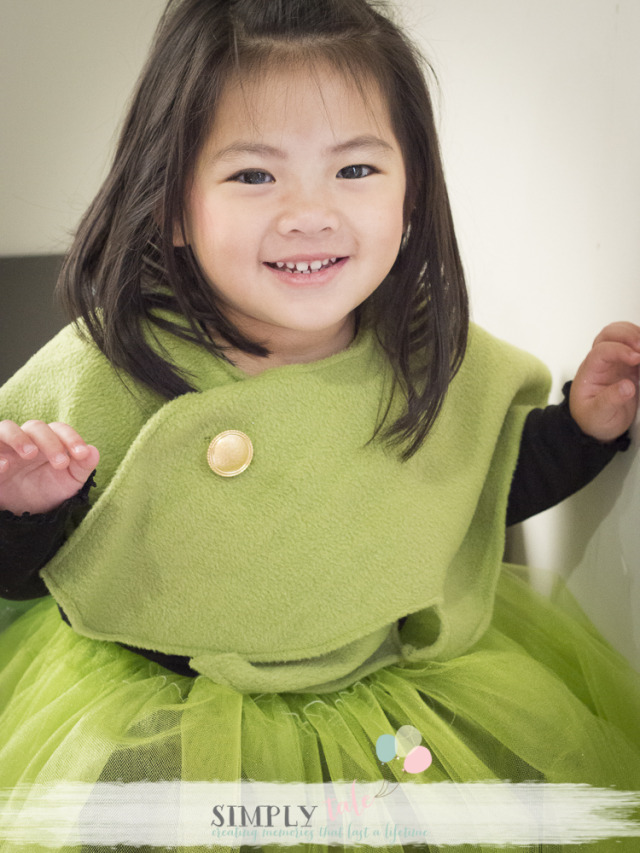 Again, I love this shawl so much because it's not too Halloween-y, or too costume-y.  This shawl can be worn for extra warmness at the grocery, especially that frozen and refrigerated food aisles.
I hope you enjoy my creation and happy sewing.  As always, than you so much for reading !
Search this site
ETSY shop
Search Amazon
Click HERE
Credits
It is my intention to give 'credit' to whoever the picture belongs to, but Ooops does happen. If you find pictures that belong to you without 'noted' source, please let me know.