I love Paris.  The beauty of this country has brought me back four times in the past seven years.  I love the art show in the pub and enjoy the moment drinking coffee or j'dorange (orange juice and vodka) along the stream by the Notre Dame Cathedral.  And you vaguely can see Eiffel Tower covered with the haze.
When I think of Paris as a theme, I picture black, white and hue of pink; old script writing, feathers, stripe and polkadots.  It can be modern and vintage as well.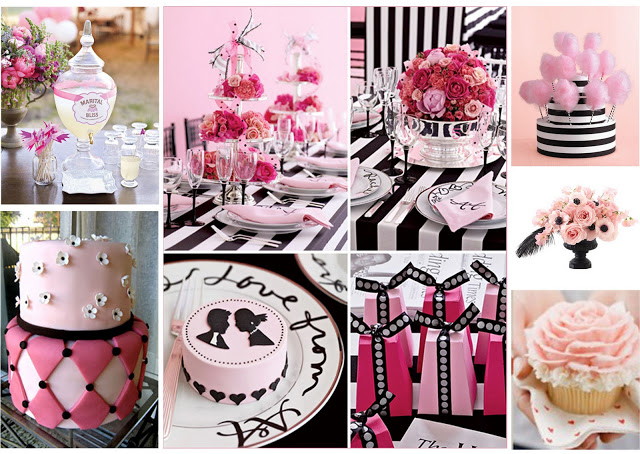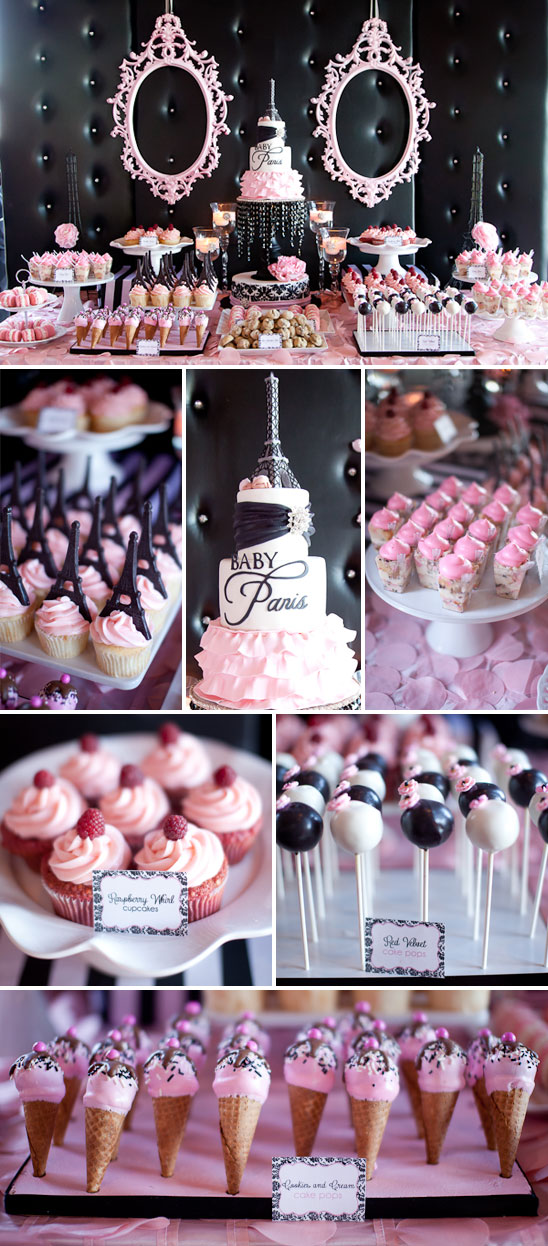 Read Full Post
Search this site
ETSY shop
Search Amazon
Click HERE
Credits
It is my intention to give 'credit' to whoever the picture belongs to, but Ooops does happen. If you find pictures that belong to you without 'noted' source, please let me know.