As a mom we often forget about ourselves…we plan for family, plan for kids and so on.  This year for Halloween I invite you to make this Hermes Jige Clasp…yes I said MAKE not buy 🙂 unless you wanna spend about $ 2000 and up for this clutch.  I don't think Hermes has this skeleton pattern purse anyway.  This is just a free and fun project by Hermes.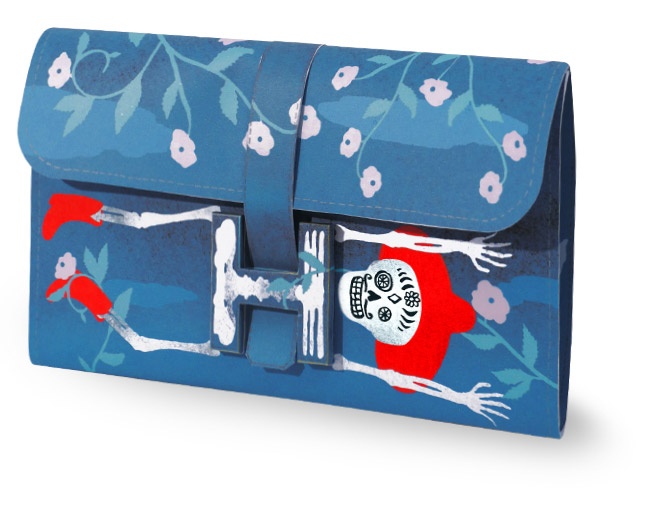 Read Full Post
Click HERE for the Skeleton Clutch Template
There are other patterns, such as elephant, bicycle etc on Hermes website.
Click on your favorite clutch and click  I want it and it will take you to the PDF template.
Have a FUN and CLASSY Halloween for all moms out there.
Search this site
ETSY shop
Search Amazon
Click HERE
Credits
It is my intention to give 'credit' to whoever the picture belongs to, but Ooops does happen. If you find pictures that belong to you without 'noted' source, please let me know.