What can I say about Hermes.  It is a  girl's best friend, just like a diamond, I guess.  I, myself love the simplicity of Hermes design.
Out of curiosity, I went to Hermes site and found a fun DIY project that allows you to download, cut out and glue together a paper version of their famous Kelly Bag in several different artist variations and a plain one you can decorate yourself.
It made my day.  What a nice surprise for me.  I hope it's for you too.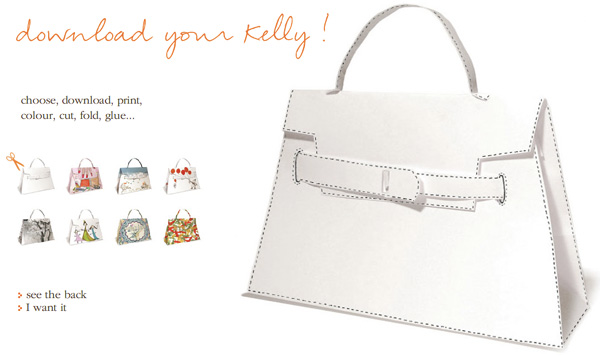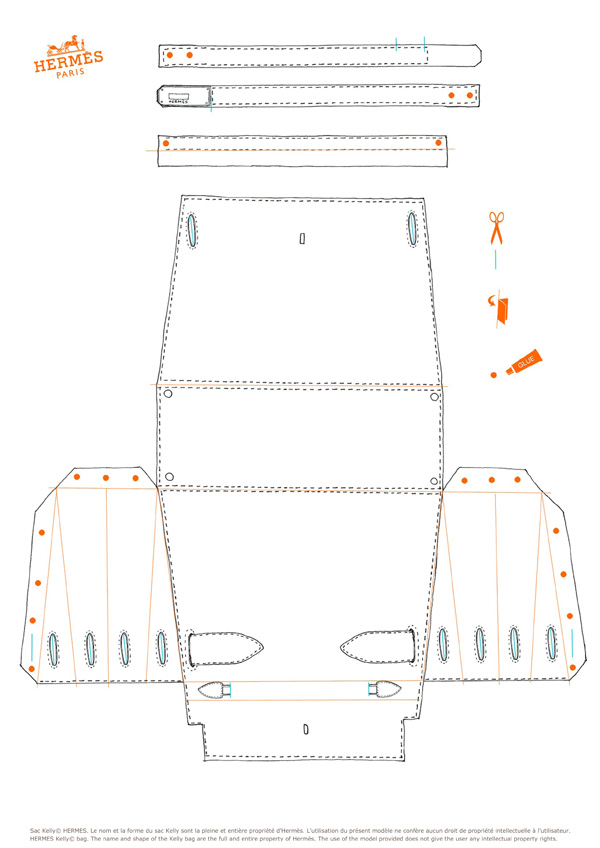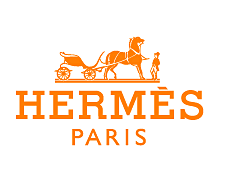 You can add this logo on your bag
Search this site
ETSY shop
Search Amazon
Click HERE
Credits
It is my intention to give 'credit' to whoever the picture belongs to, but Ooops does happen. If you find pictures that belong to you without 'noted' source, please let me know.