'My business, behind the scenes'
The women profiled here put their creativity to work, sewing (and molding and carving) up profitable business for themselves in the process.
Gigi's cupcake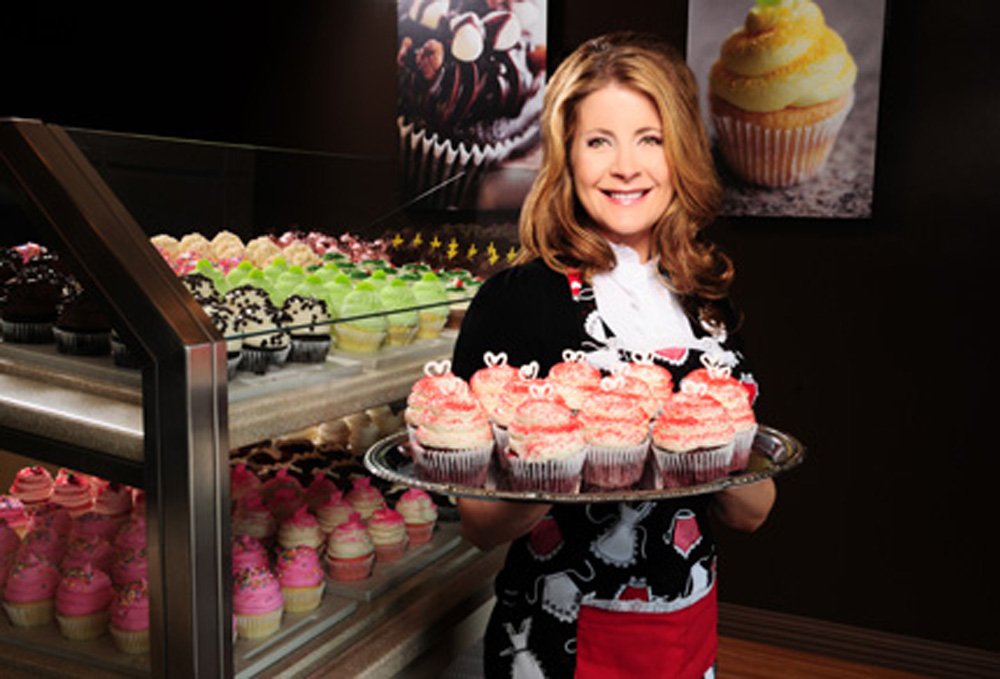 Read Full Post
Liz Douglass
Her story: " I started out teaching highschool a few years back and after 4 years I decided to start a family as well as a new source of income through the world of online e-commerce.   We started out in 2010 with one humble shop on ETSY and have grown to 4 shops, one website and a whole lot of wholesaling to large retail companies online……..I earn enough to pay four employees — and can finally afford to go on vacation !'
Amanda Cowell @ www.armadillodreams.etsy.com
Kristy Bach @ www.deafmamadesigns.com
Ingrid McEntire @ www.creationsbyingrid1.etsy.com
NaShanta Fletchen @ www.charmsbynash.etys.com
Source: allyou.com April 2013, pg 115
Search this site
ETSY shop
Search Amazon
Click HERE
Credits
It is my intention to give 'credit' to whoever the picture belongs to, but Ooops does happen. If you find pictures that belong to you without 'noted' source, please let me know.