Hi guys ! It's Saturday night here in Atlanta and it has been stormy (on and off) all day.
I have this useful information from Food Network Magazine, April 2016.  It tells you places to dine with Disney characters.  You can book a table up to 180 days ahead for any character dining experience.
So, why wait?  Let's plan ahead.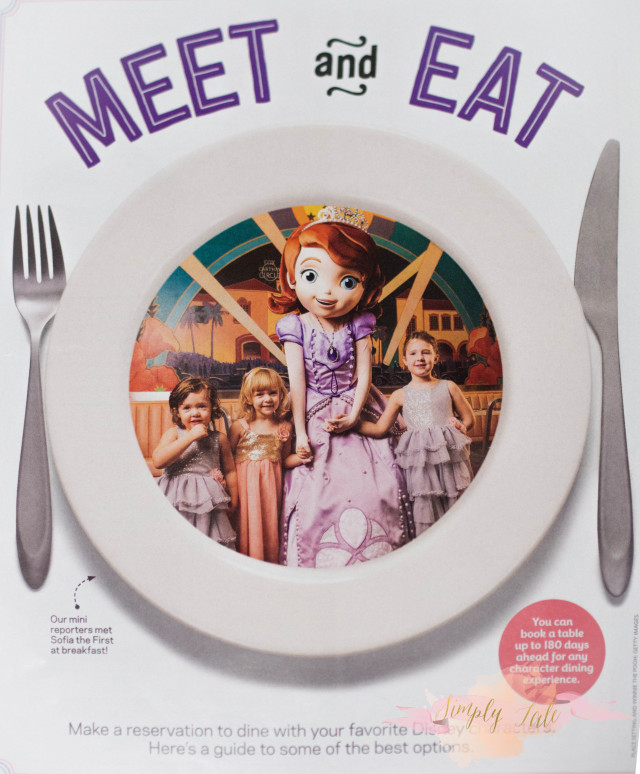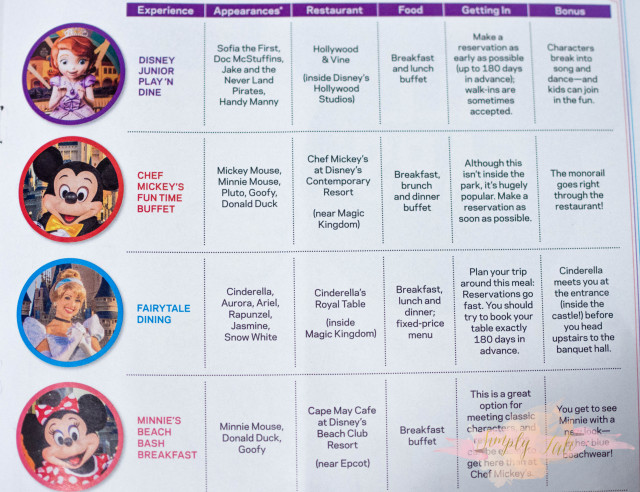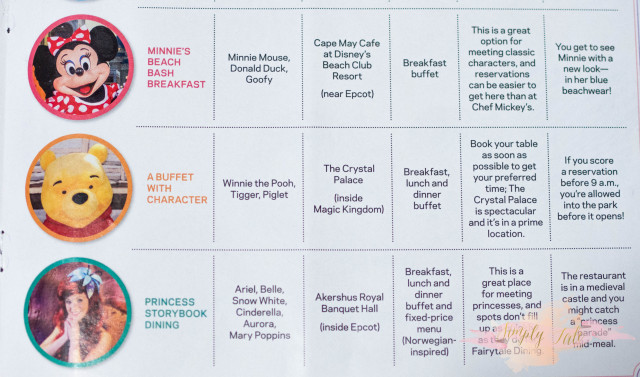 * You may not meet all the characters listed; appearances are subject to change.
Hope you find this information helpful.  Feel free to share…
Search this site
ETSY shop
Search Amazon
Click HERE
Credits
It is my intention to give 'credit' to whoever the picture belongs to, but Ooops does happen. If you find pictures that belong to you without 'noted' source, please let me know.