I've never seen Cactus as appealing … {till I saw these}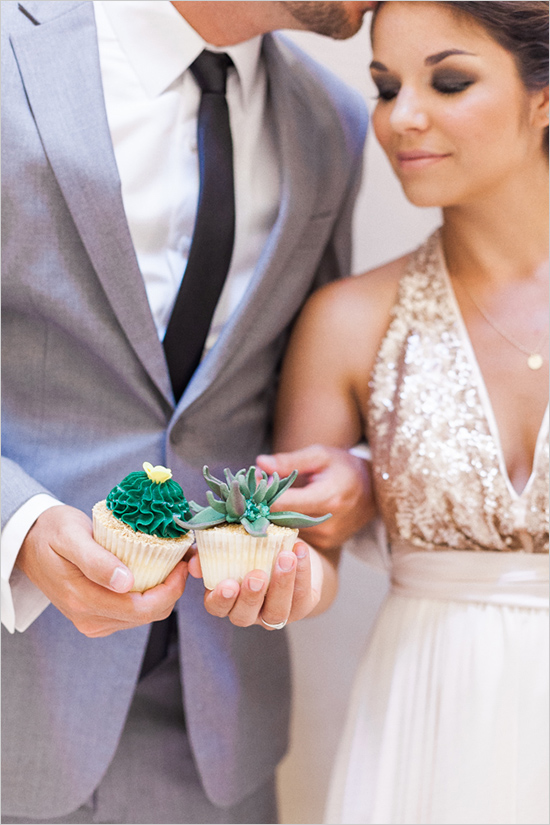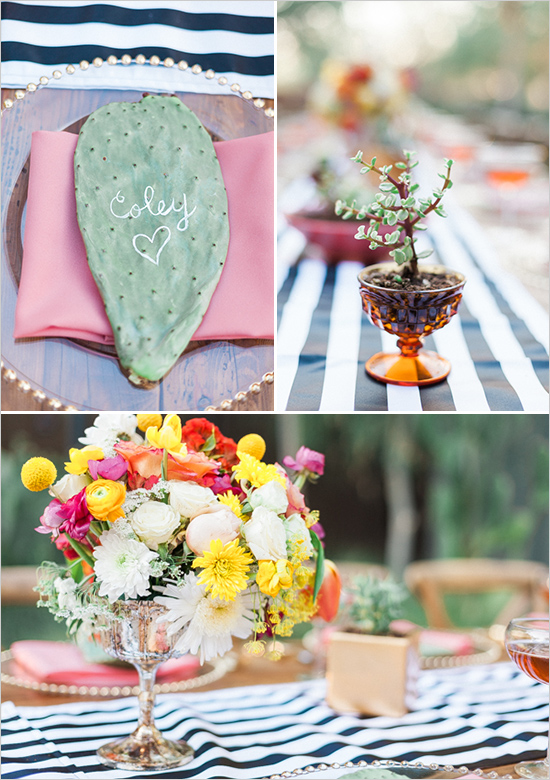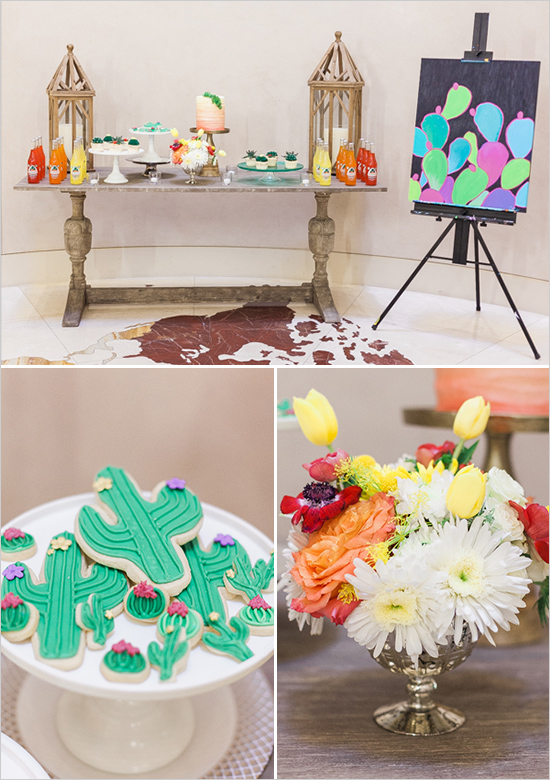 :: Source :: Wedding Chicks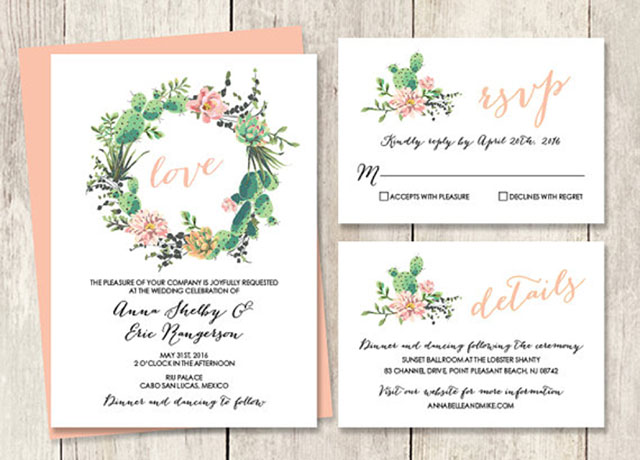 Read Full Post
:: Beautiful wedding invitations :: Jade Forest Design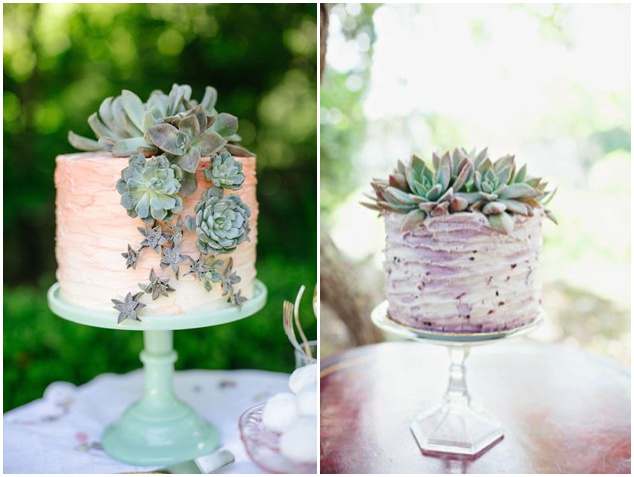 I love the horizontal bark like icings on the cake.  :: Source :: Bridal Musings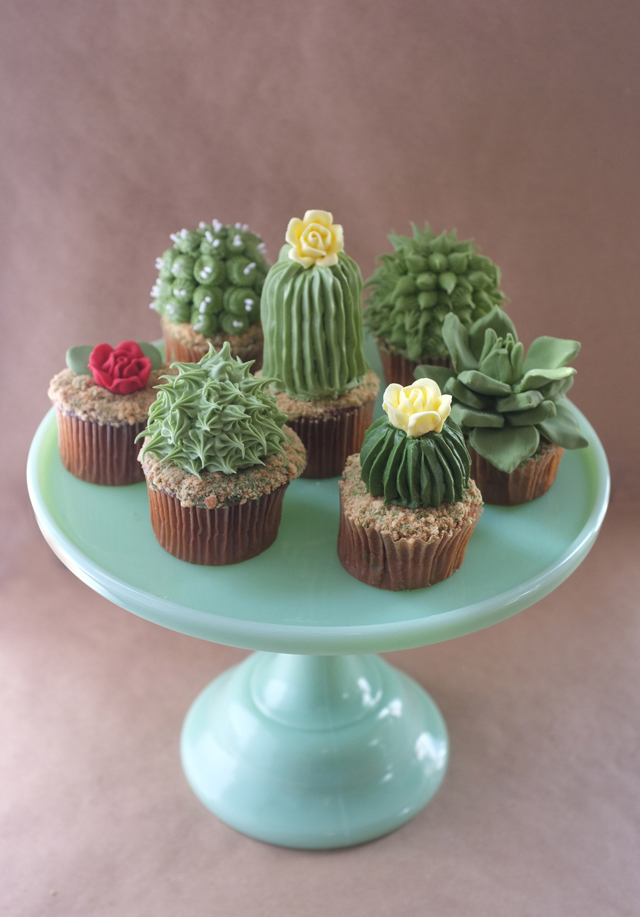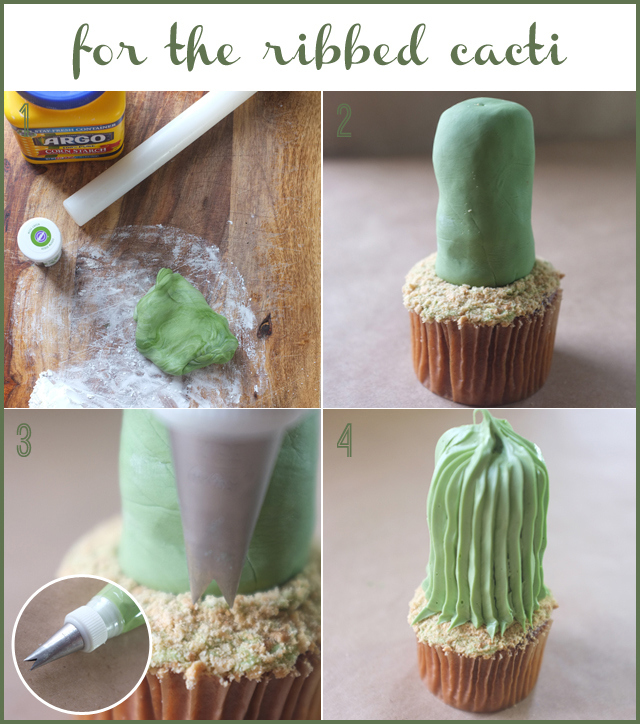 Read Full Post
To see tutorial to make different Cacti and Succulents cupcake decoration, click on the image above.
:: Source :: Alana Jones Mann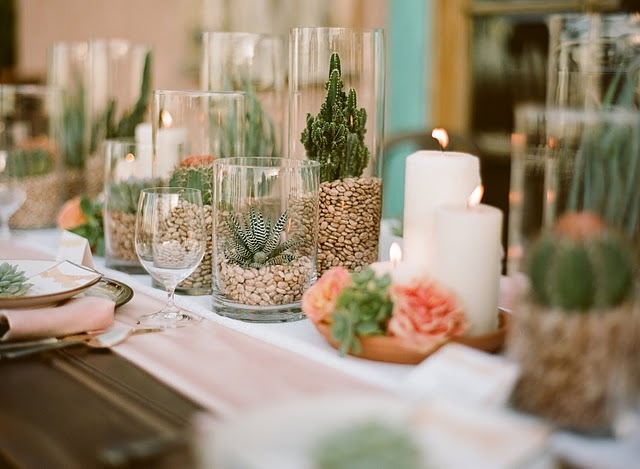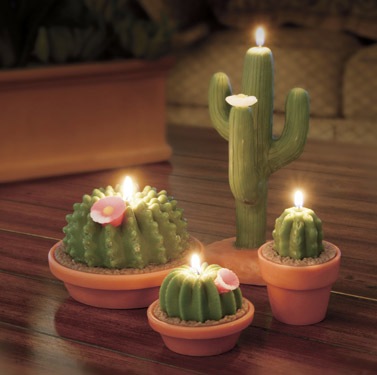 Pretty prickly + live for many years = a long last gift for the guests.
Thanks for reading !
Search this site
ETSY shop
Search Amazon
Click HERE
Credits
It is my intention to give 'credit' to whoever the picture belongs to, but Ooops does happen. If you find pictures that belong to you without 'noted' source, please let me know.