Come check it out ….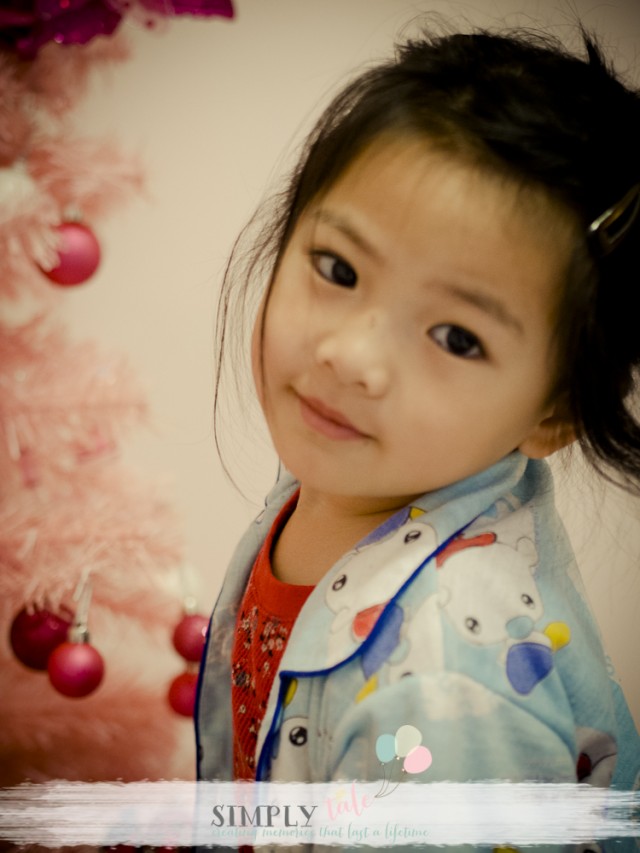 Playing with humidifier ..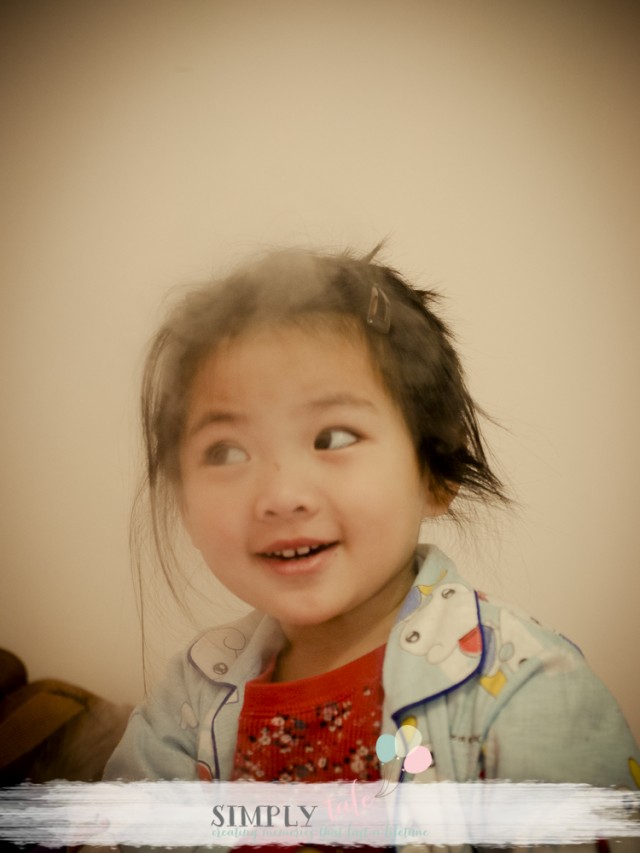 This is my original Princess dress.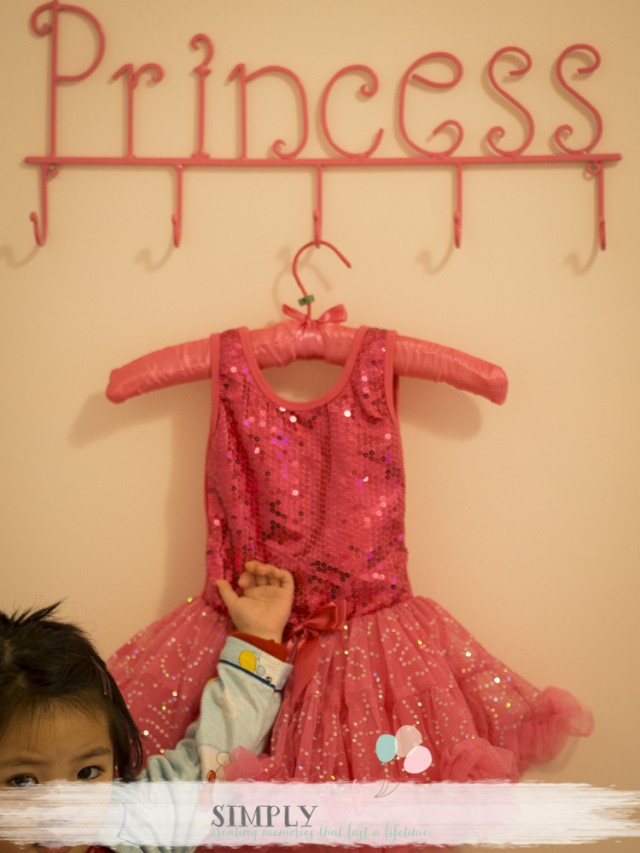 I don't like it…it's so itchy.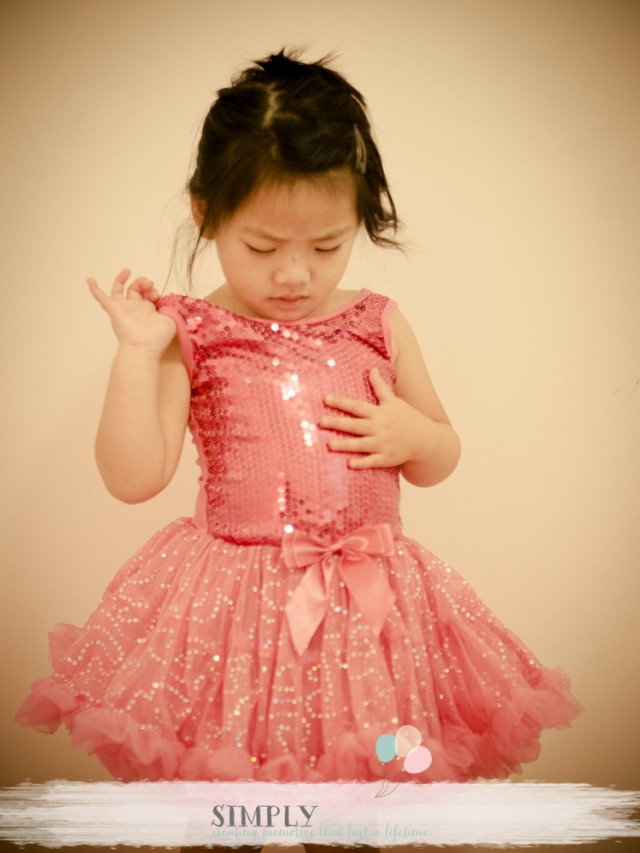 This is my flower hat 🙂 No I am kidding. This is my reading pillow that I haven't use for reading yet.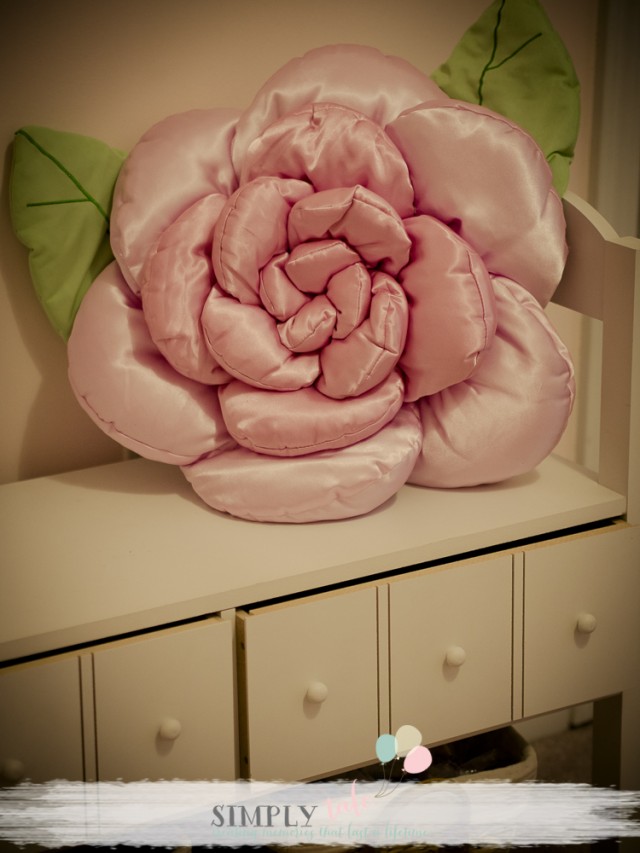 Meet Teddy Bear. He was my only friend at my Tea Party's photoshoot last year.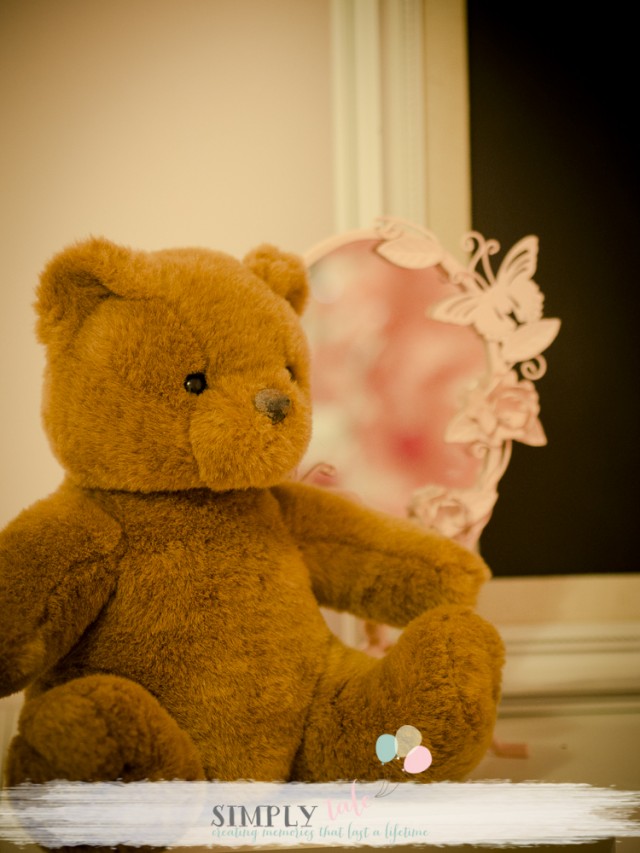 This is my faux cake for my 3rd birthday. Mommy made it for me.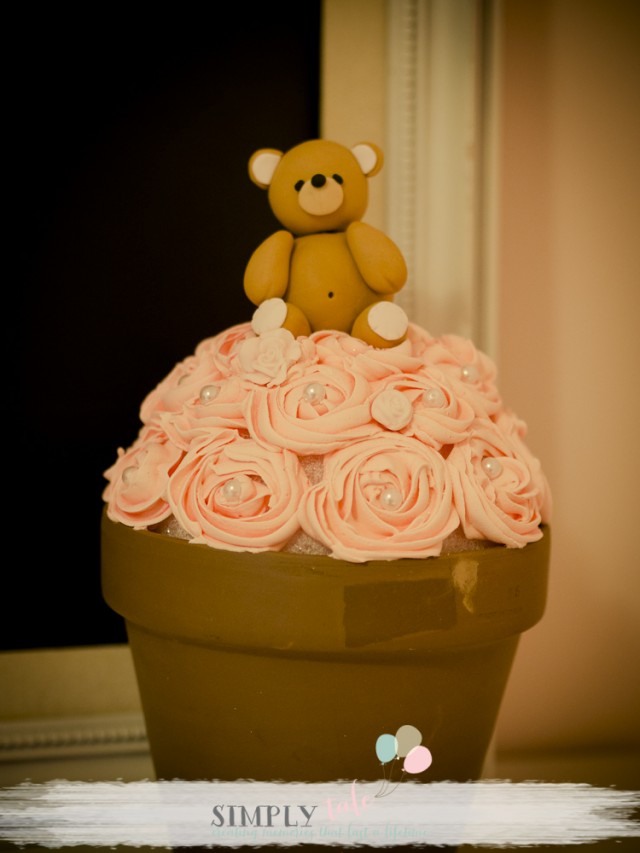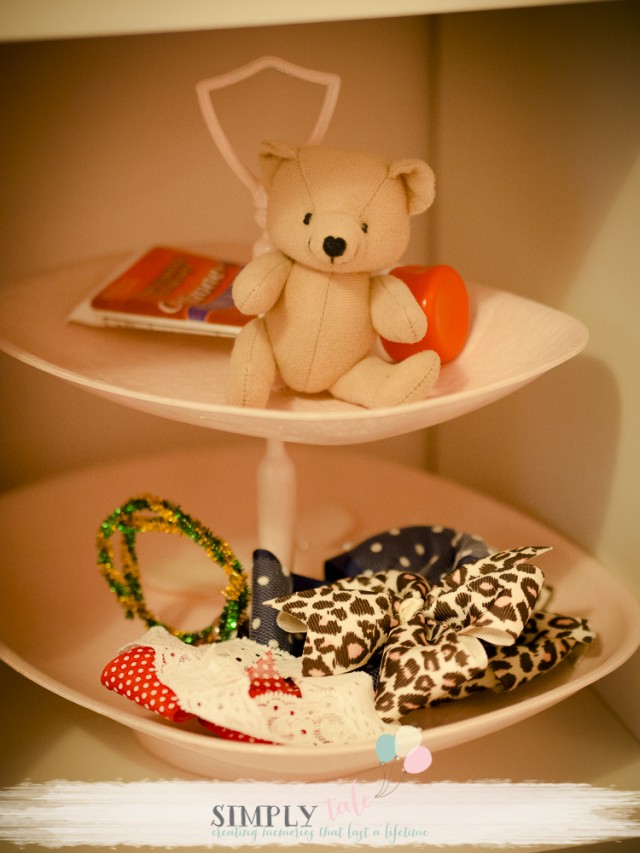 This is my second choice Princess' dress. I am so keeping this one.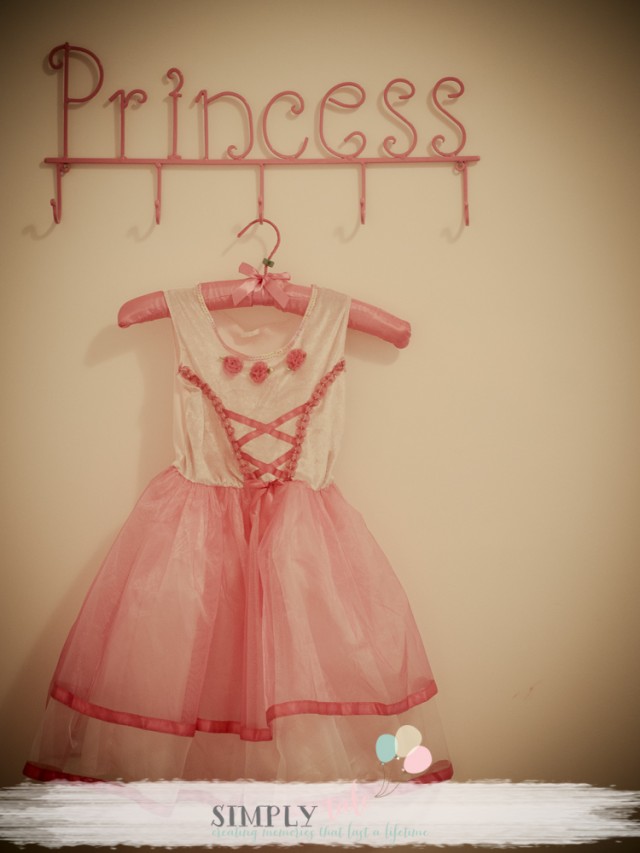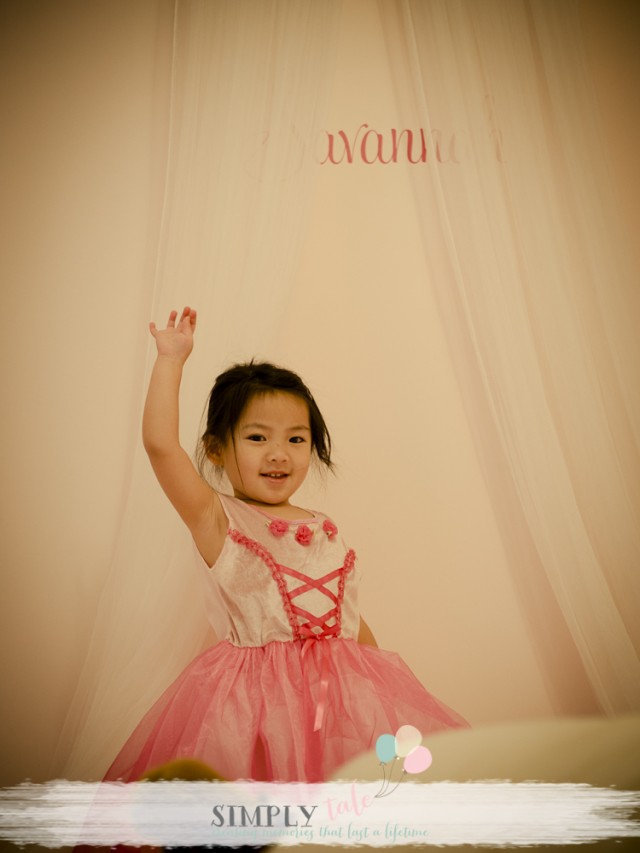 These are my pink Christmas trees. Mommy got them last year after Christmas. I don't really have decorations so mommy just put whatever she already had. I love the sparkly butterfly.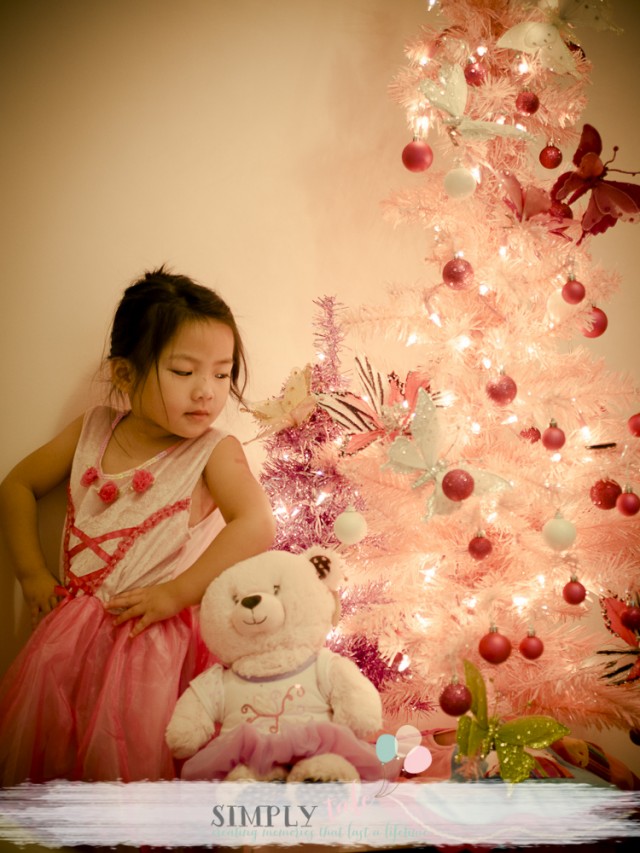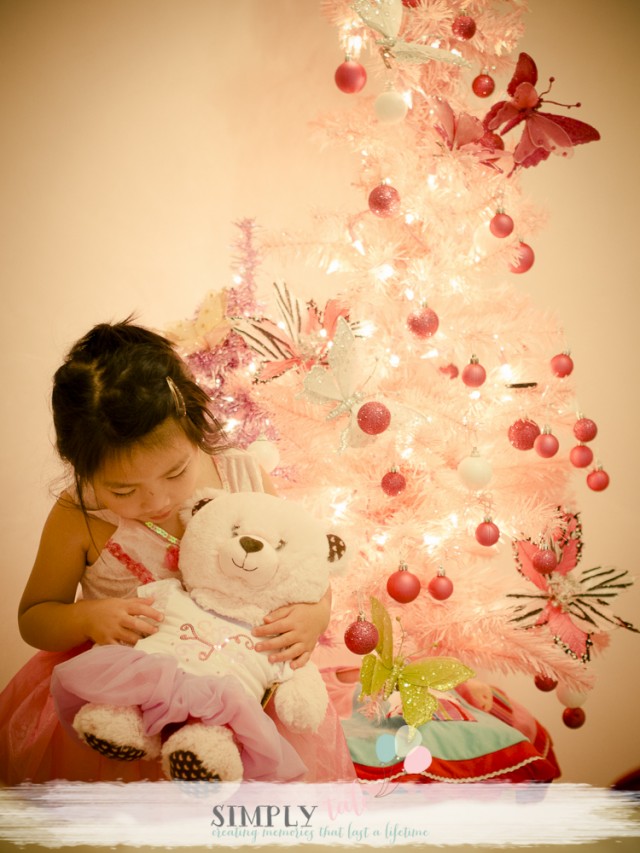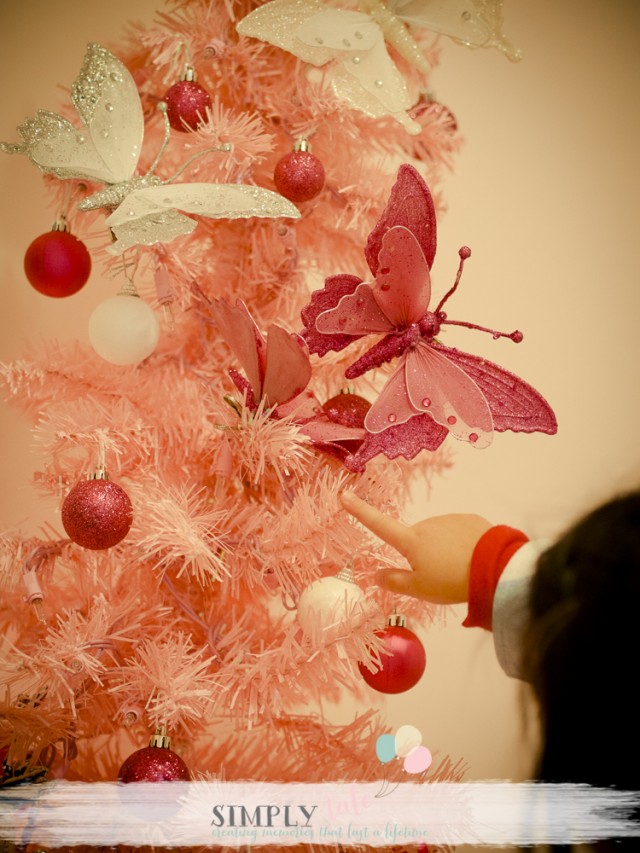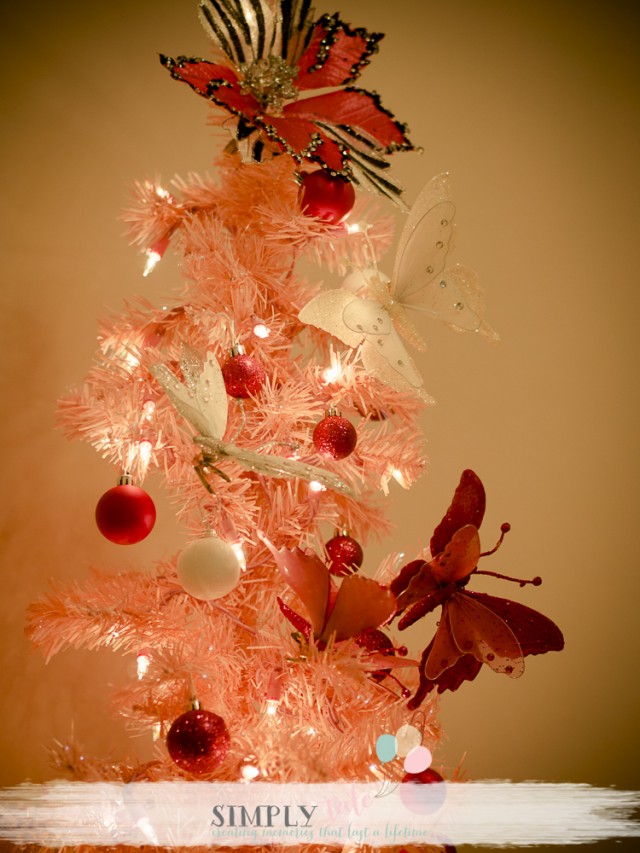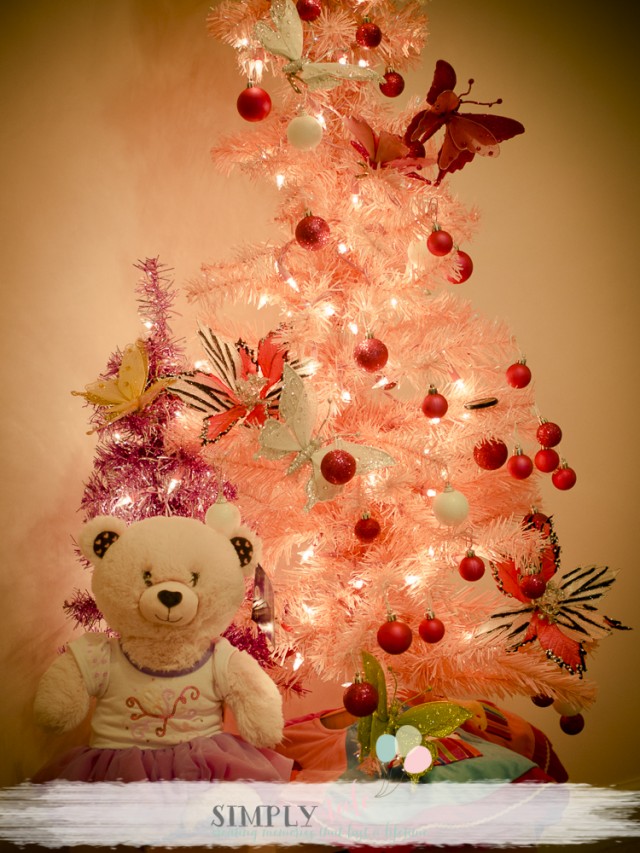 Search this site
ETSY shop
Search Amazon
Click HERE
Credits
It is my intention to give 'credit' to whoever the picture belongs to, but Ooops does happen. If you find pictures that belong to you without 'noted' source, please let me know.