Light and dreamy photo shoot for a day-dreamer princess in my life.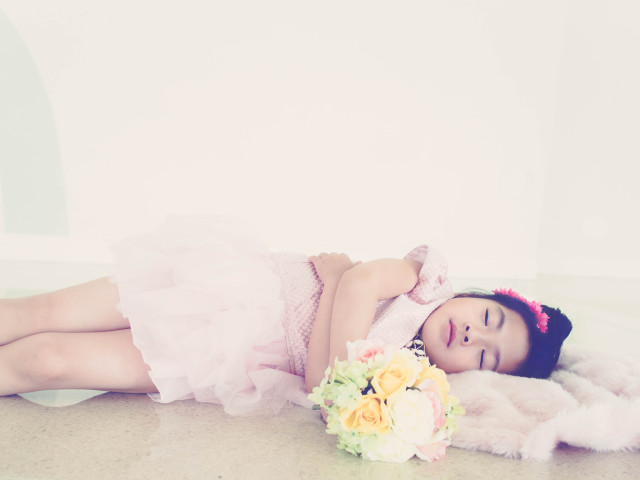 For this child I prayed, and the Lord has granted me my petition…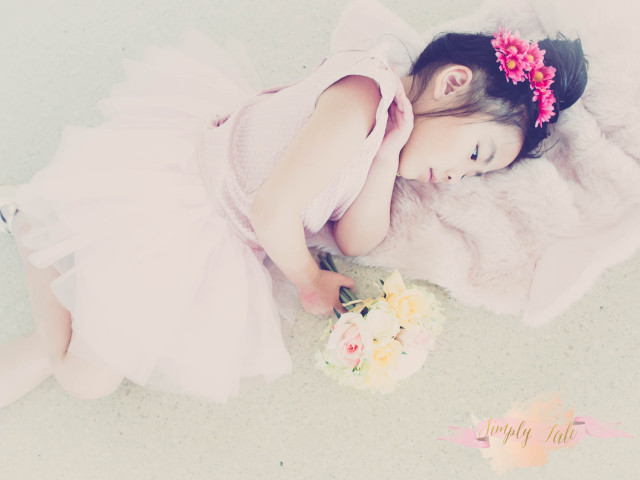 Six years ago,  a tiny baby girl was born and we named her Savannah.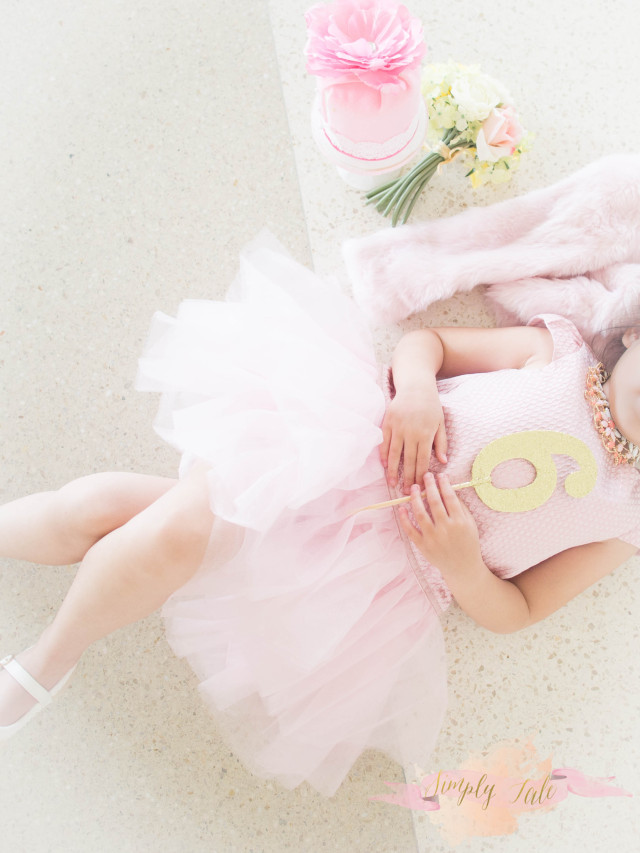 Savannah weigh only 5 pounds and 11 ounces
… spent her beginning days in Neonatal Intensive Care Unit with needles and sensors attached all over her body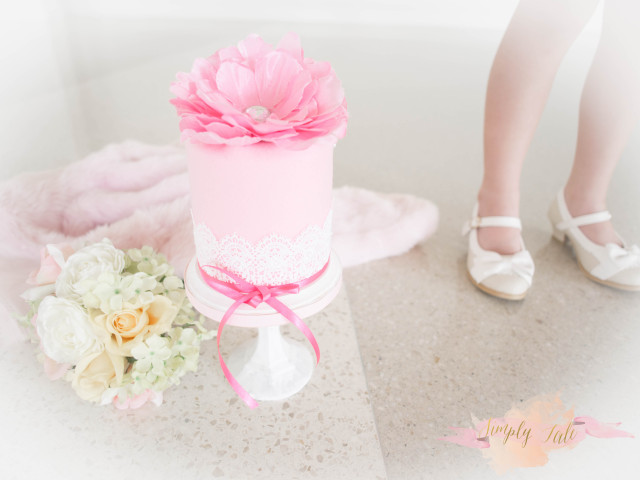 Just like in fairy tales, struggles always occur before the romance and "poof" look at her now…
a girl who has a smile that brightens up the whole room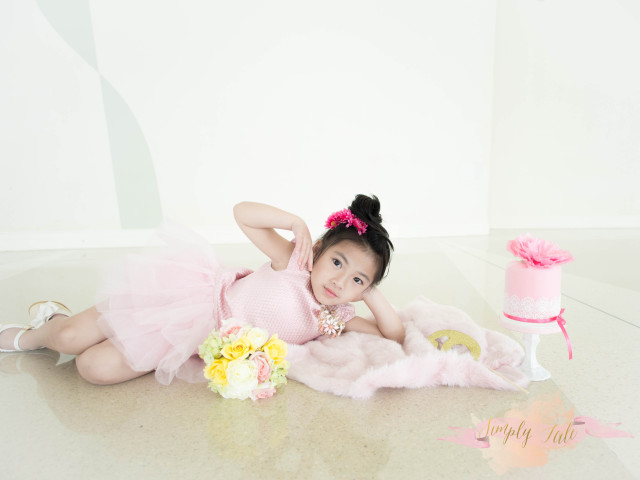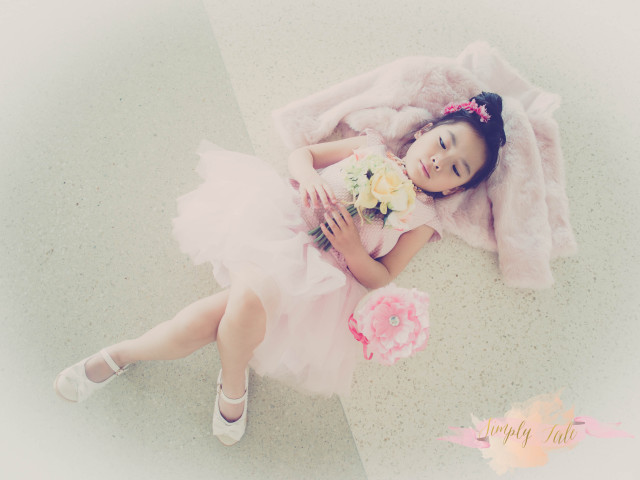 a girl who does best playing and imagining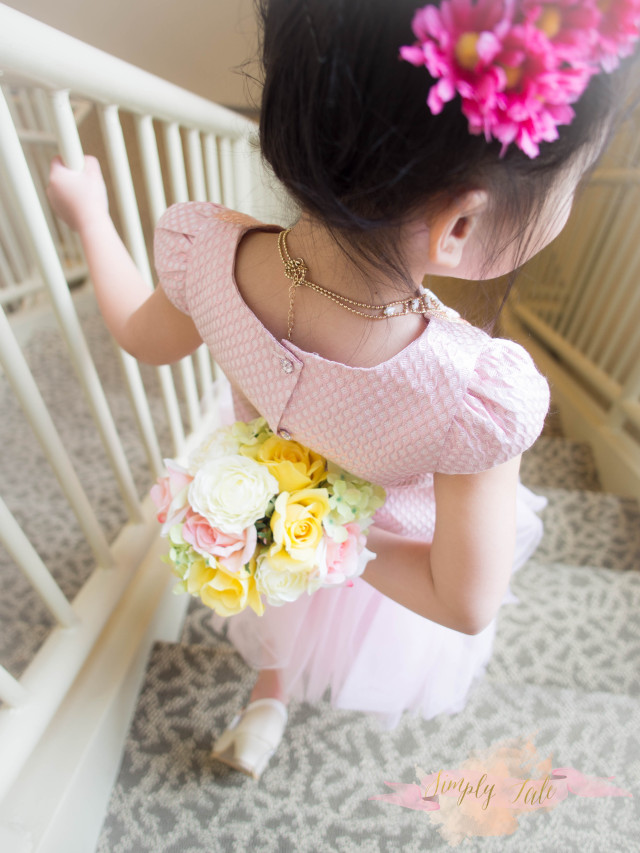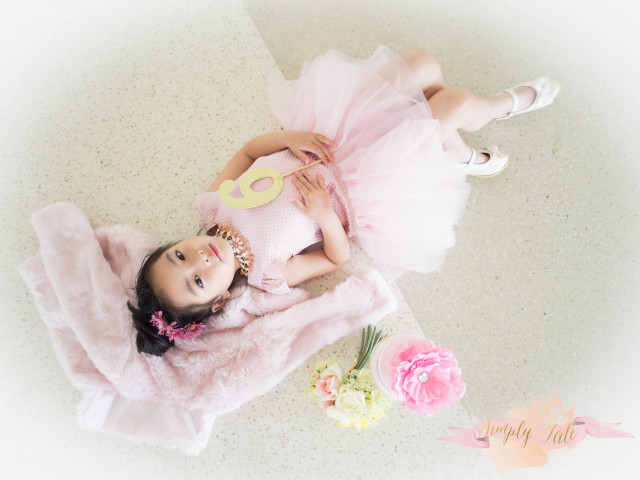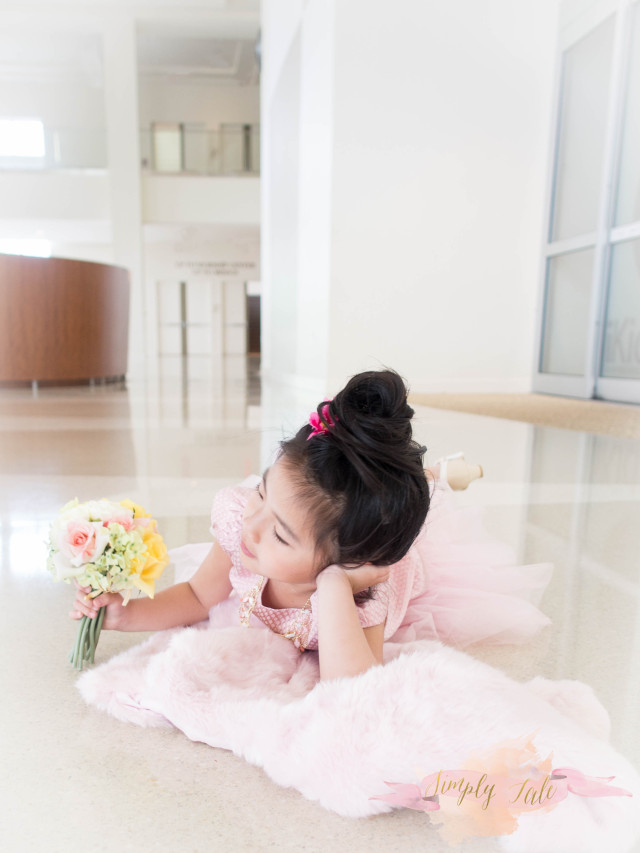 a girl who I can love more than myself…
Happy 6th Birthday Savannah !
Search this site
ETSY shop
Search Amazon
Click HERE
Credits
It is my intention to give 'credit' to whoever the picture belongs to, but Ooops does happen. If you find pictures that belong to you without 'noted' source, please let me know.