Christmas is a time when everything can happen and we are usually hoping for a little magic.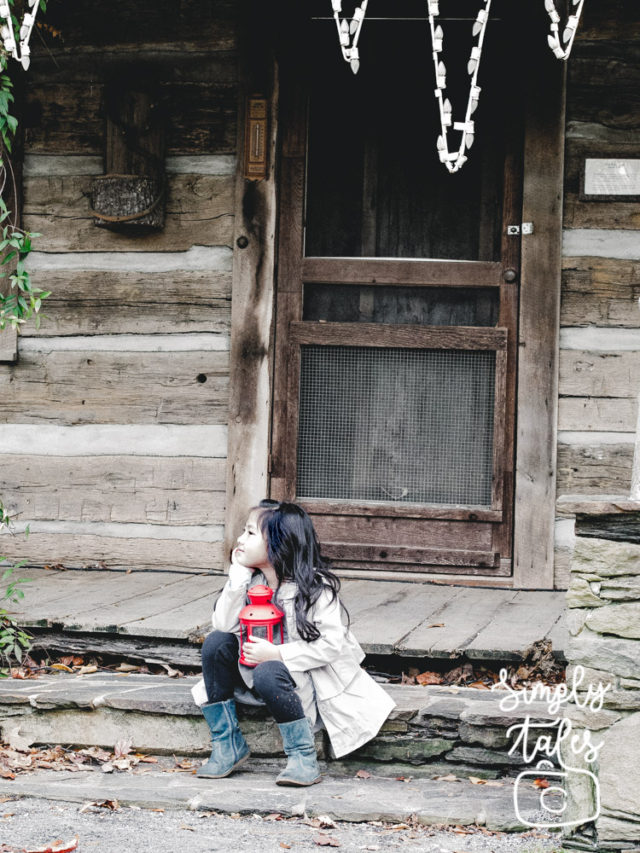 " Hi, this is Savannah.  I wanna share stories about myself that not many people know about.   I am a happy and cheerful 6 years old girl as many of you seen on my pictures.  I am not hiding any different feelings behind my the happiest smile.  What you see is what it is.
I don't ask much in life.  I am not picky about what I am eating or what I wear… "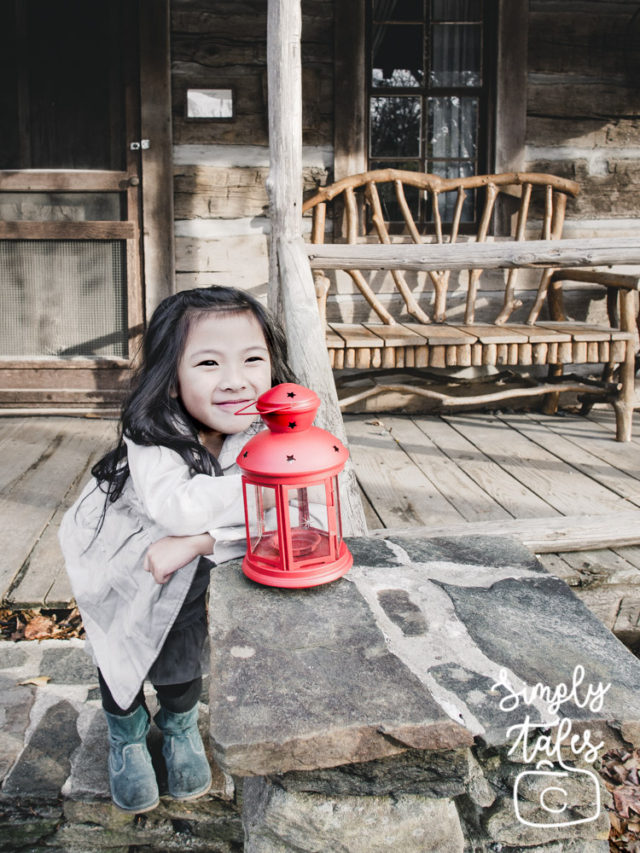 Savannah was born early in the morning through Cesarean section surgery.  She spent her few days in the Neonatal Intensive Care Unit.  The day she was brought home she cried and vomited a lot.  So many nights we had sleep deprived.  Countless changing her clothes and bed sheets.  We thought she was a colic baby.  Some said she was just a crybaby.  Deep in my heart I know she is not…
She walked right on her 1st birthday and all the sudden her vomiting vanished.  Thank God.
We rarely go out but when we do, we go far.  We enjoyed our cruise ship to the Bahamas, sightseeing in Korea, visiting temples in Japan and even private swimming with dolphin in Indonesia.
Then 2 months ago out of the blue her body couldn't keep any food or liquid.   She vomitted a lot and became very dehydrated.  Through this incident we found out she had Pneumonia.  She was quarantined in the hospital for couple days.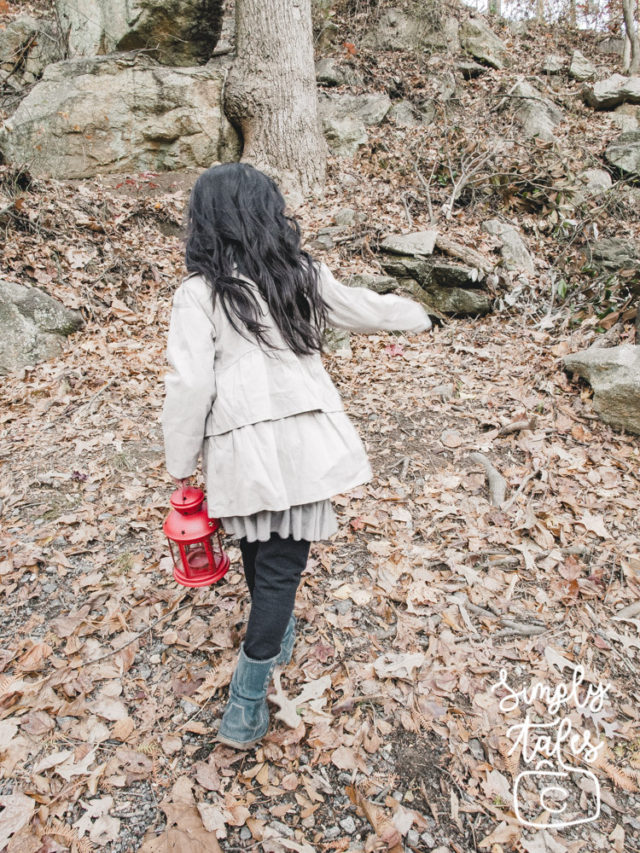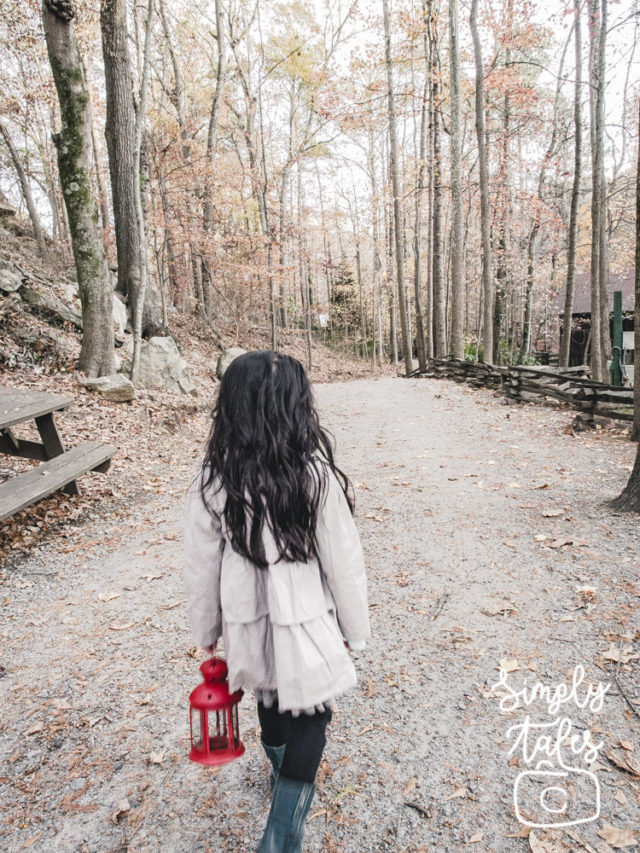 When we thought everything was a smooth sailing, another storm came.  A few weeks after her recovery, she showed similar symptom with addition of stomach pain.  The ER doctor couldn't diagnose her problem.  We were sent home and the same night her stomach pain came back and remained till the next day.
We brought her back to ER and this time the doctor noticed a bump on her right tummy.  The bump wasn't there 2 days prior.
Long story short, they found a tennis ball sized tumor growing from her right ovary through ultrasound.   Our world just collapsed.  Doctors and specialist came to our room and explained the result of her blood test; all the possibilities and all the uncertainties.
"Uncertainty is the most stressful feeling "
At one point I felt that all of my body organs were dropped on the floor and my body was lifted from the ground.  Savannah was tough at the beginning.  But her spirit deteriorated after multiple stick of needles whether for blood works or for IV.  Seeing her crying and screaming was a heartache.  I felt useless as a parent.  I smiled but I cried inside.  If only I could take her place and bear all the pain.
2 days later Savannah had her tumor removed with 3 small incisions.
Last Thursday, our load has been lifted.  One phone call that saves our Christmas.  Her tumor is non cancerous …  It was so surreal.  We felt like waking up from a nightmare before Christmas and we are glad it's over.
Savannah is well recovered and was able to celebrate Christmas with her besties yesterday.
Thank You Lord for granting our wish to have Savannah home for Christmas.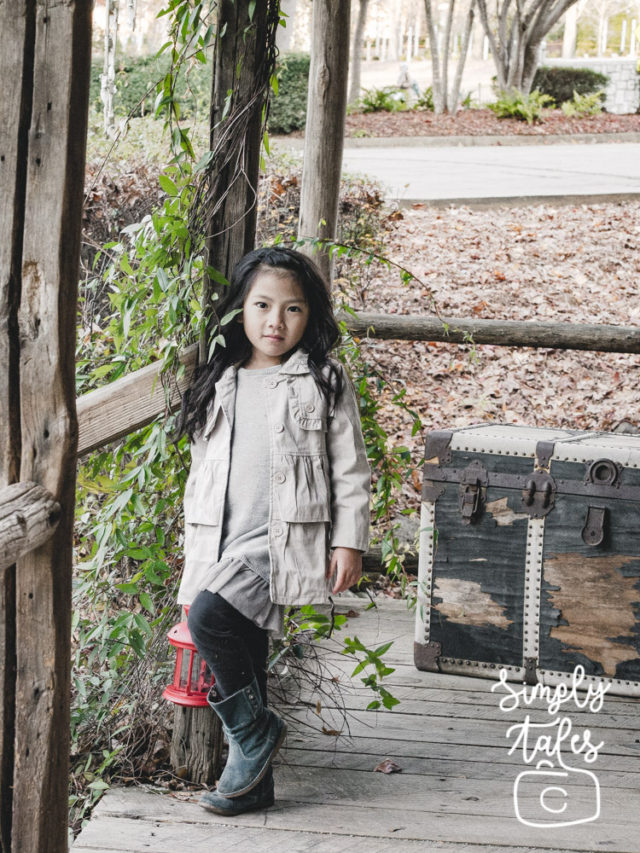 :: Special Thanks to ::
God
all who had prayed for Savannah
The 3 Hail Marys Novena prayer
all the nurses and doctors | specialists at Children's Healthcare of Atlanta at Scottish Rite Hospital
Pediatric Emergency Care
Dr. Joseph G. Bussey, Pediatric Surgeon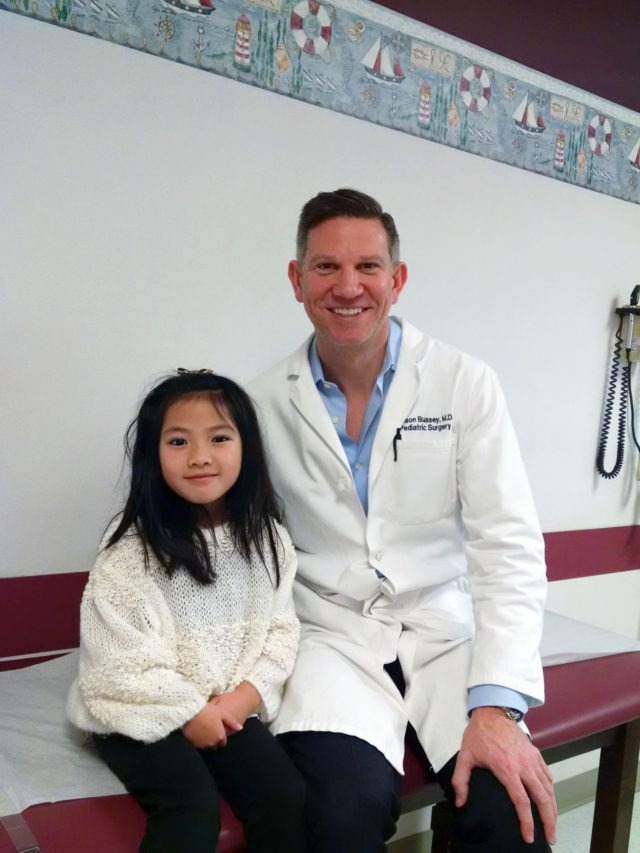 God bless you all.  Starting from now: Be grateful of what you have.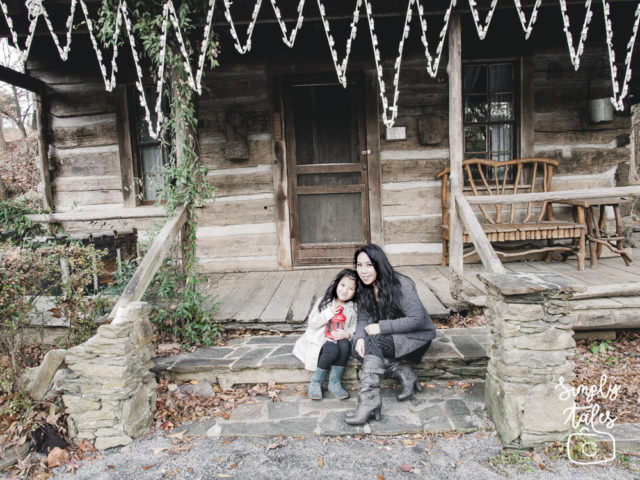 "Never say that won't happen to me.  Life has a funny way of proving us wrong"
Have a Merry Christmas and a Happy New Year !
Search this site
ETSY shop
Search Amazon
Click HERE
Credits
It is my intention to give 'credit' to whoever the picture belongs to, but Ooops does happen. If you find pictures that belong to you without 'noted' source, please let me know.