Easy to resemble :: Source and Template :: Spoon Fork Bacon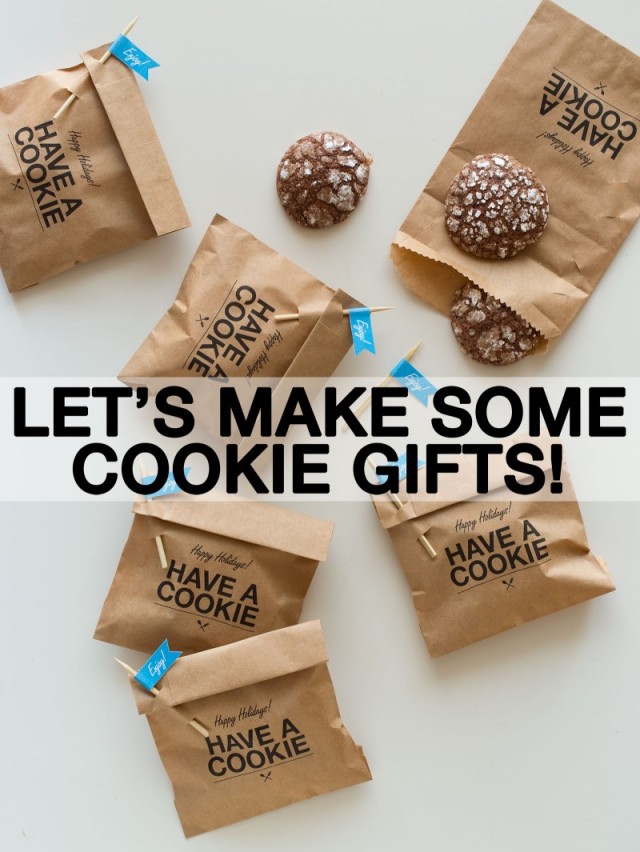 Very cool isn't it?  Cookie 'Oven Box'.  Fresh from Grandma's kitchen.  Picture source Packaging Strategies.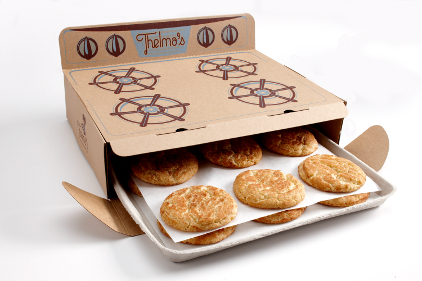 See what butcher paper, twine, a label can do to a simple mason jar? it's pretty awesome, very organic and classy :: Source :: Pinterest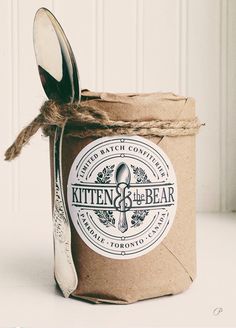 Charming and unique jam packaging  :: Source :: The Die Line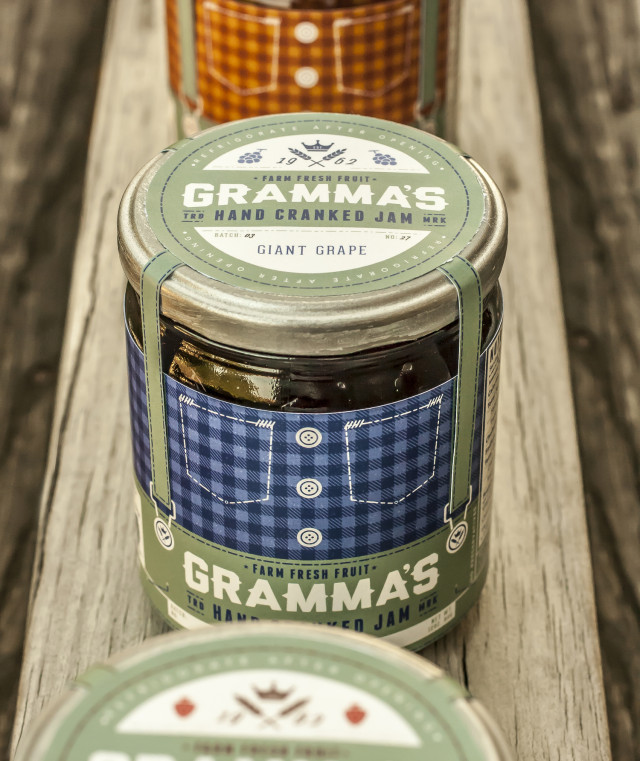 "Brown paper packages tied up with strings. These are a few of my favorite things." -Fräulein Maria, The Sound of Music
Homemade soap made with love  :: Source :: Etsy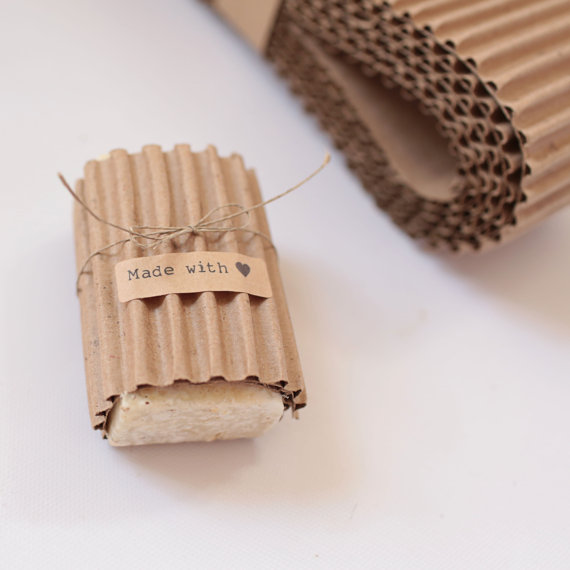 What do you think?  Are you considering Homemade Gifts?
Search this site
ETSY shop
Search Amazon
Click HERE
Credits
It is my intention to give 'credit' to whoever the picture belongs to, but Ooops does happen. If you find pictures that belong to you without 'noted' source, please let me know.